Operation: DARKSPYRO ST204->AWD
Posted:
Sun Sep 22, 2013 2:17 am
Hey there all you AWD guys! I figured I'd post up, show you guys a little something I've been workin on.
Background:
I bought a 97 Celica GT years ago and loved the thing. Though, I was getting tired of how relatively slow it was. So, I sold it and bought an 04 STi. Great fun, loads of power, convinced me AWD was the way to go. Went through a full swapped RS and a few other cars/trucks and finally came back to a Celica, DarkSpyro.
I bought this car back in Jan 2013 to do a 3rd gen 3SGTE swap I've always wanted to do for my first Celica. I completed the swap in about a weeks time but still had that AWD thought from the subies I've had. So I decided I needed to go all out. AWD conversion it was.
Picture was taken pre-AWD swap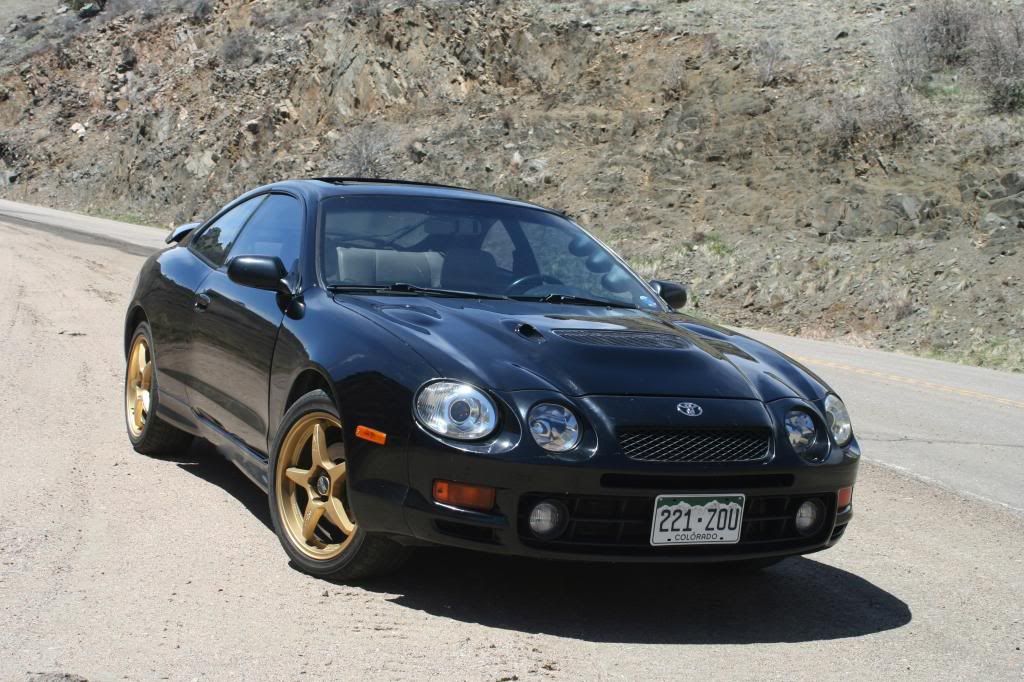 Drivetrain:
-3rd gen 3SGTE
-E154F Trans and Rear End from ST205
-Clutchmasters FX350
-PC Berk Downpipe
-GT4 Brakes
-17Gal RCi Fuel Cell
-Optima Red Top
Exterior:
-GT4 Hood
-GT4 Fenders
-GT4 Bumper
-Projectors
-OZ Crono HT 17x8
Interior:
-3 Gauge A Pillar Pod
-MTX-L Wideband A/F Gauge
-Autometer Phantom Boost Gauge
-Autometer Phantom Oil Pressure Gauge
For the conversion, I wanted to do something with a little more design than just welding in a big box for the front mounts of the subframe spanning the frame rails. And as an engineer, I made use of my mechanics of materials and statics classes and came up with something a little sexier. Photos below are during process.
Driveshaft mounts
Right side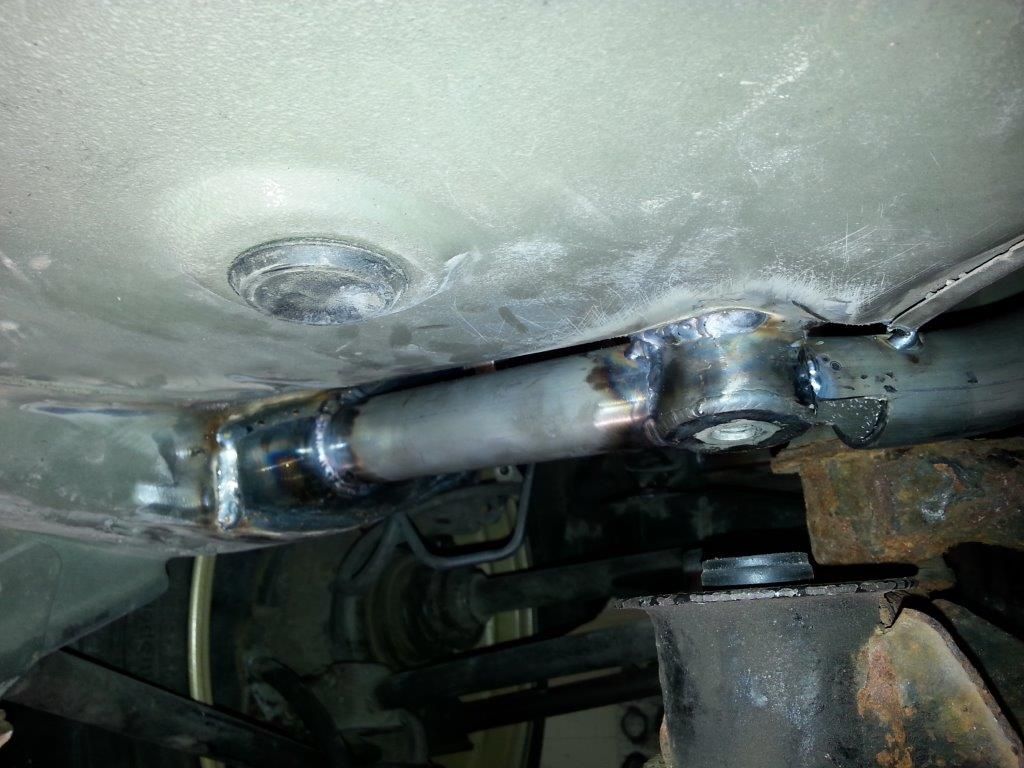 Middle hoop (Plate was welded to the body after picture was taken) Don't mind the awful rusted subframe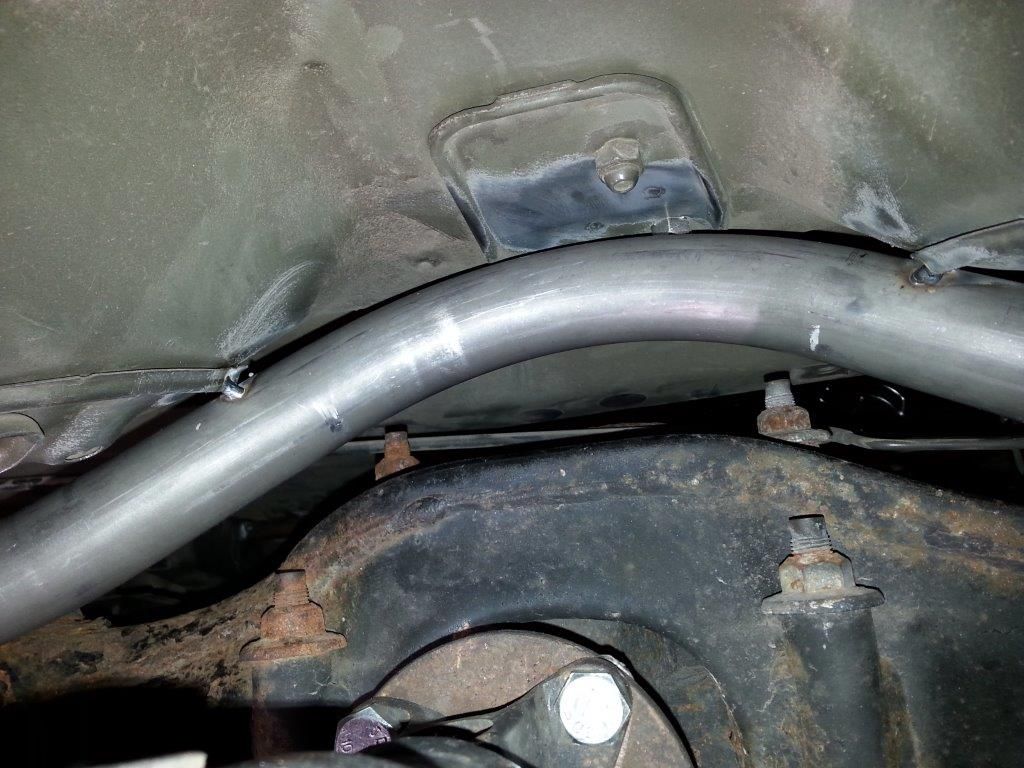 Left side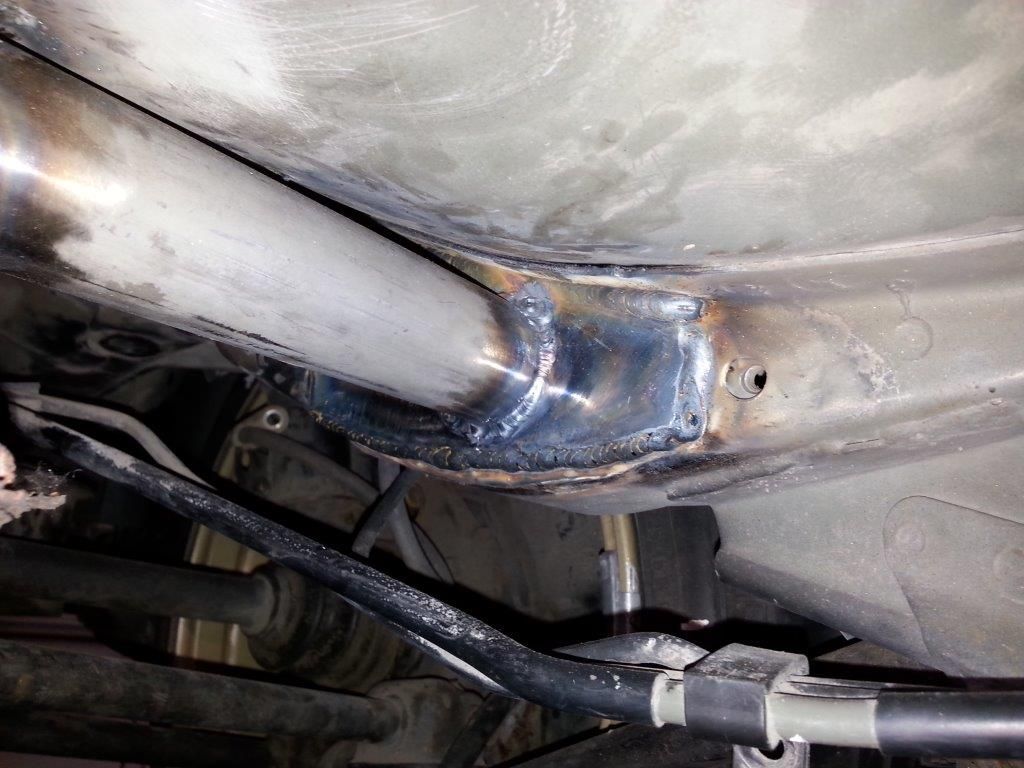 And spare wheel well delete. I originally was going to put the fuel cell in my trunk and secure it to the floor. However, I'm thinking of dropping it down a few inches and building a cage under it to support the weight. I don't really want it inside the cab..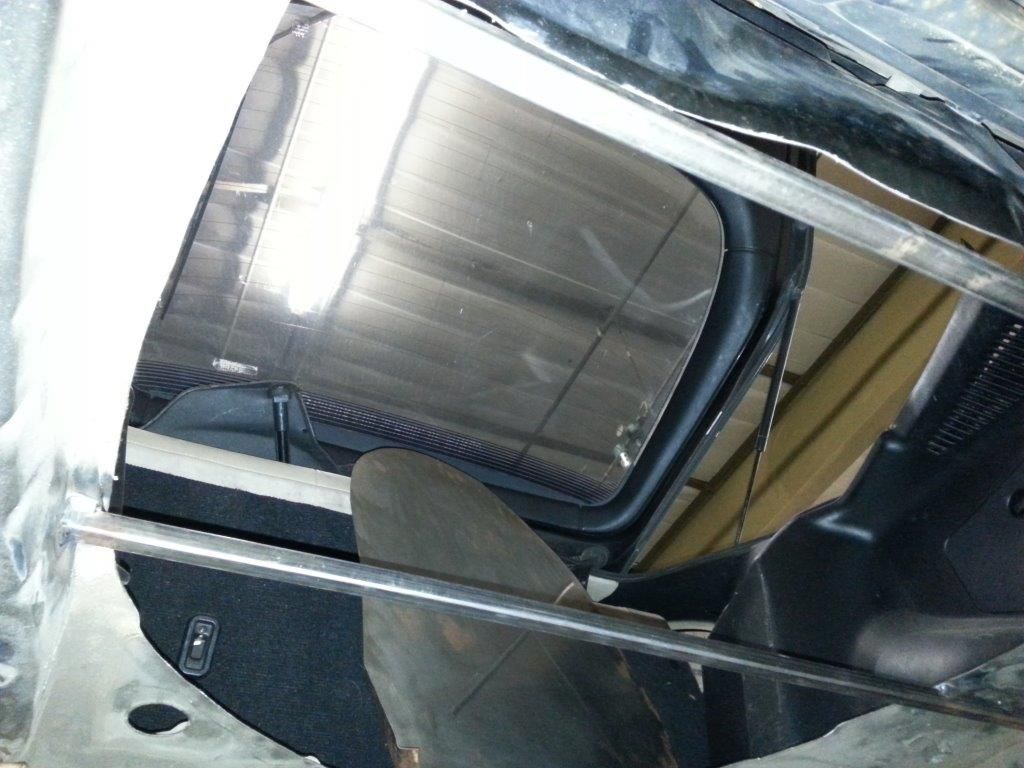 The rear mounts are just boxes and are being finished up on Monday.
This has been about an 8 month process. A lot of sitting though.