Fri Dec 30, 2016 3:17 pm
Finishing up exterior ...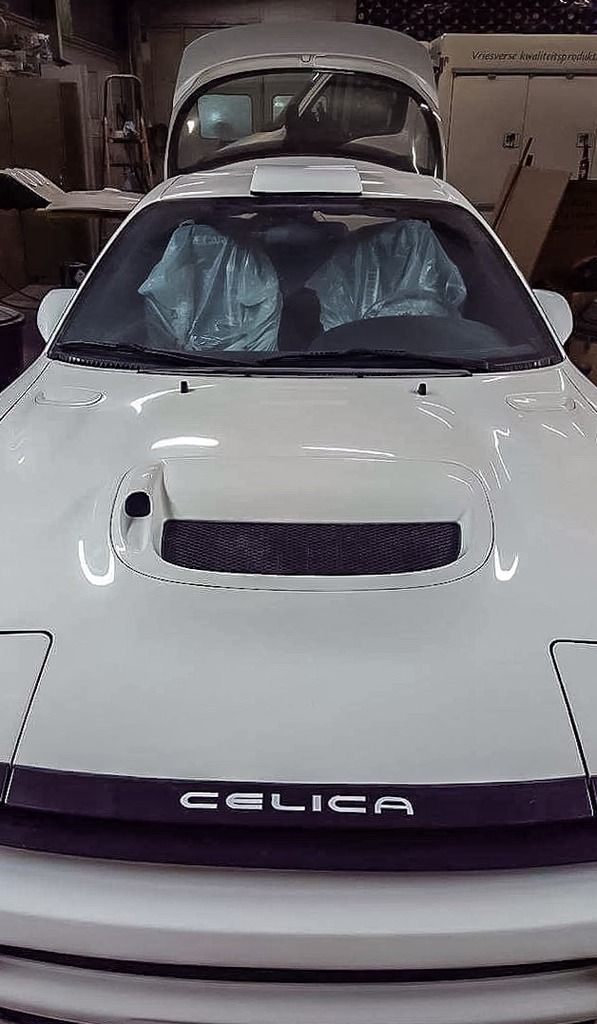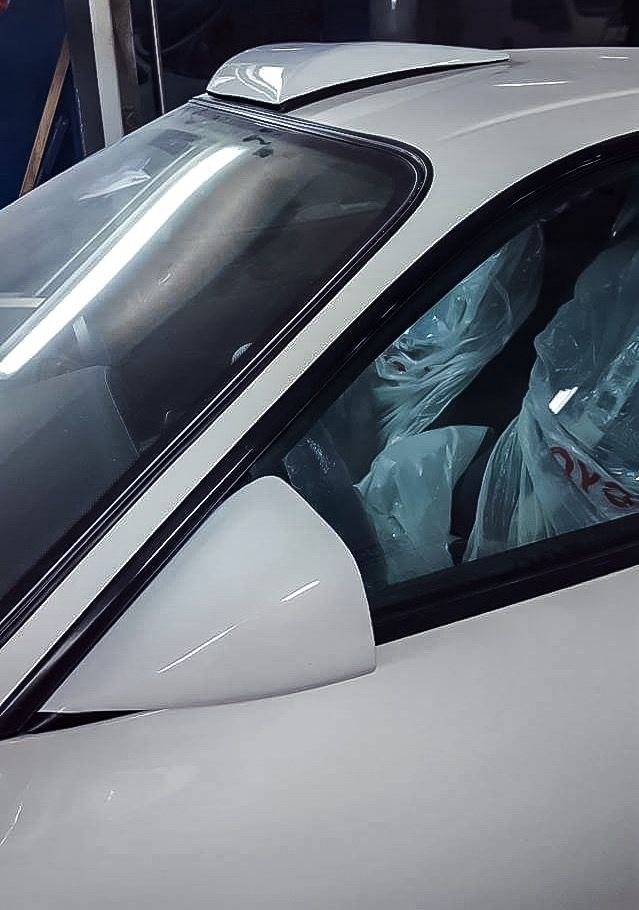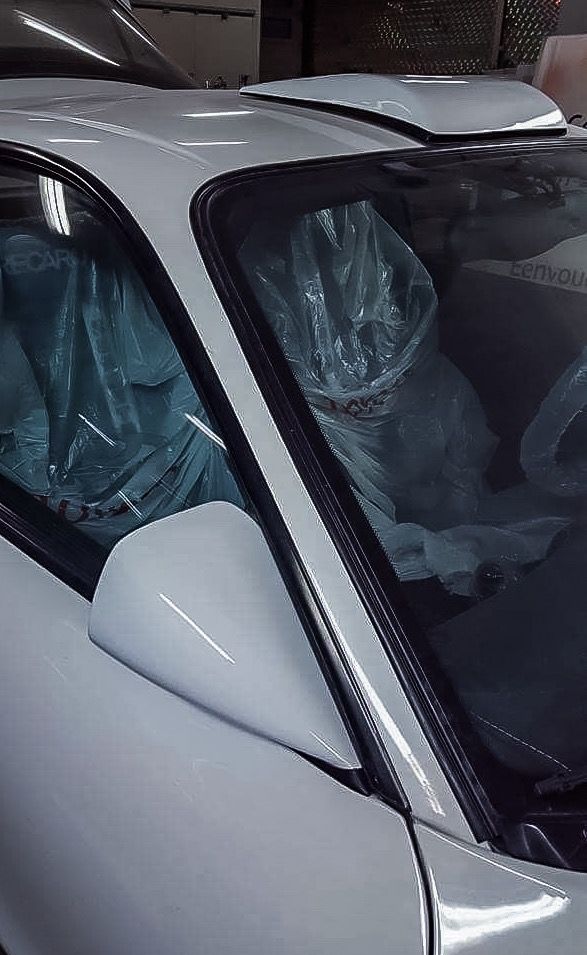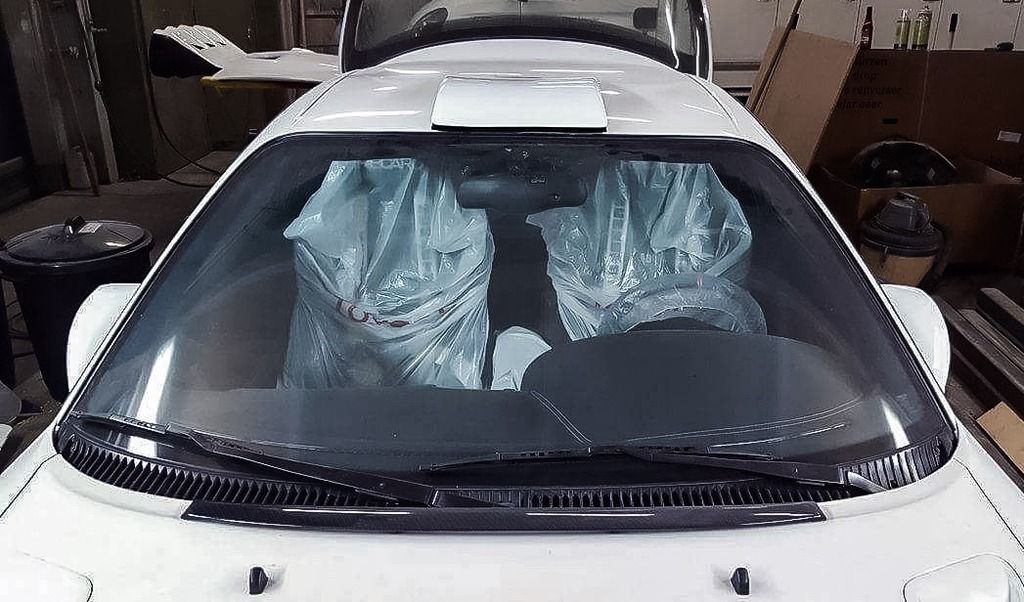 And with the Rally Lightpod hood...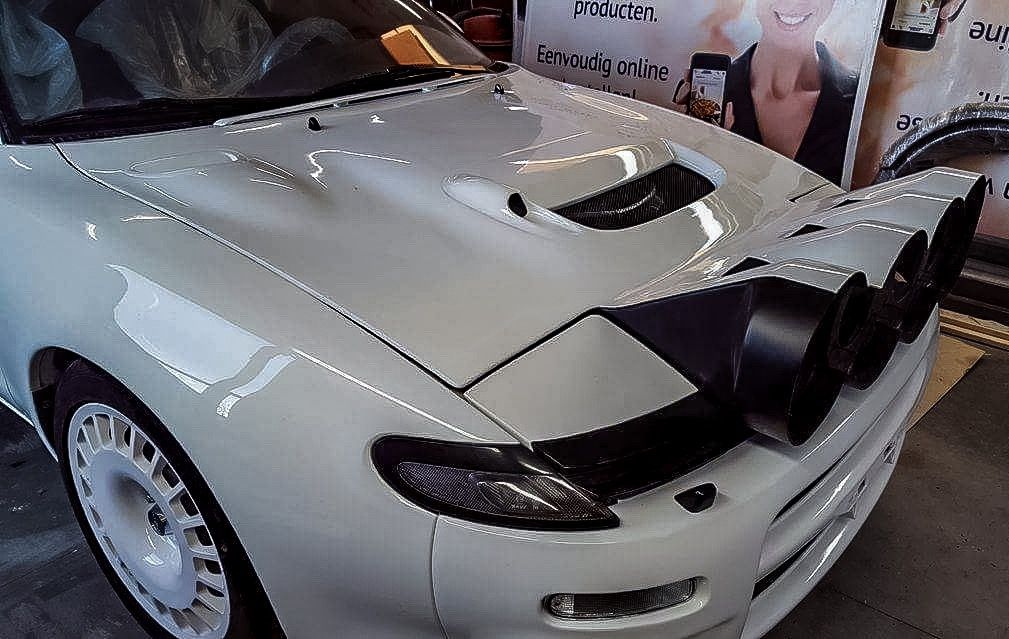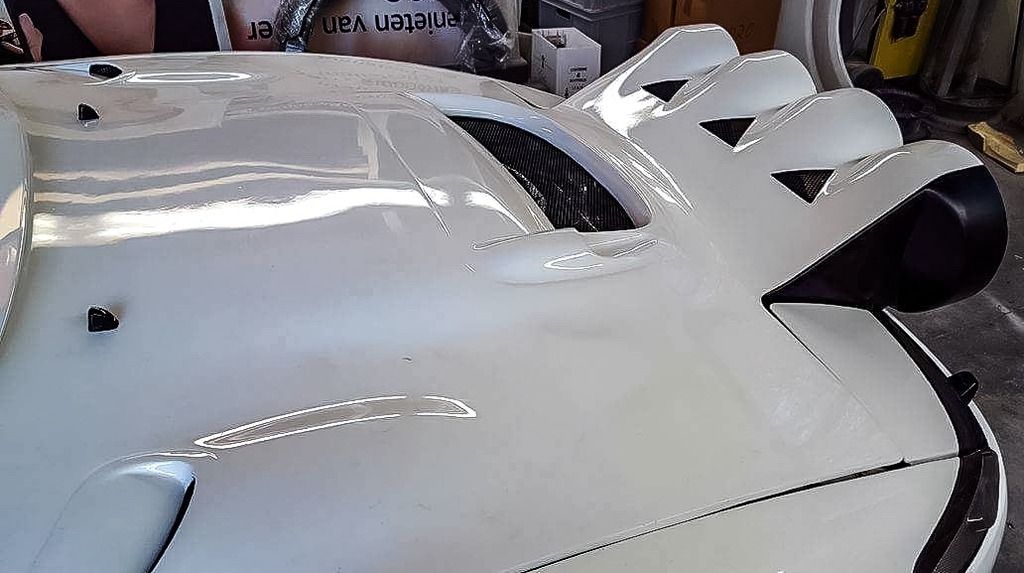 Fri Dec 30, 2016 5:22 pm
Looks incredible man!!
Mon Jan 02, 2017 1:15 am
Absolutely amazing build!
Sat Jan 07, 2017 12:01 pm
Sat Jan 07, 2017 2:26 pm
Cant get enough of your build dude. Everything is turning out amazing, I really dig the 205 splitters. Also looking forward to seeing what you fill the pod with light wise. Keep the posts coming.
Sat Jan 07, 2017 2:48 pm
I don't know if this was covered, but the light pod shakes and vibrates a lot when driving. Especially after you load it up with lightsand hardware. Usually you need some kind of quick disconnect support link to bumper in front over licence plate.
Tue Jan 31, 2017 3:52 pm
Looks Amazing, what a transformation! You should get some professional pictures taken of it now to show how great it is