Alright this is how i did it feel free to show other ways if you know any.
Here we go first off your going to need vacuum line of 5/16ths i believe it is.
The circled part is where the boost line is.
Here is a close up. The line in red goes to the boost reciever unit thing that connects to the gauge, ill just call it a boost line. There is a cap on the nipple to start with so you will need to remove it, there is also a clamp on the cap, save it to use it for the boost line to hold it on.
Here in this picture is the place where the hole i used to run the line into the fender is found. You can run it through the fire wall if you want, i couldnt find a good place but i probably didnt look hard enough.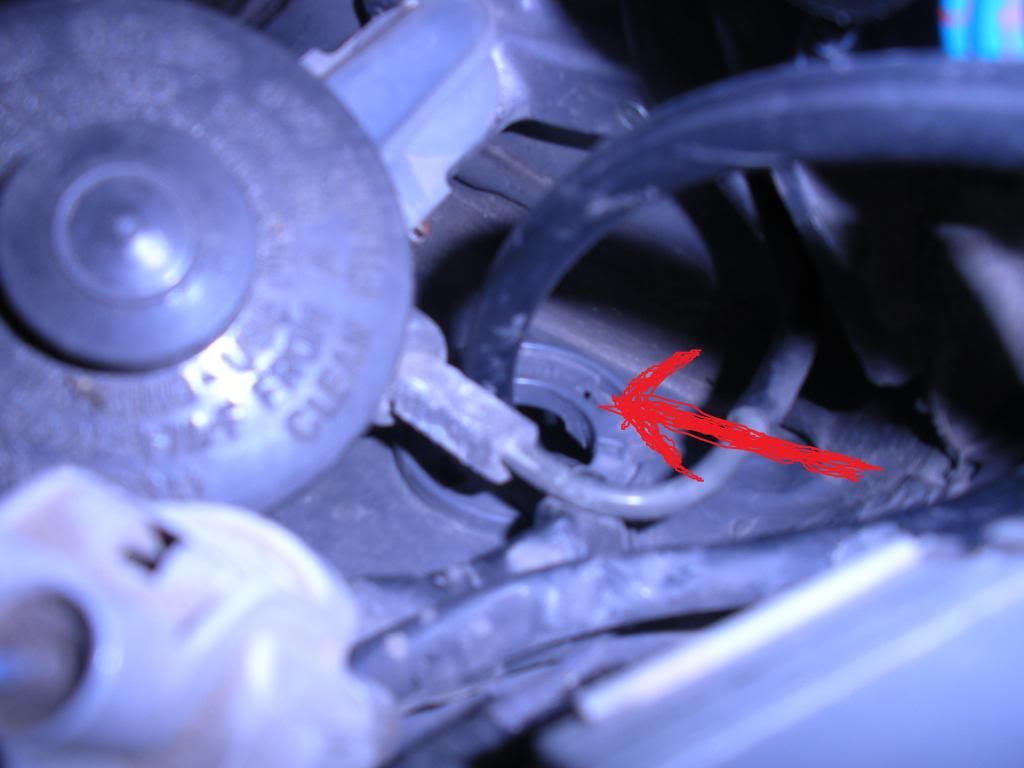 The arrow points to the hole that i used. It is found in the left corner of the engine compartment.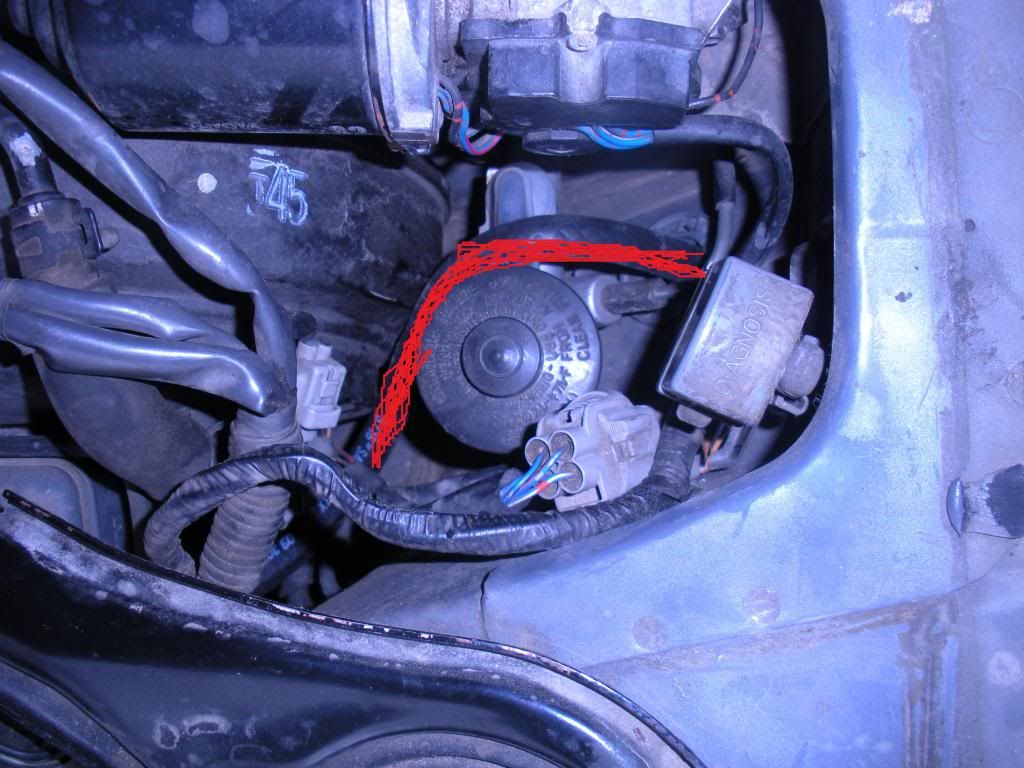 Here is the line run to the hole and into the fender.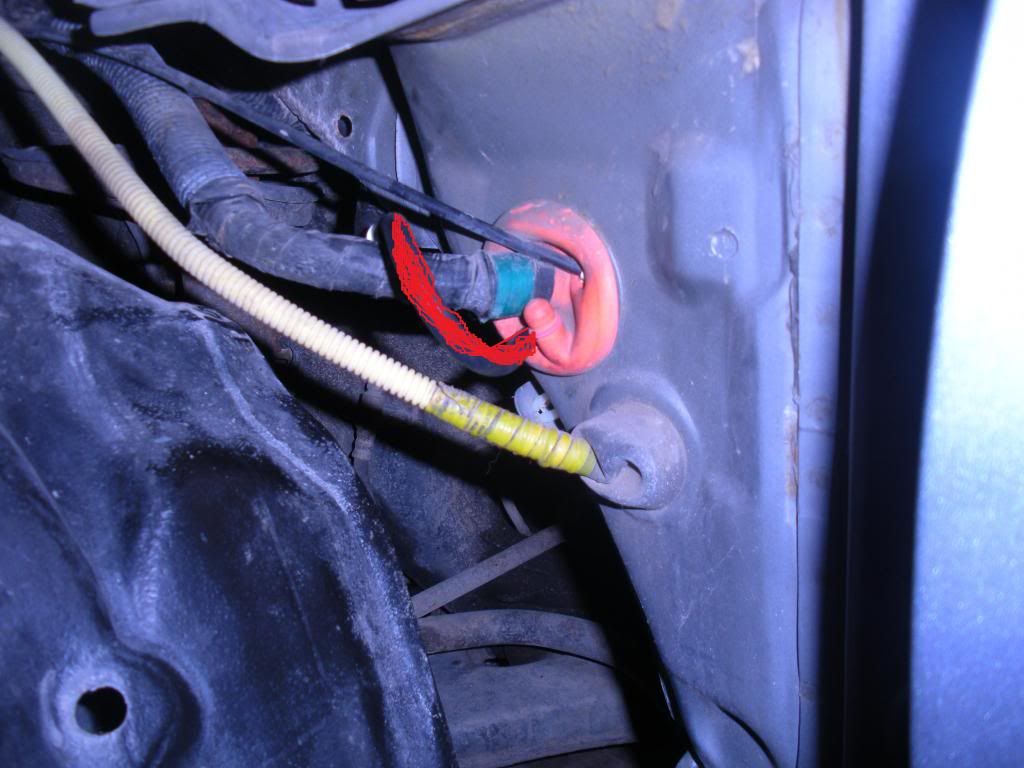 Here is a view in the fender. I suggest removing the fender if you can, I couldnt find a couple screws or what ever they were connecting the fender to the bumper. I used a screwdriver and poked it through the orange piece from the inside and put the line on the end of it and pulled it through in order to get the line through into the cabin on the car.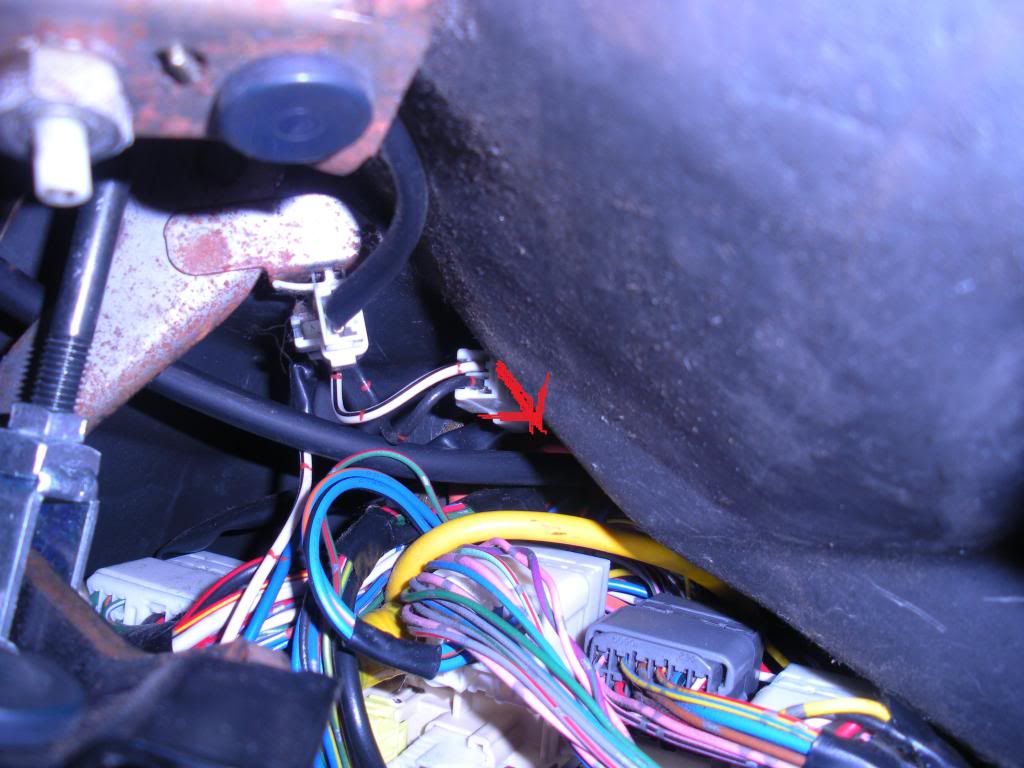 These pictures are from the inside of the car by the fuzes under the steering wheel the orange part if you look close is the orange piece that you see in the previous picture from the fender.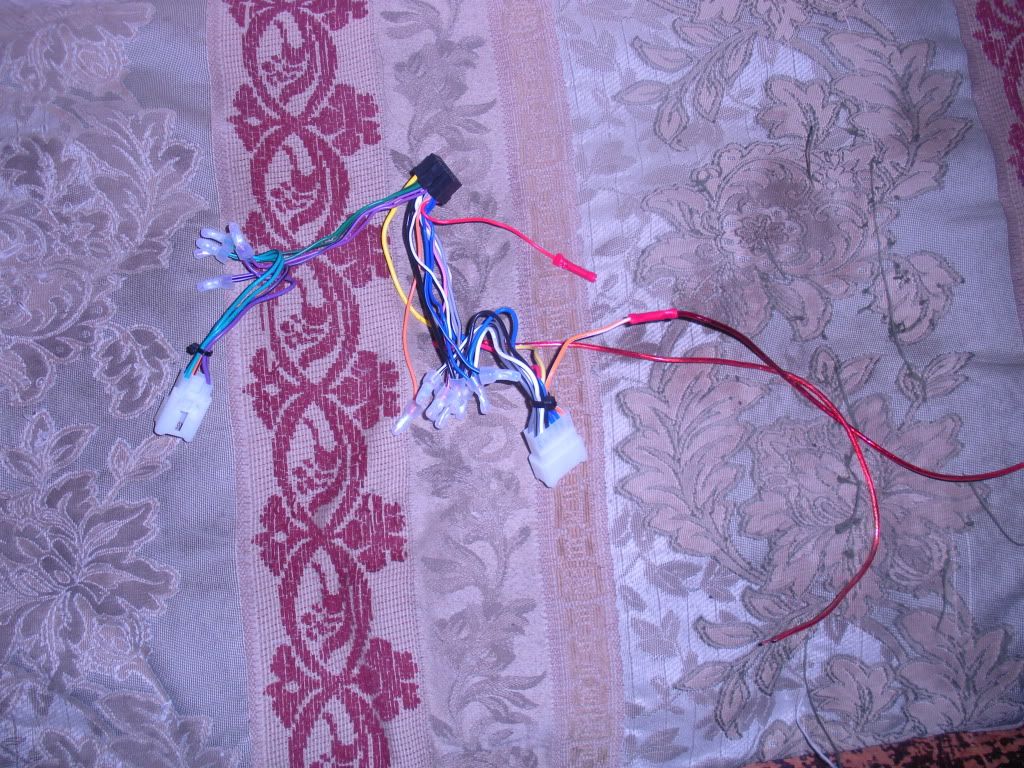 Here is how i wired it. I used the radio wiring harnes and wired it all into that. I got a paper with all the info on it that i will post up at a later day since it got lost in all my mess. I ran the line and stuff over top of the boot of the steering colum to hide the line and reciever.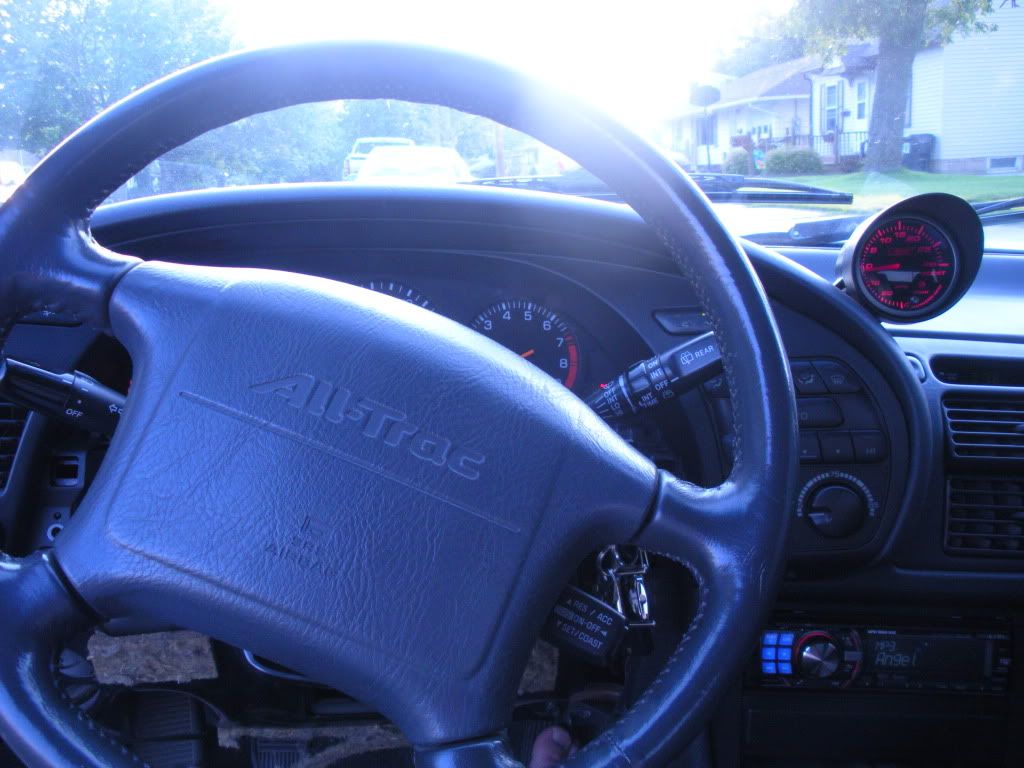 Here is where and how i mounted it. I drilled into the dash to run the line. I know its a no no but i dont plan on changing it any time soon. Anyway above all the climate controls there basically is a giant hole that you can use for storage for the extra line.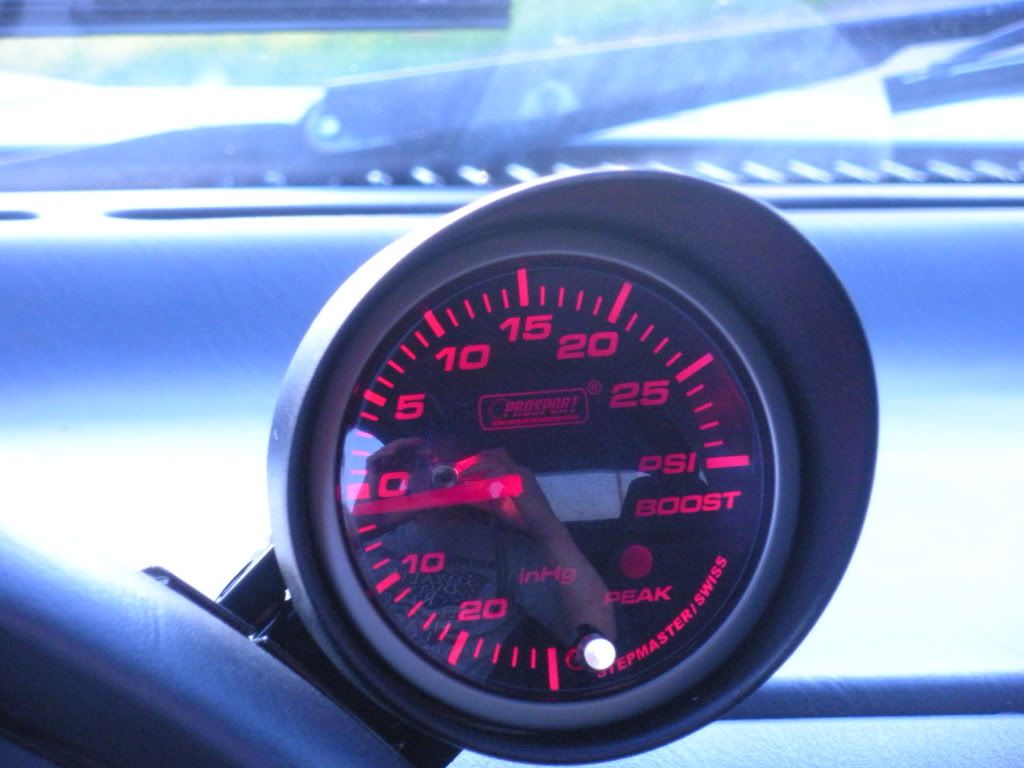 Here is a view of what it looks like at night
And heres what it looks like during the day
Please excuse the crappy lines its all done with paint on the computer.
Special thanks to 90blacktrac for answering my questions