I have rebuilt the motor and now I am in the process of reinstalling it. I ran into a problem with the rear motor mount, I can not figure out where it attaches to. It has been about a year since I started all this so I'm really stumped right now. If someone has a picture of the rear bottom motor mount installed, I would really appreciate it if you can post it.
Club Member
Posts: 52
Joined: Mon Sep 01, 2008 2:04 am
Location: Uncasville CT
---
Here ya go bud.
The rear engine mount bolts to the front-back crossmember and the back of the transmission.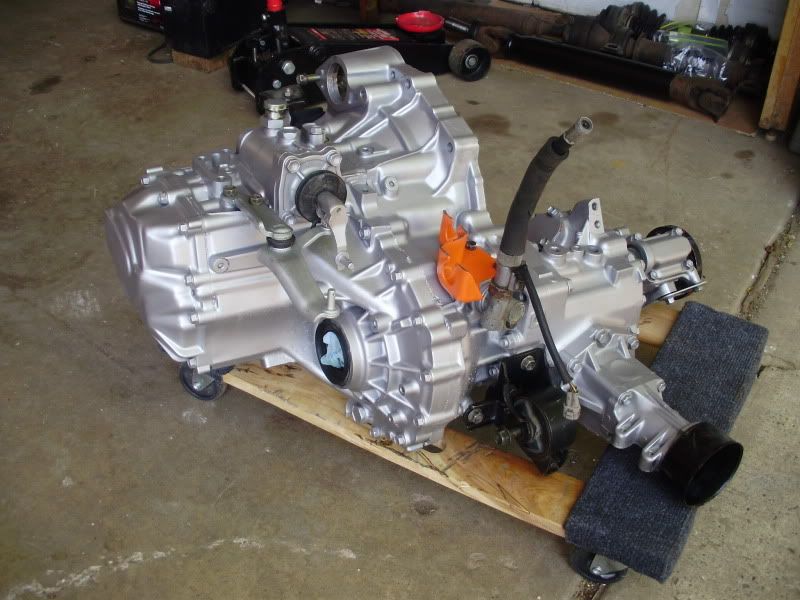 -Chase

1990 4Runner SR5
1990 Celica GT-Four
Club Member
Posts: 716
Joined: Mon Feb 02, 2009 5:41 pm
Location: Edmonton, AB Canada
---
---
Who is online
Users browsing this forum: No registered users and 1 guest