I just noticed that the front passenger side hub has a sheared lug. What is the best source for replacement hubs. I also noticed that the front strut slips away from the top mounting bolts when I lifted the car to pull the wheels. I am unfamiliar with the Celica strut assembly. Do I need to replace the strut or the outer spring assembly that bolts to the upper fender area and stabilizer bar? Thanks for your advice.
Club Member
Posts: 131
Joined: Thu Mar 10, 2011 5:41 am
Location: Park City, Utah
---
You will have to take apart the hub (without damaging the bearing) to change the broken stud (if it has ABS) (I just rebuild mine completely). The strut problem you might have to replace just the strut mount (I had the same problem when I bought my car).
As you can see in the back of the sud is the ABS ring, so you cannot just push-it (press it) out.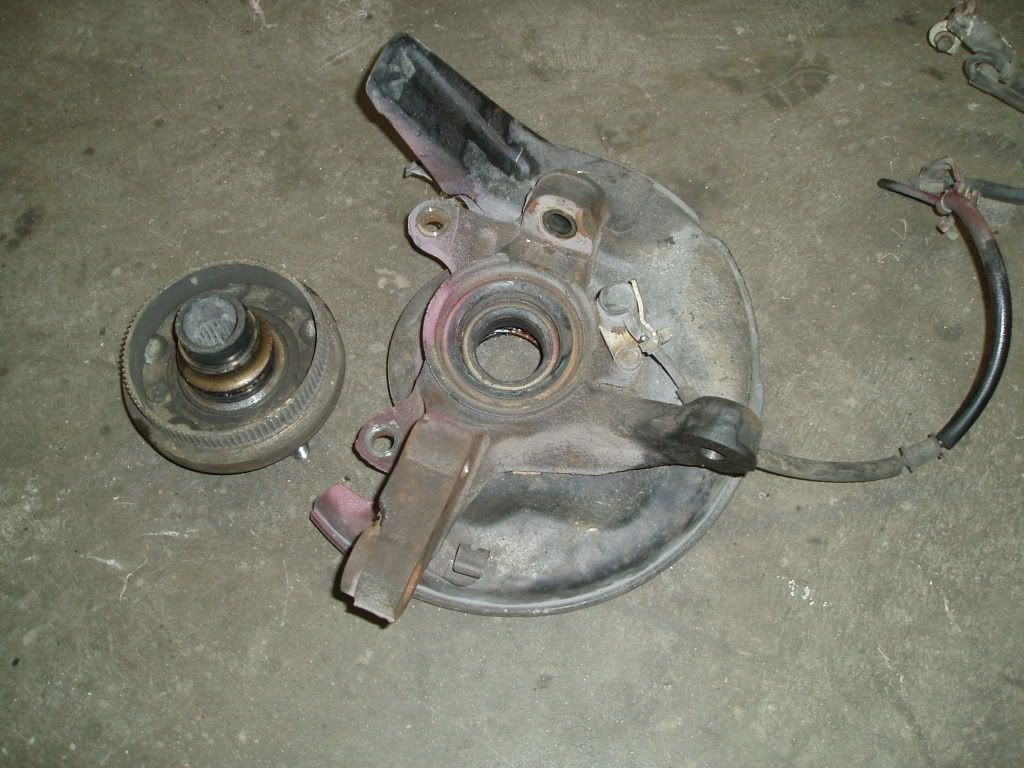 After rebuild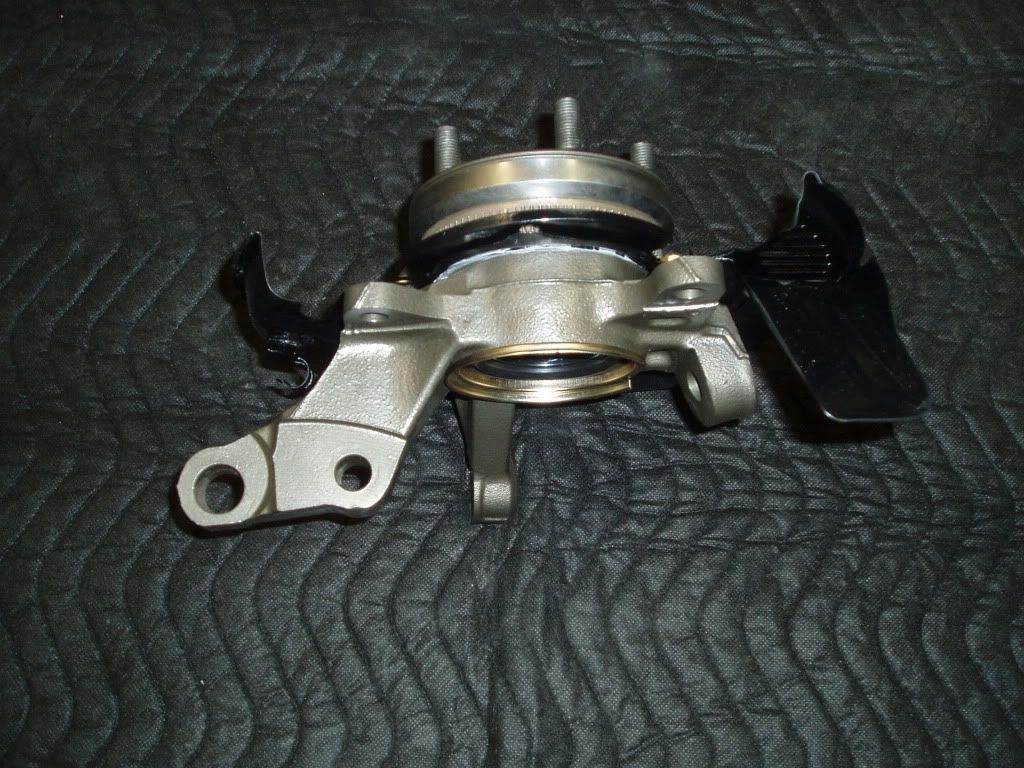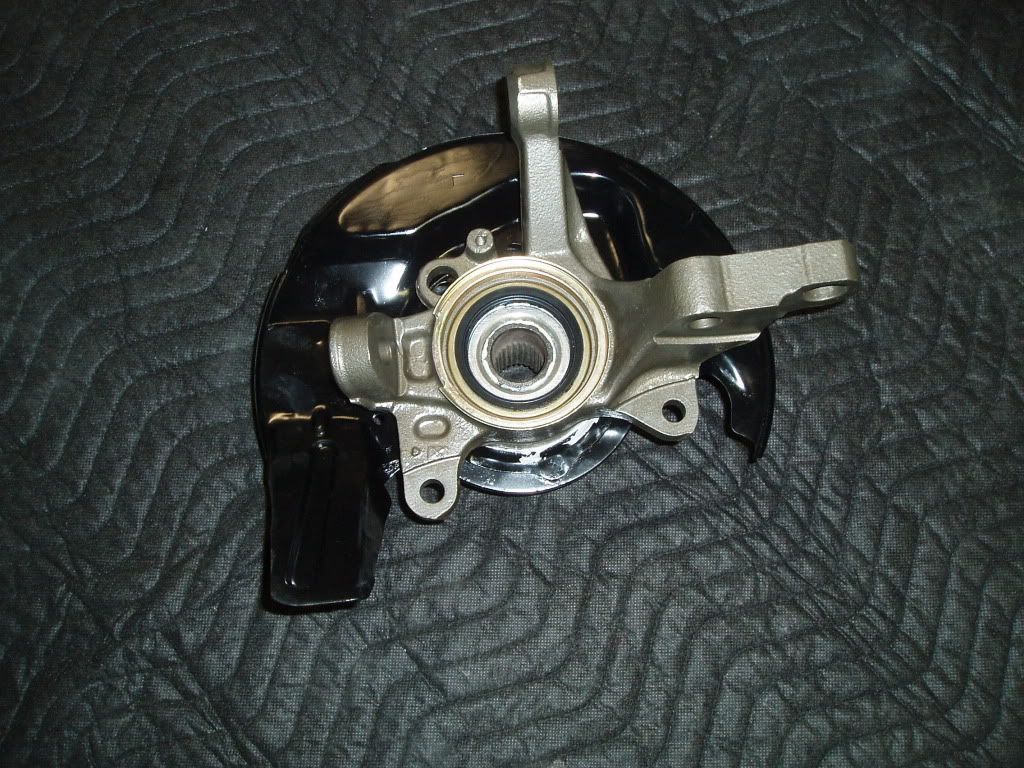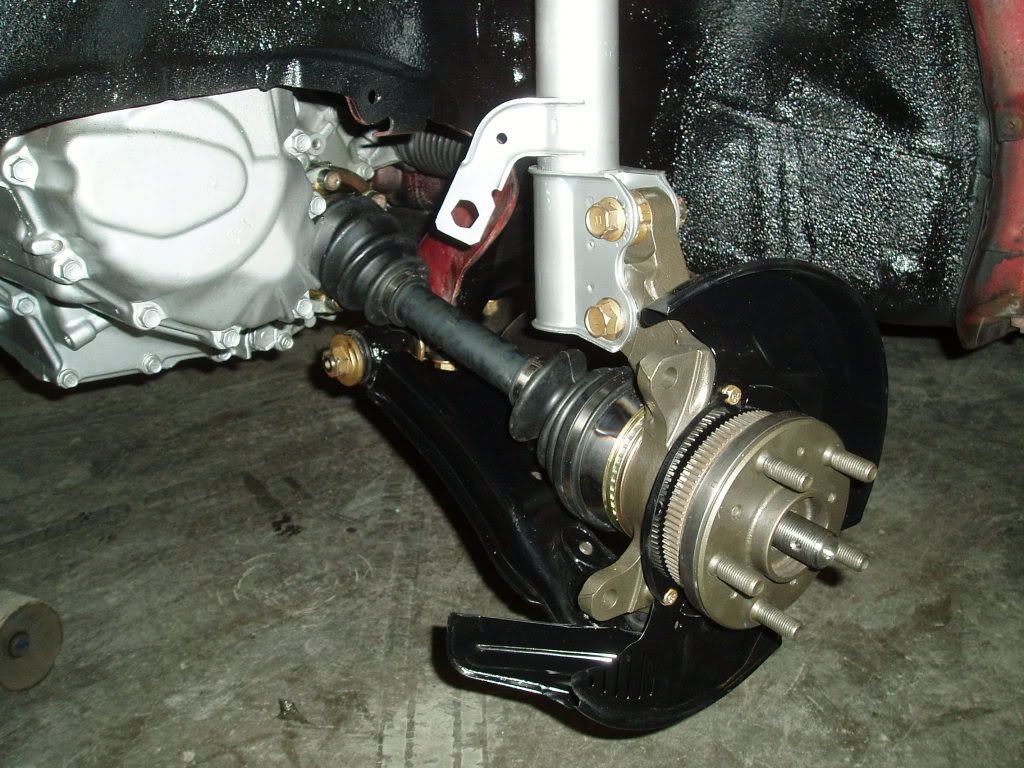 Newbie
Posts: 15
Images: 0
Joined: Fri Apr 01, 2011 12:58 pm
Location: Colorado Springs. CO.
---
Thanks for the response; this is very helpful.
Club Member
Posts: 131
Joined: Thu Mar 10, 2011 5:41 am
Location: Park City, Utah
---
---
Who is online
Users browsing this forum: No registered users and 1 guest