Could this be stickied please
Just giving everyone a heads up that I have booked the Slipway track up past the windturbine in Wellington for MMC to run an Autocross on. I was up there last night with the MSNZ area steward and he is happy with the venue so it is all on.
I am still to write the regs so these are to come in the next few days as are details of entry.
Speedtech will also be providing spot prizes similar to the Motorkhana.
Since this is an Autocross everyone is going the need a helmet and cotton overalls. Make sure the pockets are sewn shut and the helmet has the correct standard on it.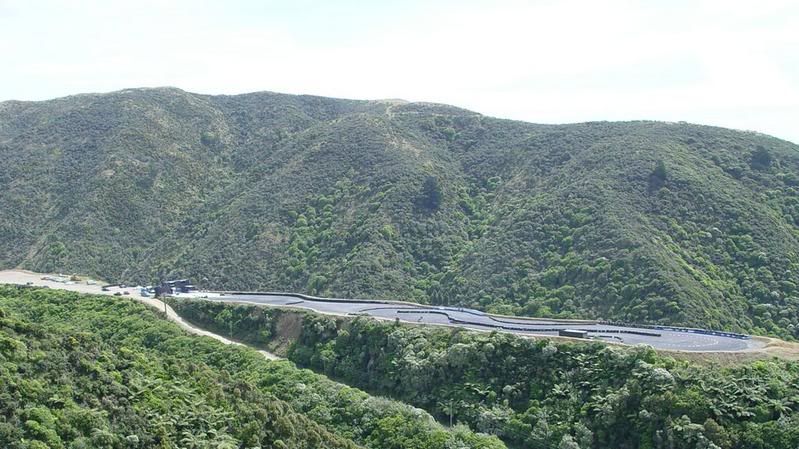 Roger