Then your doing it wrong.
2003 S2000
1985 300TD
Gold GTfour God
Posts: 6443
Joined: Tue Aug 17, 2004 4:30 am
Location: I live in a garage.
---
___Scott___ wrote:Try:

Code: Select all

ftp_://_ftp.alltrac.net/

(but remove the underscores, I'm not sure Rob wants direct links posted to the ftp site.)
Worked fine for me. The address needs to go in like this:
ftp://ftp.alltrac.net/
You should get a log in box where you put the user name in as alltrac and the password in as club. I tried it just a minute ago and got right in to the root directory.
Mike
92 All Trac - Daily Driver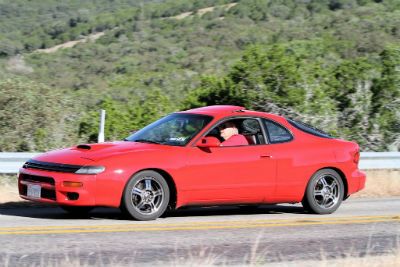 Gold Member
Posts: 1990
Joined: Mon Jun 26, 2006 9:13 pm
Location: Nitro, WV
---
I tried to login on this site and it said "530 login Authentication failed." I followed the instructions from the last troubleshoot posted above also to no avail. Any suggestions?
Have:
1994 Honda Civic EX coupe - daily driver
1985 RX7 GSL - rally car to be
Want:
ST165 All-Trac
Newbie
Posts: 8
Joined: Tue Mar 15, 2011 5:51 pm
Location: Bellingham, Washington
---
I just tried it myself. I didn't get that error but the log in box keeps coming up.

I'd try contacting the new admin. With some of the changes that have been made, something may have happened with the FTP.
Mike
92 All Trac - Daily Driver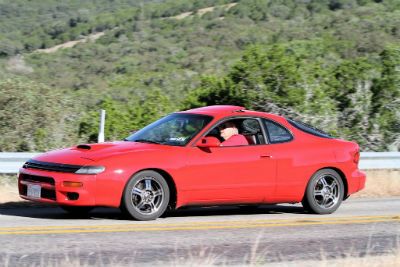 Gold Member
Posts: 1990
Joined: Mon Jun 26, 2006 9:13 pm
Location: Nitro, WV
---
---
Who is online
Users browsing this forum: No registered users and 1 guest