Sat Aug 02, 2008 5:24 am
honto sugoi
Definitely one of the nicest st185s I've seen.
Sat Aug 02, 2008 7:48 am
Coldiron,
Answer from my friend
Front : Offset +35 9.5J-18 PCD 114.3 & Spacer 30mm
Rear : Offset +45 9.5J-18 PCD 114.3 & Spacer 30mm
etantshi,
Sugoidesune
I thought it's nice and cool as WRC TTE tarmac ST185
Mon Aug 04, 2008 12:43 am
Thanks a lot. I was wondering why he needed to push out the fenders with 265s. I run 255/40/17 and still have 10mm more i can fit under the fenders w/o rubbing. His car looks great, even though I am not a huge fan of what was done the fenders. I would love to find a set of wheels like that myself. That would make me definitely want to change my bolt pattern to 5x114.
Tue Aug 05, 2008 5:59 pm
thank you for posting those pictures hideki. it is nice to hear that st185s are still being used on he track. the last transformation of the car looks insane. is he running a bov?
Tue Aug 05, 2008 6:26 pm
Coldiron,
I thought he was going to modify the fenders like plastic model from TAMIYA which fenders are more wide than real ST185.
smog7,
>insane
bov= Blow off valve??
His car doesn't have the blow off valve.
I don't know how to say exactly in English but I could hear the sound of back-pressure tubine.
Wed Aug 06, 2008 4:06 pm
White always looks superb on a GT4! Is that rollcage custom or from an aftermarket company?
Wed Aug 06, 2008 4:31 pm
Rollcage is one-off from TRD which was for ST165(test car).
Wed May 13, 2009 6:55 am
this thread is too good to go to waste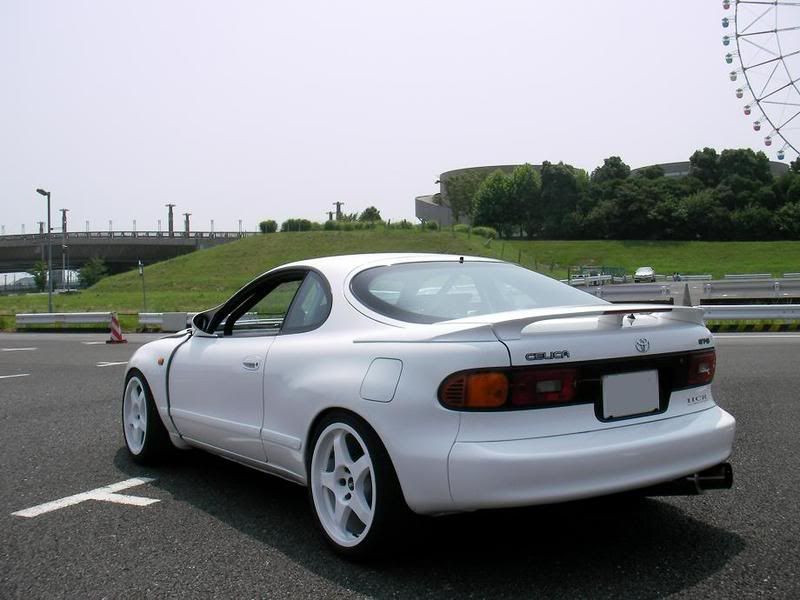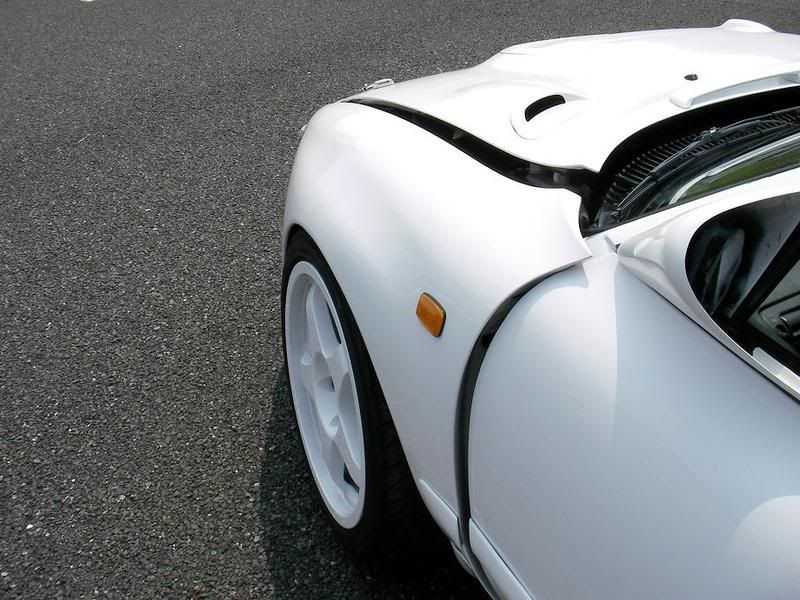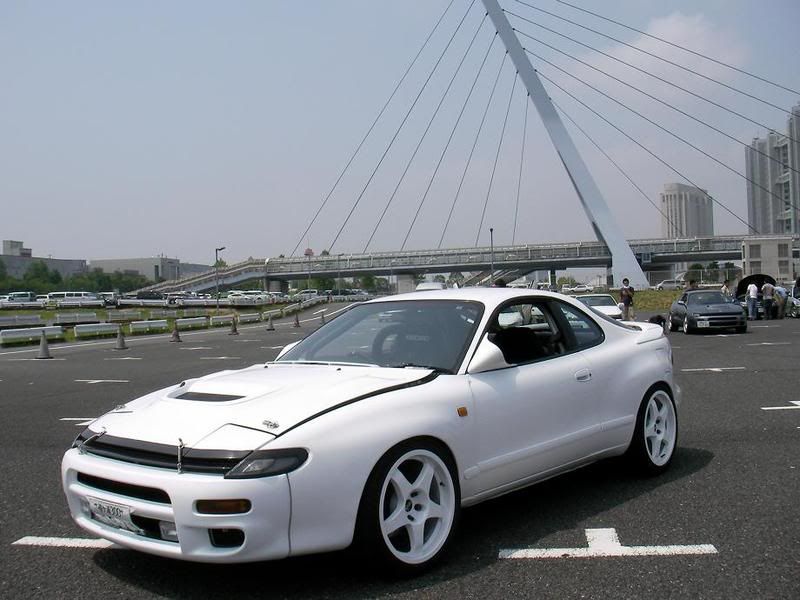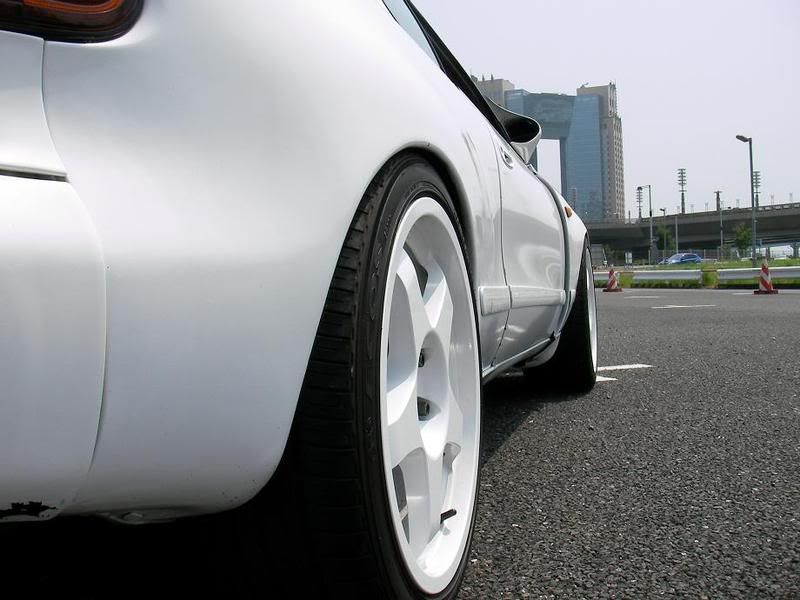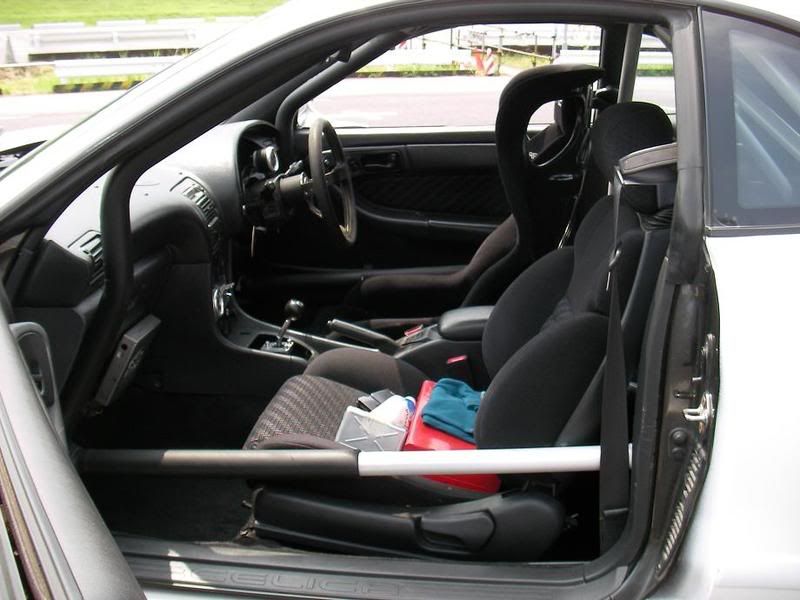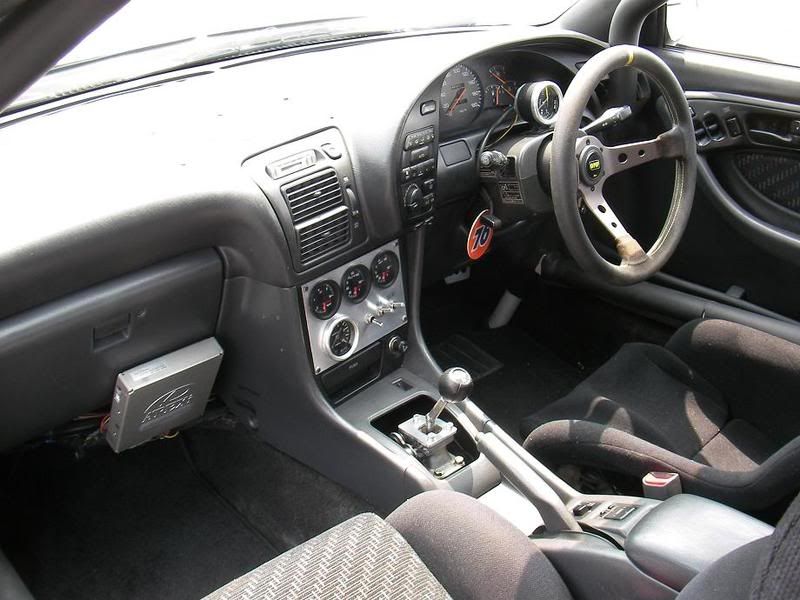 most favorite st185 ever
Wed May 13, 2009 12:08 pm
agreed!
hideki, are there any new pics of either of these cars?
Sun Jun 29, 2014 10:53 pm
Bringing back from the dead....
Any one know what the drivers seat was?
Mon Jun 30, 2014 8:51 pm
Kind of looks like the recaro Hans. Possibly the recaro pro racer SPG. But can't really tell from that angle.