picked up these clear turn signals from the junkyard for 15 bucks.. haha... plus, im testing out this camera i got for 75 bucks brand new...
I <3 MY ST214
Club Member
Posts: 733
Images: 0
Joined: Fri May 16, 2008 5:05 pm
---
lookin good zen, haha I always try to spot your car whenever im on the 57 getting onto to the 10 by Devry. lolz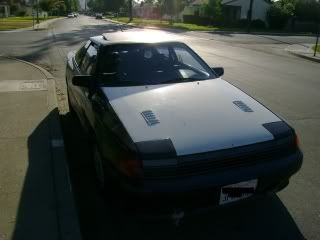 Club Member
Posts: 436
Joined: Fri Jul 01, 2005 9:55 pm
Location: Pomona, California 909
---
hahaha... lolz... you should look towards the front of Devry, because i like to park as close as i can. lolz... did you ever get that clutch replaced? cause we gotta hang out sometimes man. i hate having long breaks between classes, it gets me bored easily.
I <3 MY ST214
Club Member
Posts: 733
Images: 0
Joined: Fri May 16, 2008 5:05 pm
---
dude, my car is a pain in the ass. I have everything off except the axles cuz the axle nuts are rusted on and i cant break them loose for the life of me. plus i need an engine hoist. and uhg.. =[

but hit me up either way. Im rollin around in my lancer for the meantime.

(909) 720-8793. text me foooo.

erik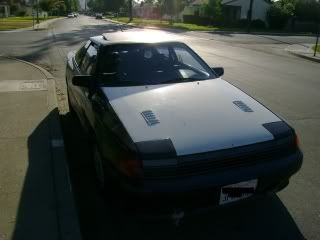 Club Member
Posts: 436
Joined: Fri Jul 01, 2005 9:55 pm
Location: Pomona, California 909
---
---
Who is online
Users browsing this forum: No registered users and 3 guests