so after meeting up with Darkstar20999,we went to a modesto toyota car dealership car show..there wasnt that much of us but hey!, i finally get to see a alltrac beside me too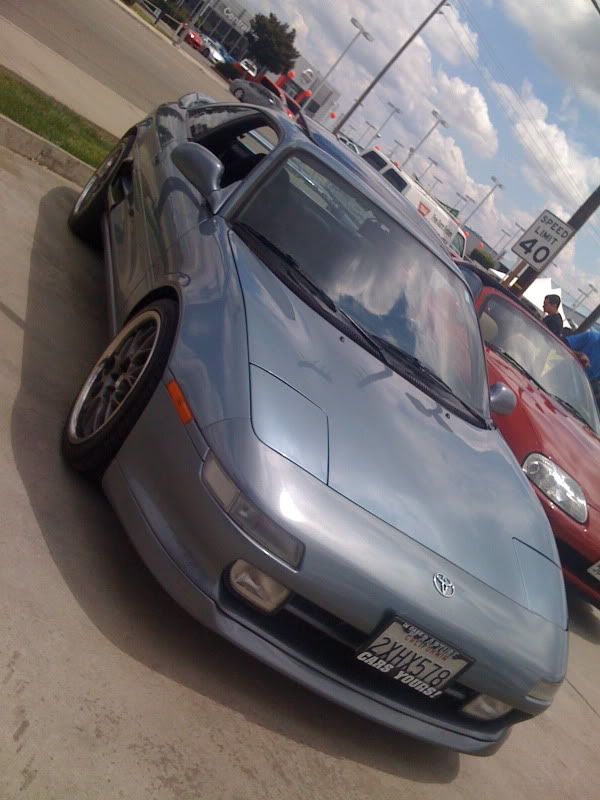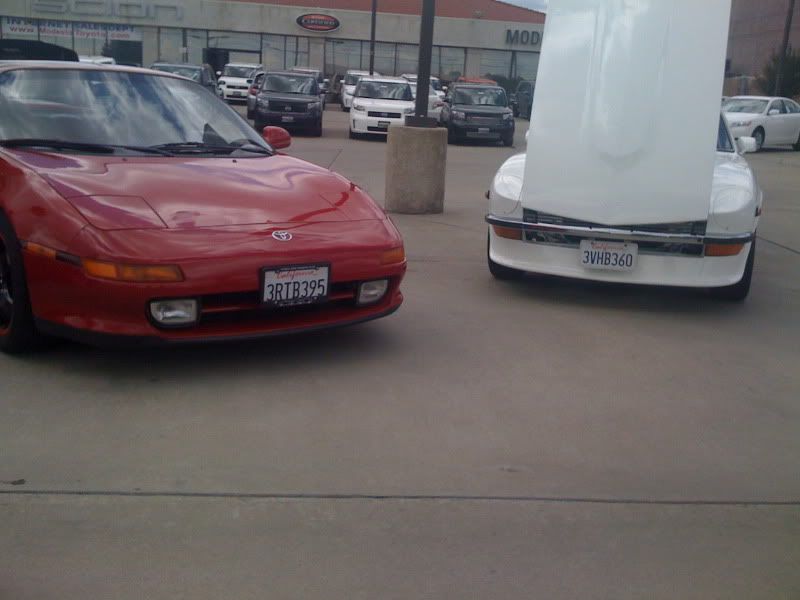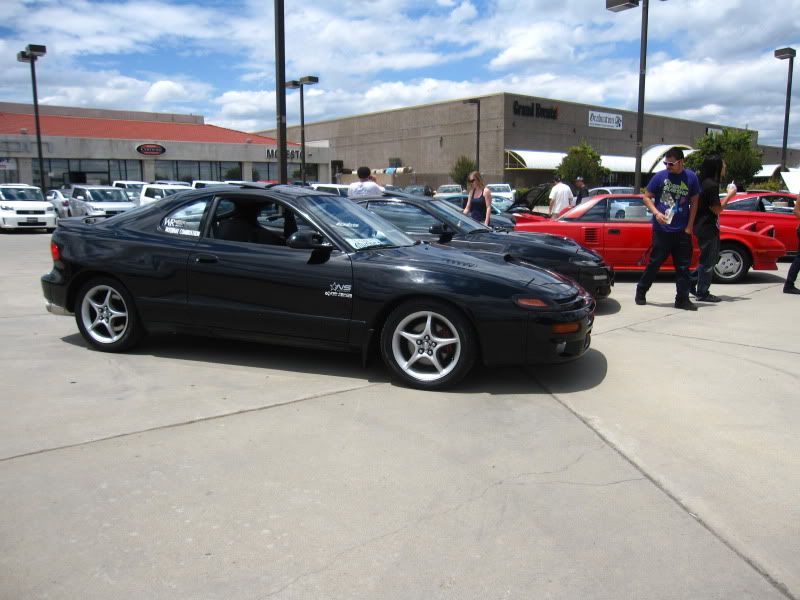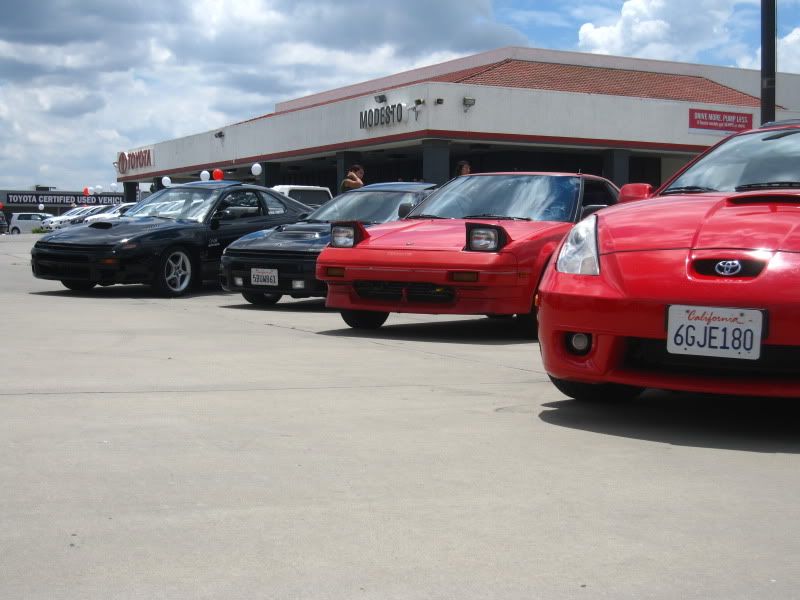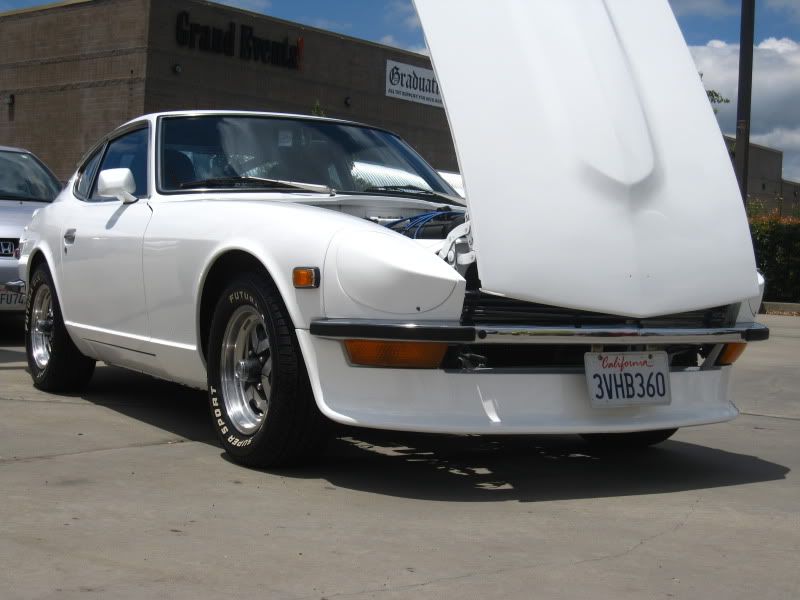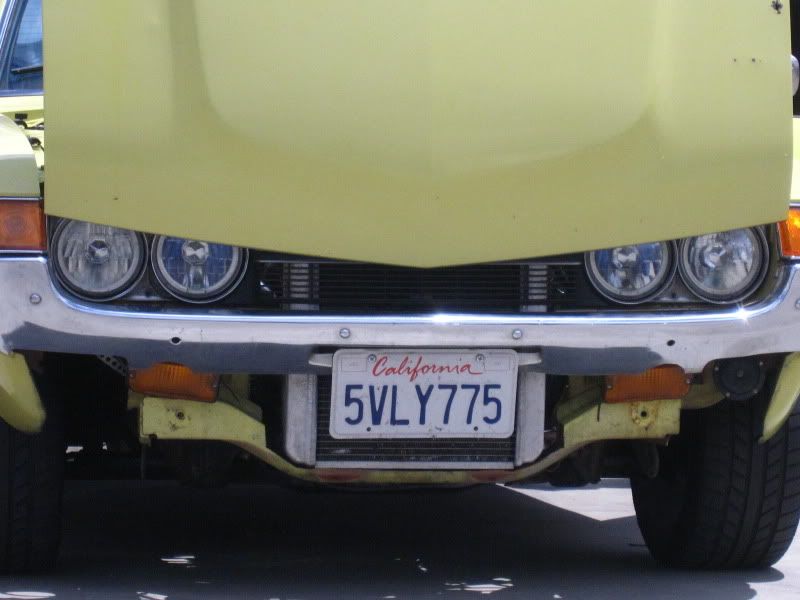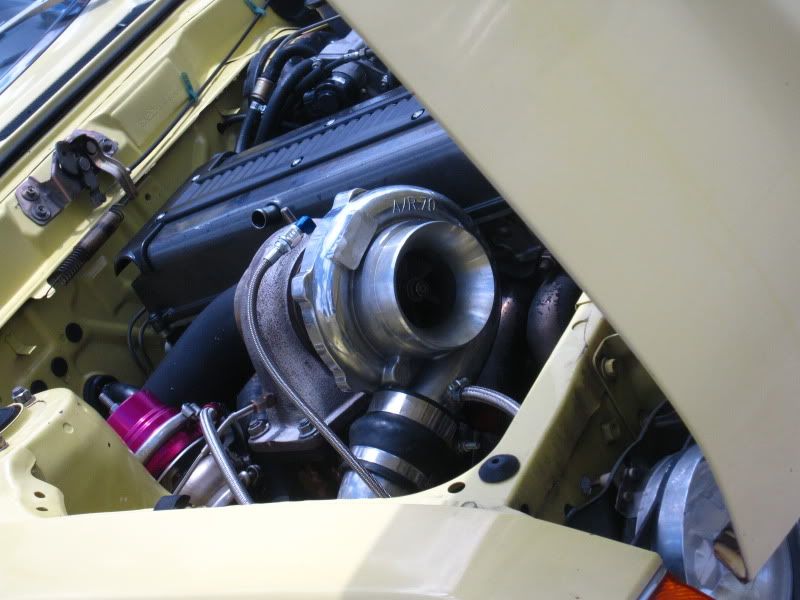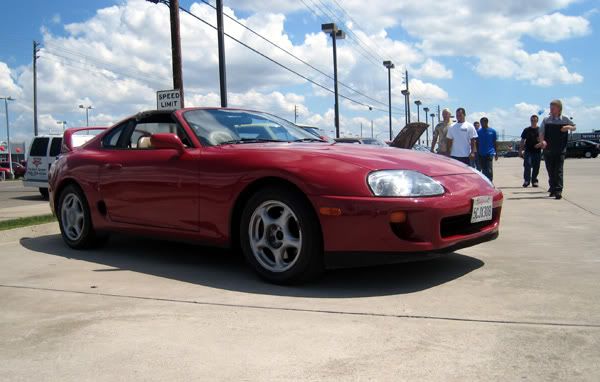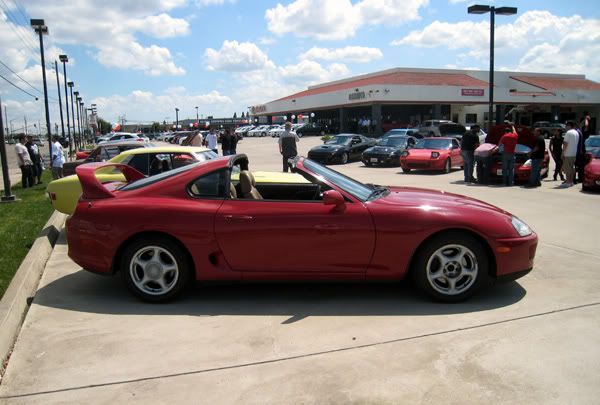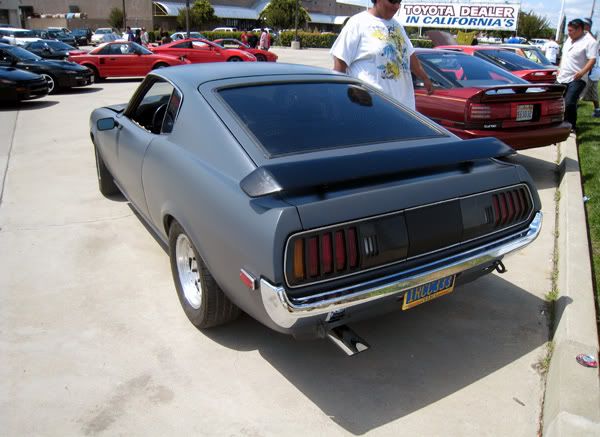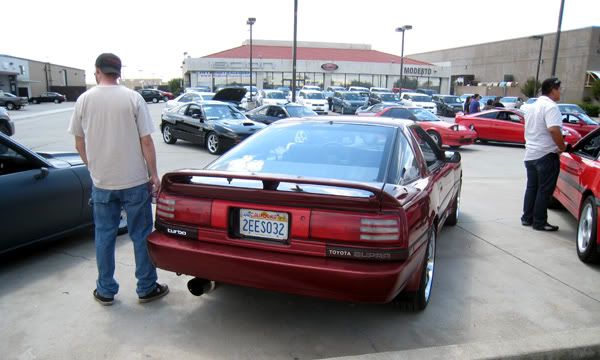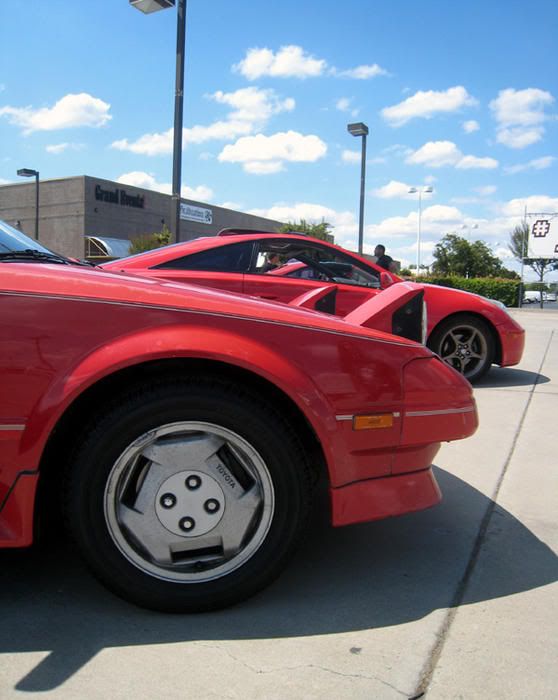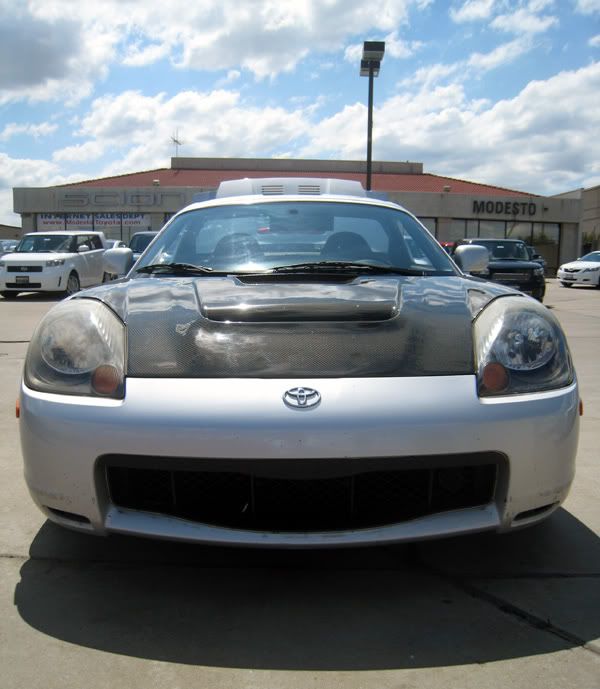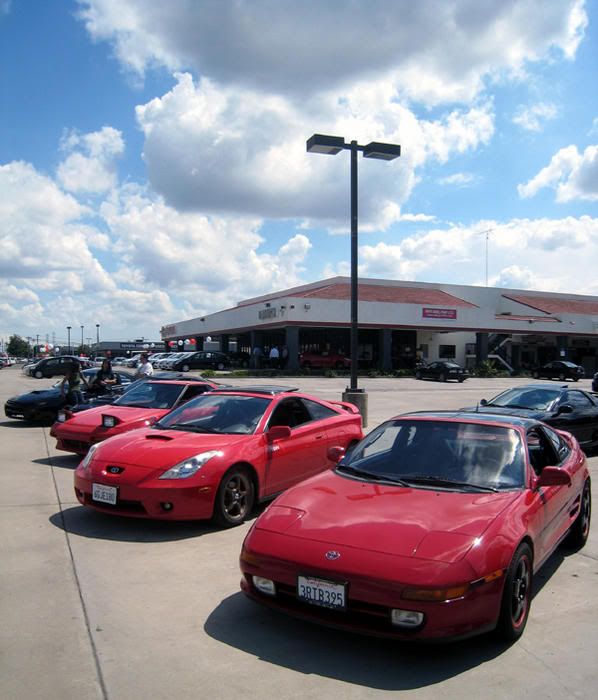 not the best but it was cool meeting another alltrac board member
90 st185 - 2018 -
90 st185 -sold 2010?
rip: 92 st185 @ 178k :(
Gold Member
Posts: 2647
Joined: Mon Oct 10, 2005 10:13 pm
Location: centralcal CA
---
Beautiful cars. I bet people driving by were like "wow Toyota started making cool cars again!"
92 All-Trac
Photo Album
Club Member
Posts: 411
Joined: Sun Aug 15, 2004 11:02 pm
Location: Birmingham, AL, USA
---
wish I could have gone, looks like it was a nice turnout.
-omar
my car doesn't leak oil, it just marks its territory
rally tarmac 1990 st185
GTFour God
Posts: 3025
Joined: Wed Sep 27, 2006 8:34 pm
Location: central coast, ca
---
Man, that looks like it was a really fun meet. I wish we had enough Toyota support here in Oklahoma, but nope.

Bryan
2017 Pilot Elite
2014 Juke NISMO RS
1994 Supra TT 6spd
1993 Alltrac - http://www.alltrac.net/phpBB2/viewtopic.php?f=44&t=37466
1977 Celica GT Liftback
2015 Grom
1977 GL1000
GTFour God
Posts: 6735
Images: 1
Joined: Wed Aug 11, 2004 5:51 am
Location: Oklahoma
---
your car looks great man!!!! but im sureb you wouldnt miss thos fog lights....lol they would look alot better on my car
Why me!!!!
92 Celica Alltrac-gen 3 swap
Club Member
Posts: 256
Images: 11
Joined: Mon Feb 23, 2009 4:51 am
Location: Tucson AZ
---
Established Member
Posts: 1810
Joined: Fri Jan 28, 2005 10:53 pm
Location: Manitoba, Canada
---
Good looking cars.
Any test drives?
Tom
1990 ST185
1990 Corolla SR5
"The best way to predict the future is to invent it"
______________________________
Established Member
Posts: 1238
Joined: Wed Sep 01, 2004 1:04 pm
Location: SouthWest Ontario
---
nah,no test drive.would love to though.the primer celica has a 2jzgte in it.the yellow have a 1jzgte i think with a gt35
.most of them came from 1stgencelica.wish i coupd of been in a ride in one of those classic celica.
turn out was ok.one of the fellow alltrac member didnt showed up so just two alltrac member overall it was a pretty good turnout
90 st185 - 2018 -
90 st185 -sold 2010?
rip: 92 st185 @ 178k :(
Gold Member
Posts: 2647
Joined: Mon Oct 10, 2005 10:13 pm
Location: centralcal CA
---
Man those are beautiful cars my god. Those 70's Celica look so badass...I can't wait to own one for myself one day. That brown Corolla also looks badass. I love the old school Toyota's.
Club Member
Posts: 49
Joined: Tue Feb 24, 2009 4:40 am
Location: B.C Canada
---
Nothing like some old school, sweet pics.
Club Member
Posts: 857
Joined: Wed Sep 15, 2004 11:54 am
Location: Rosedale, MD
---
---
Who is online
Users browsing this forum: No registered users and 2 guests