One of my friends here in the lower mainland told me he doesnt have very many photos of his car, so we cleaned up the cars and went down to stanley park. After a couple hundred photos and 4 hours, here is what we turned out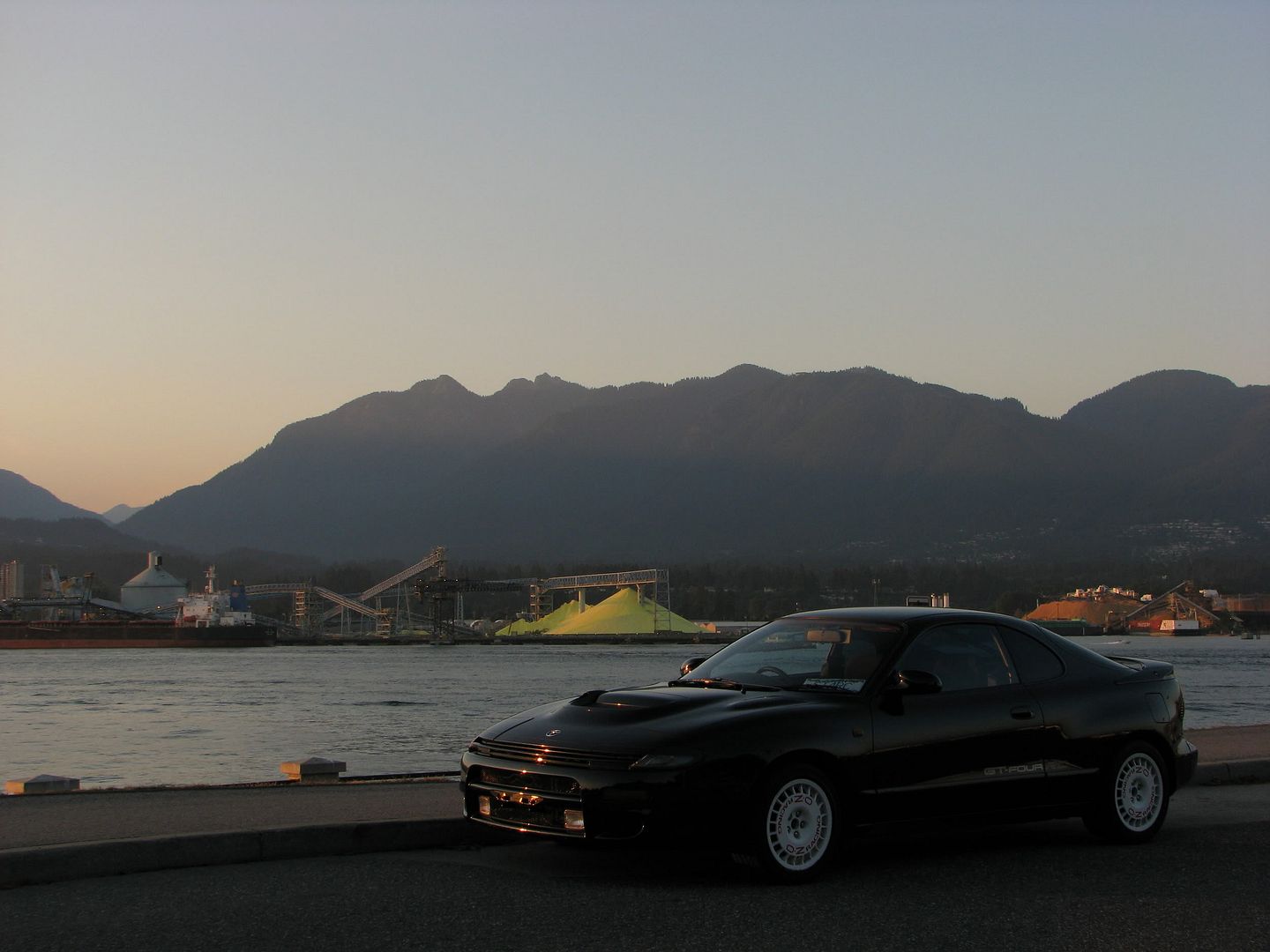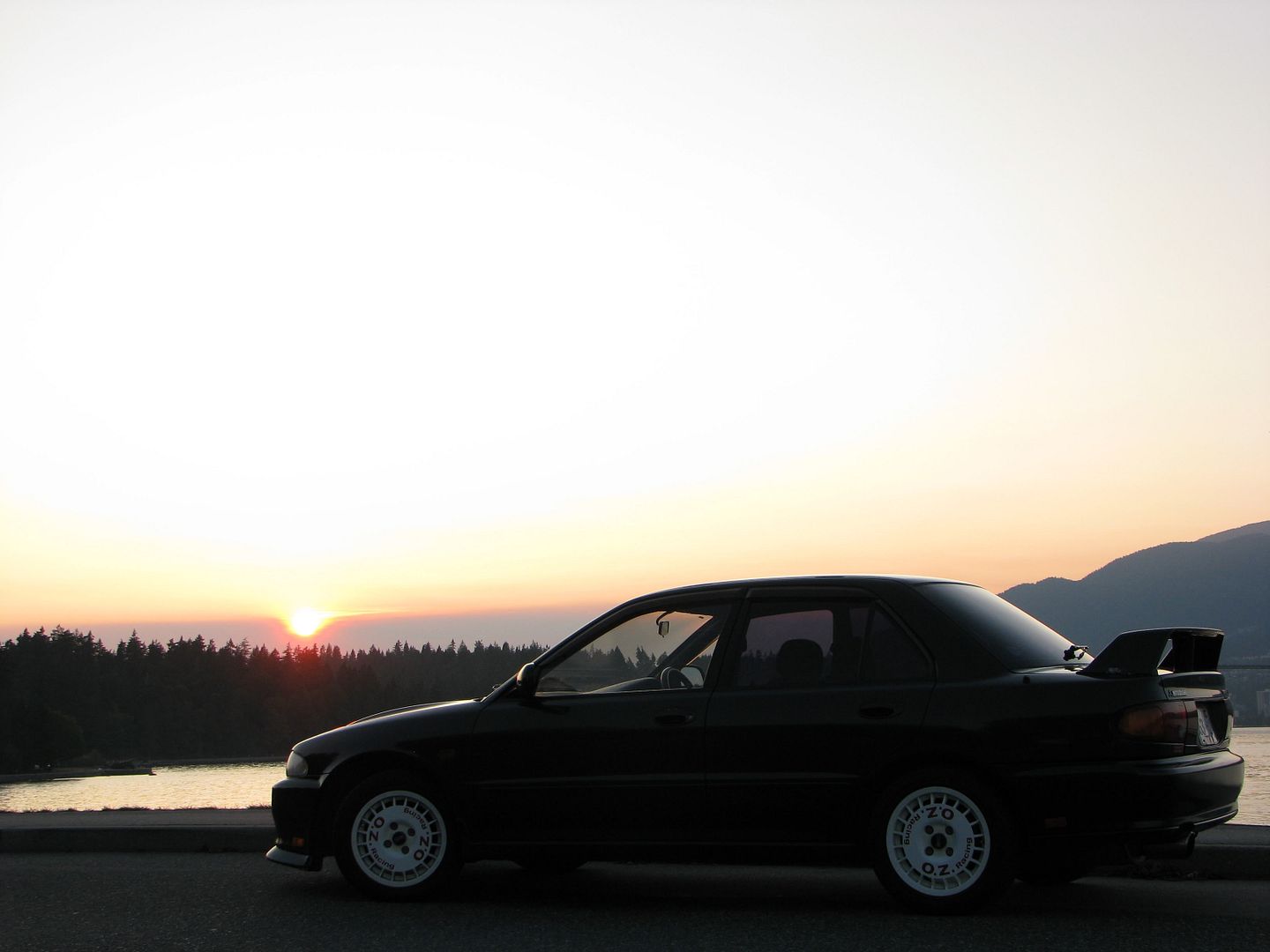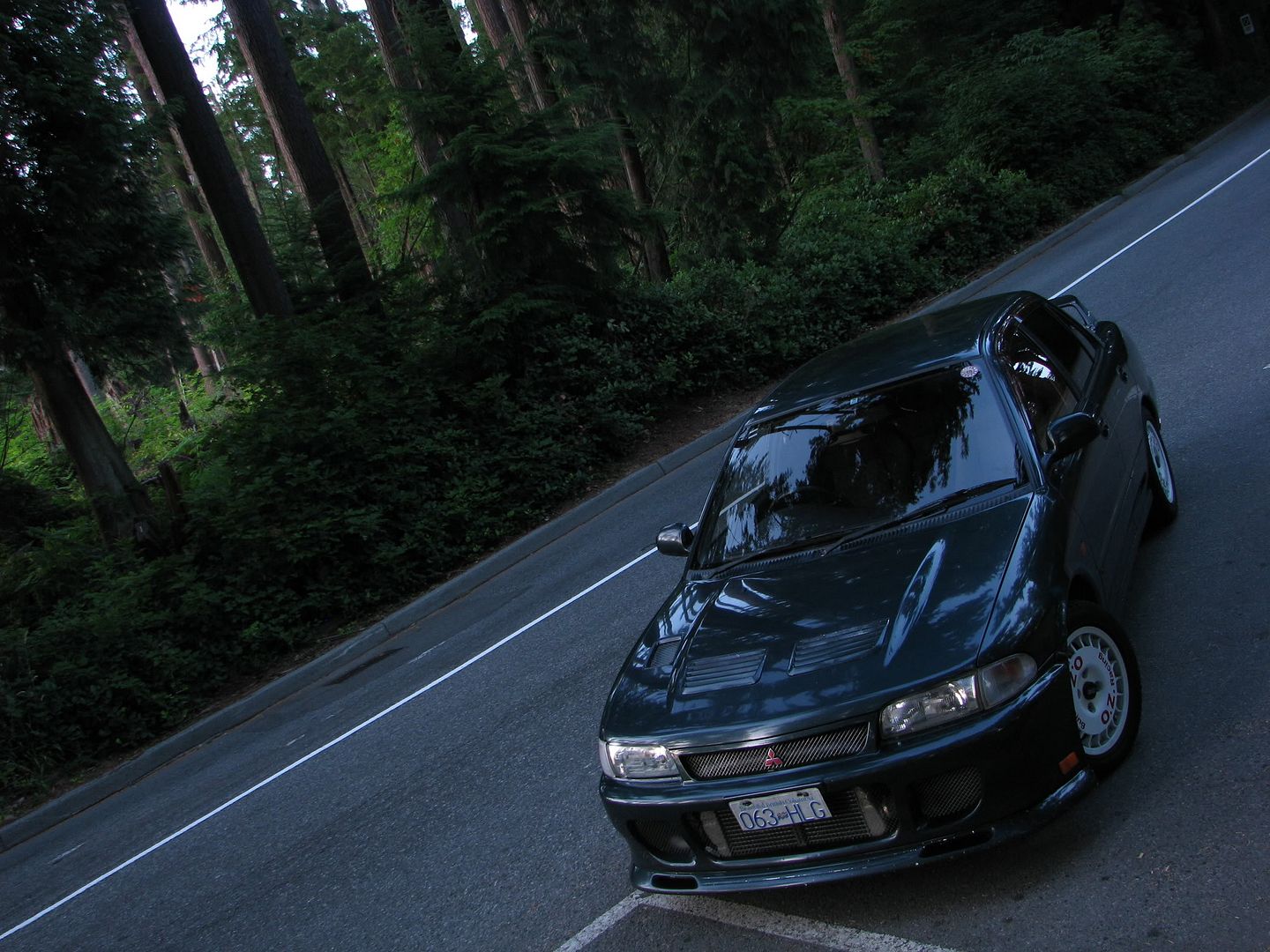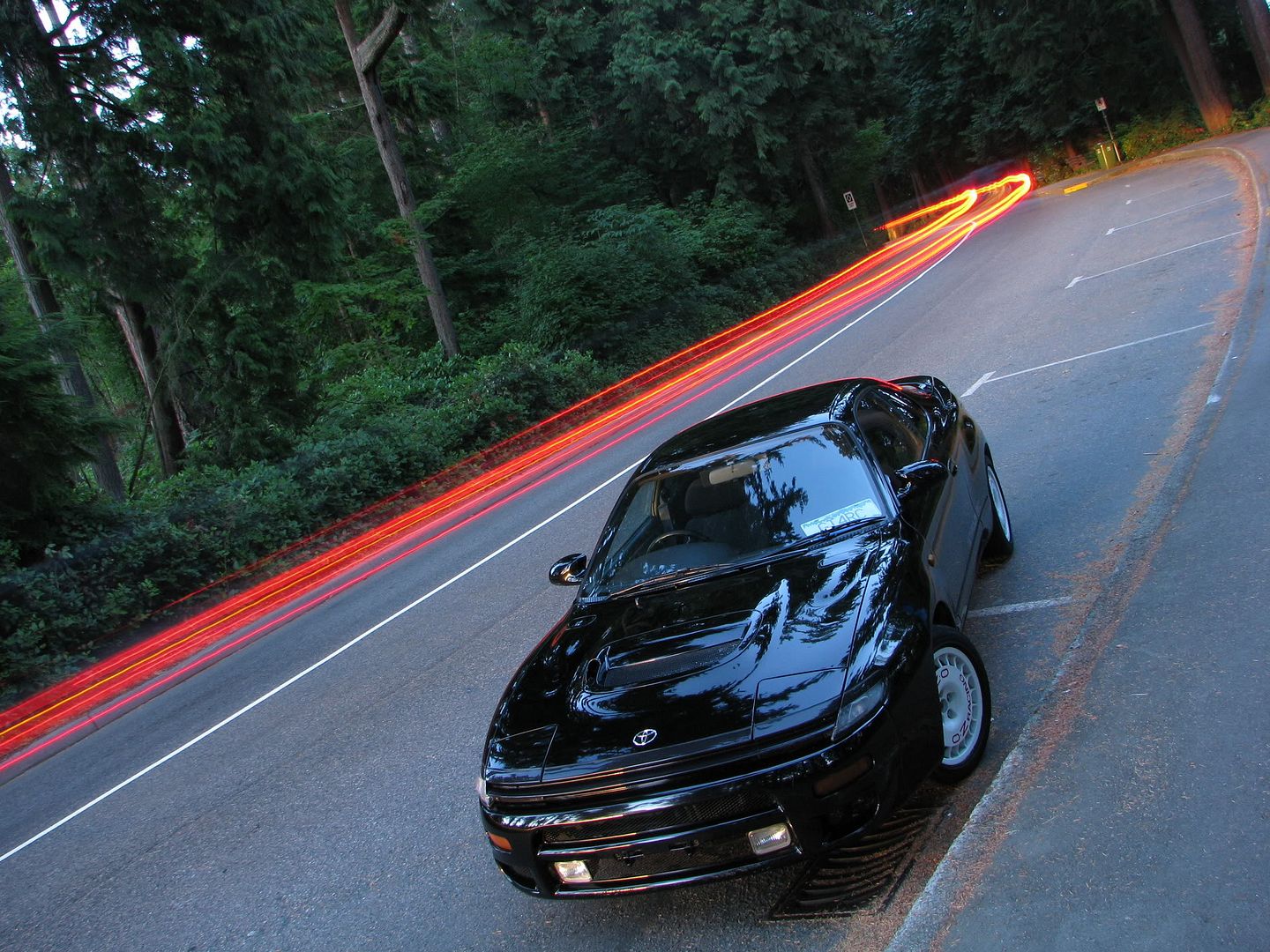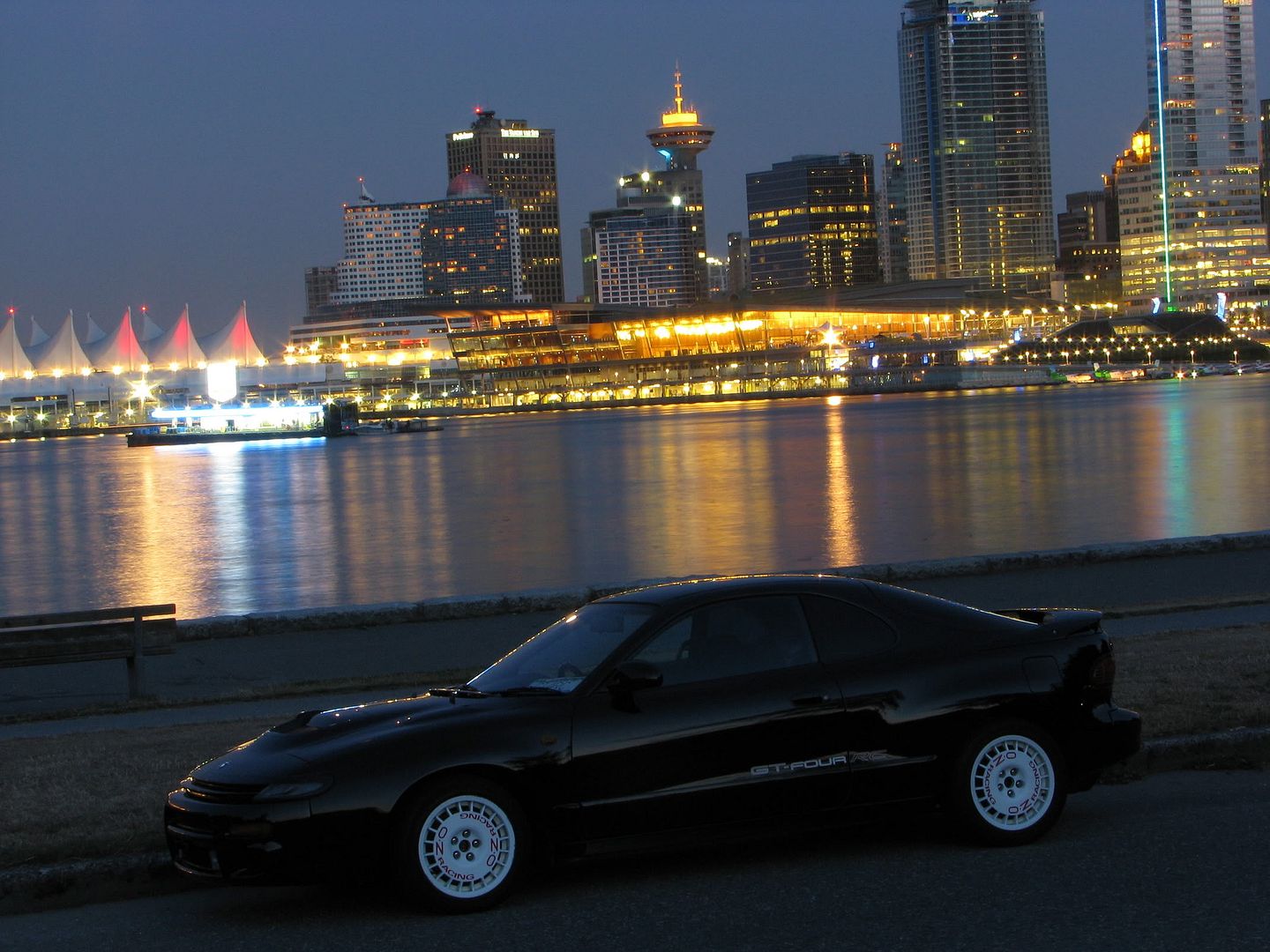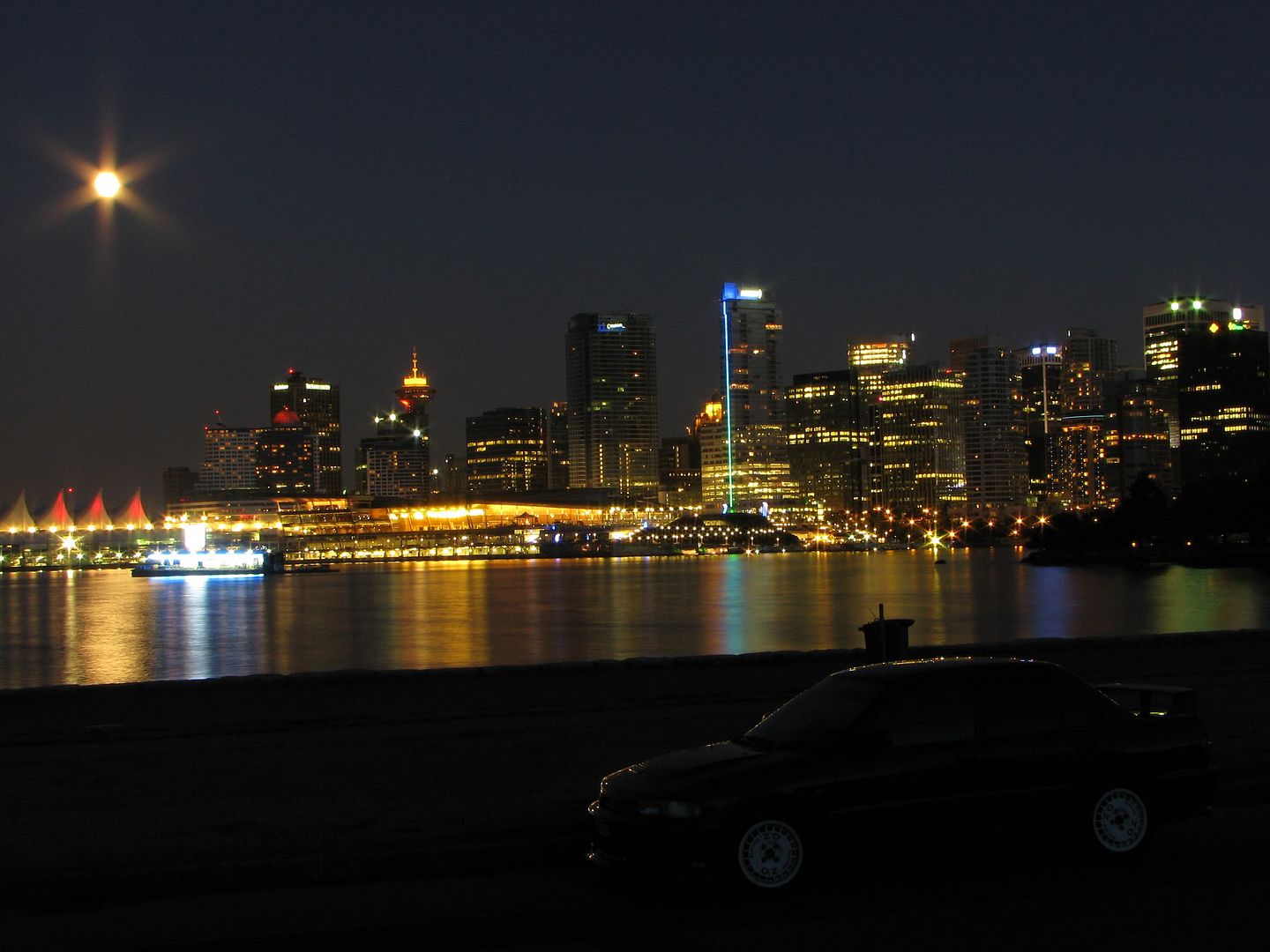 these were my first attempt at night shots, long exposure, or a ttripod of any kind. I have been trying for a couple weeks to get a working copy photoshop going, as I was going to copywrite a few but my desktop kicked it a week ago and I just said screw it. I'd have loved to clean up the super dark photos a bit, but what can ya do....
I took these the week before the ogopogo run.