Wed Jul 22, 2015 11:45 pm
06 Tundra 4x4. This thing is a beast with 388,000 miles.
Thu Jul 23, 2015 3:50 pm
Holy shot that's a lot of mileage in 10 years.
Thu Jul 23, 2015 3:55 pm
I think it belonged to a construction foreman down in Florida. He was probably driving all over the state supervising jobs. But it was taken care of for the most part. I had to do some things to it. But for $5800 I couldn't pass up a 4x4 tundra 4 door.
Thu Jul 23, 2015 5:29 pm
05 Rubicon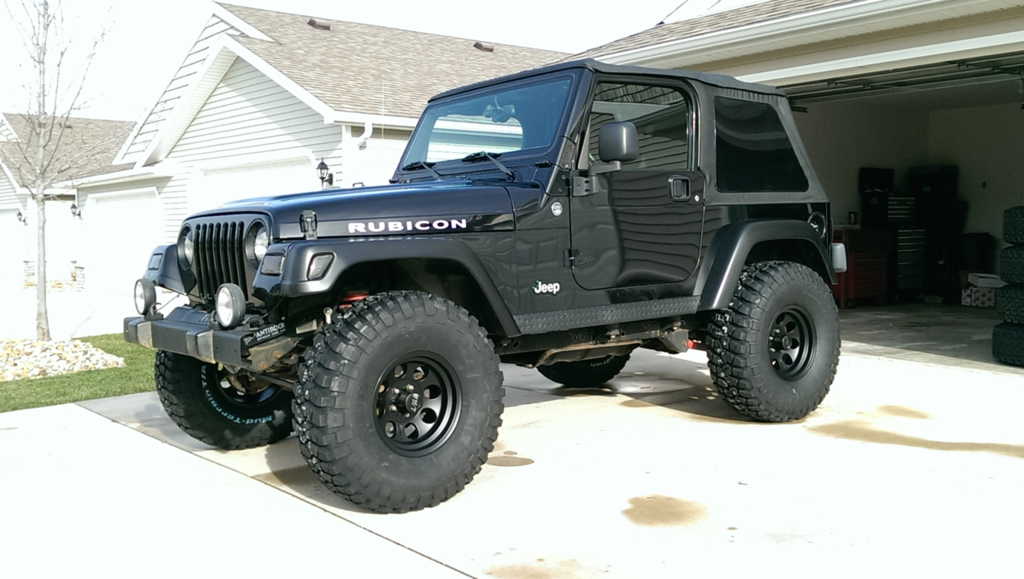 Currently under the knife for a new 4" Currie lift, tummy tuck, winch, bumpers, etc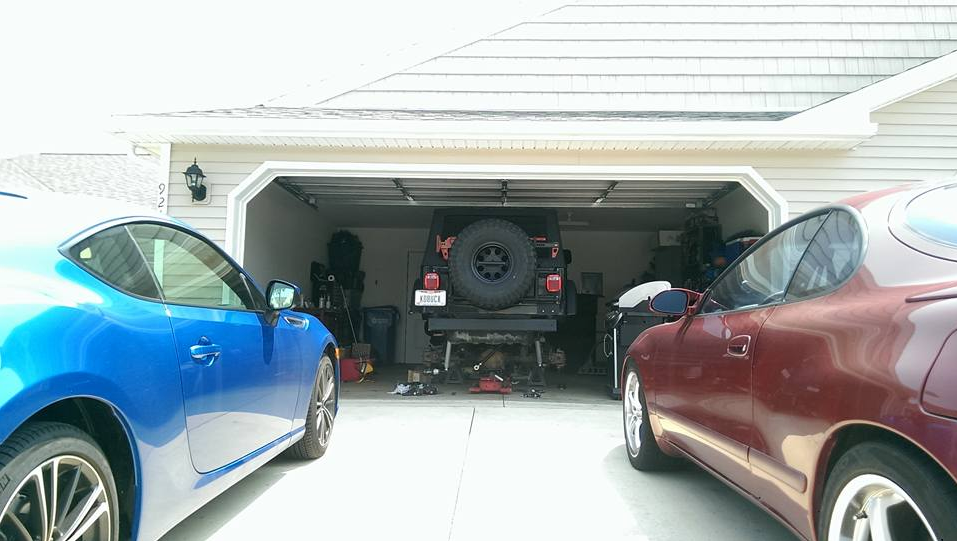 Mon Feb 08, 2016 2:53 am
is it going to be able to fit out of the doorway? lol
Fri May 20, 2016 10:28 pm
Dan McBoost wrote:is it going to be able to fit out of the doorway? lol
Cleared by an inch