A nice Samco intake hose kit
here it is installed: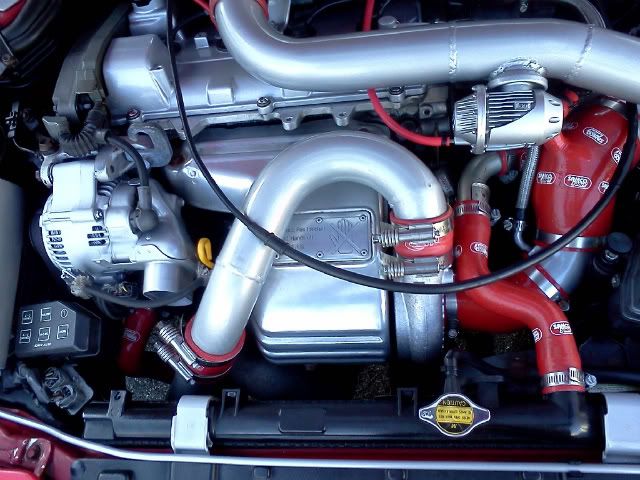 Last edited by
MARLON1211
on Wed Apr 06, 2011 10:18 pm, edited 1 time in total.
SO BE IT
Established Member
Posts: 1016
Joined: Tue Aug 10, 2004 12:09 pm
---
THAT SUCKS!!! No really, it sucks really well.
Club Member
Posts: 723
Joined: Sun Dec 19, 2004 6:20 am
---
what a tease!
facebook.com/xiiimotorsports
#xiiimotorsports ON instagram
GTFour God
Posts: 3893
Joined: Thu Nov 04, 2004 9:47 pm
Location: Greater Toronto Area
---
lol i orderd the same one a week ago, but in black.

btw, can you messure the hose...because i want to buy the right hoseclams for it

thnx!
Club Member
Posts: 234
Joined: Mon Sep 08, 2008 10:00 am
---
Established Member
Posts: 1016
Joined: Tue Aug 10, 2004 12:09 pm
---
---
Who is online
Users browsing this forum: No registered users and 3 guests