I added the first shot to the "post your car" thread, but didn't want to saturate that post with pics of my car as they trickle in. I had a buddy from work take some pics of my car with his SLR and he is slowly getting the photos over to me. So within the next week or so I have to have quite a few nice pics of my baby.
First shot has some post effects done to it - kind of like HDR but only applied to the car itself.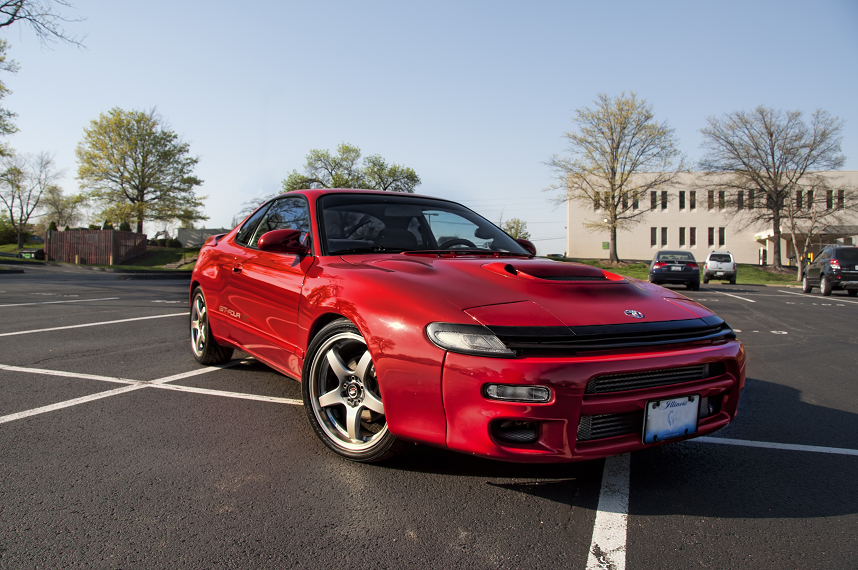 Another image without all the post processing - just some color correction.
Profile View. (For the record, every upload site I use is making the red a darker shade than the originals...more like a Maroon than a SUPER red. grr)
Last edited by
Trumanpriest
on Sun Apr 24, 2011 7:21 pm, edited 1 time in total.