Here is a GT4 i came across in the History garage in Odaiba in Tokyo
This is what I first saw when entering .......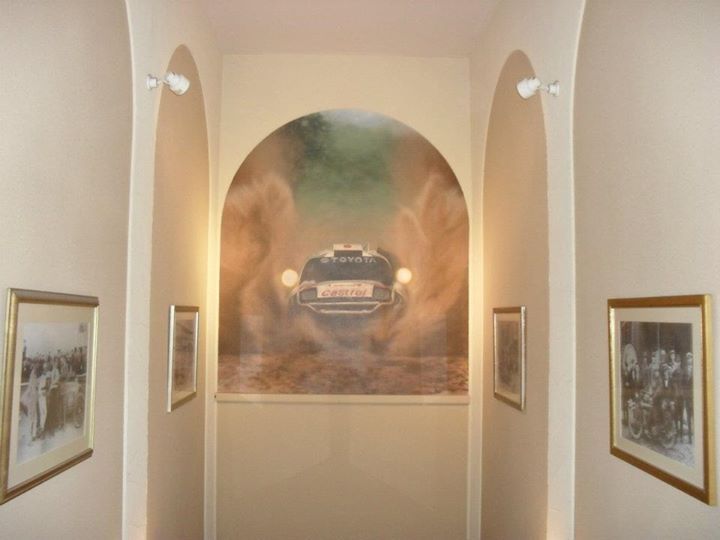 Then this!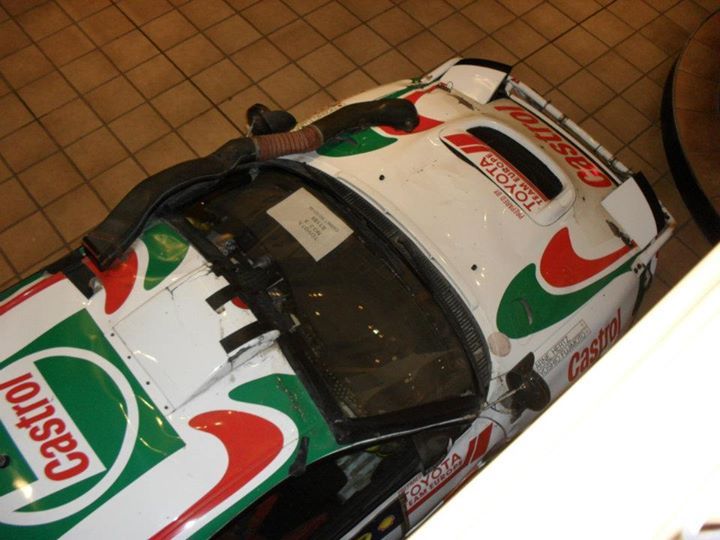 S&*t got real soon after..
Such a lovely face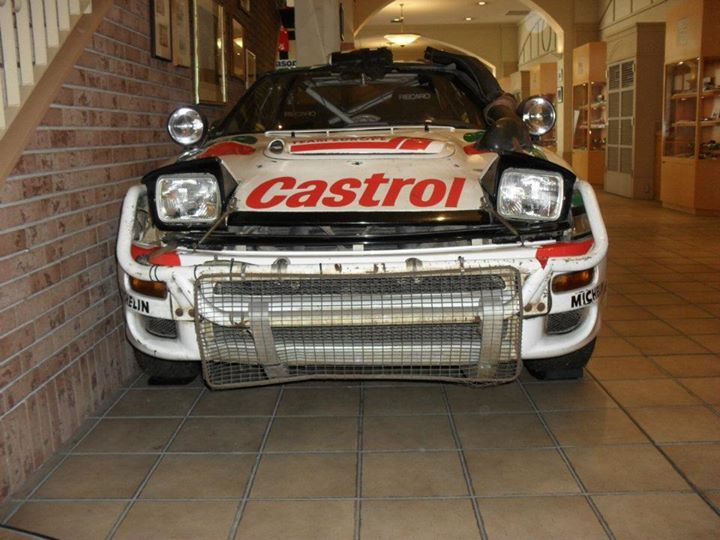 Total silence when you finaly see your hero car for real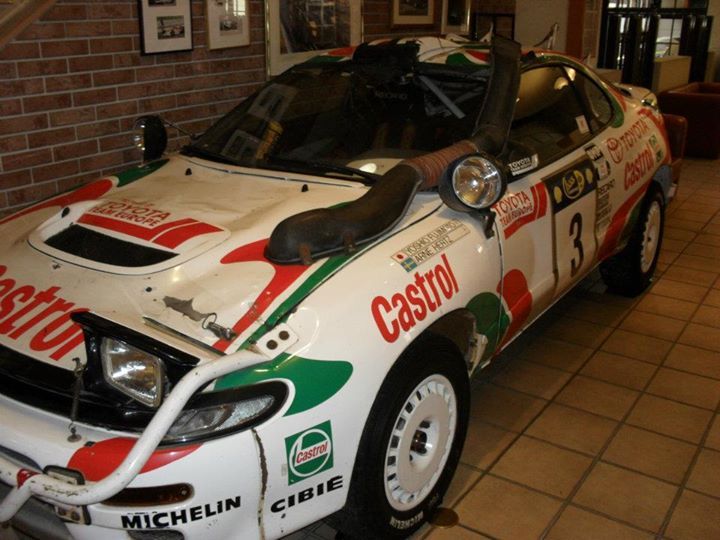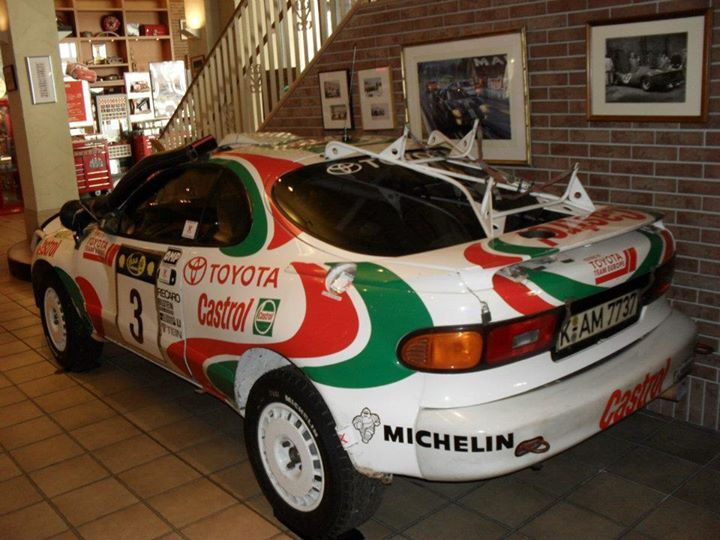 And after laying on the ground i got a few under pants shots in true japan style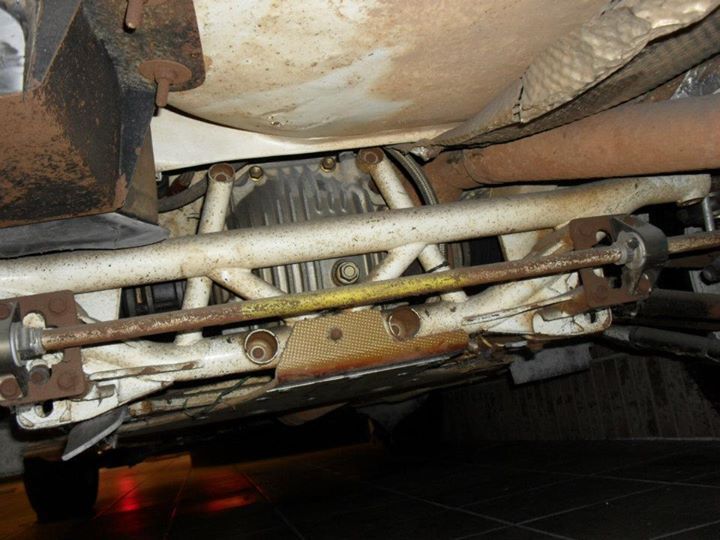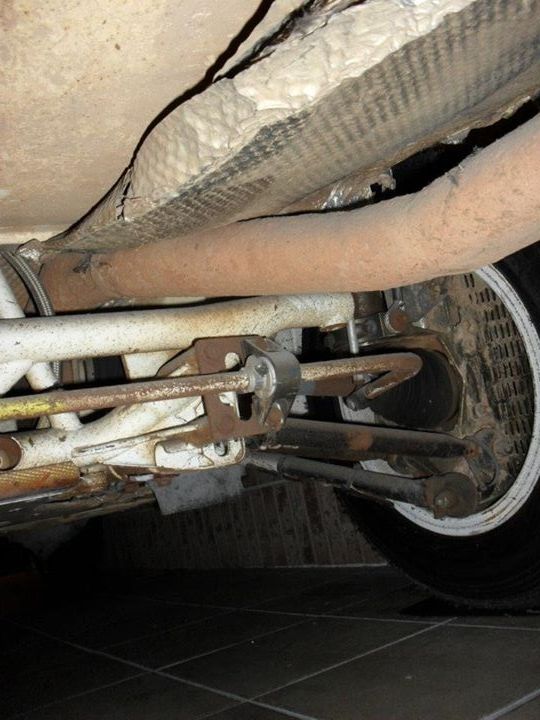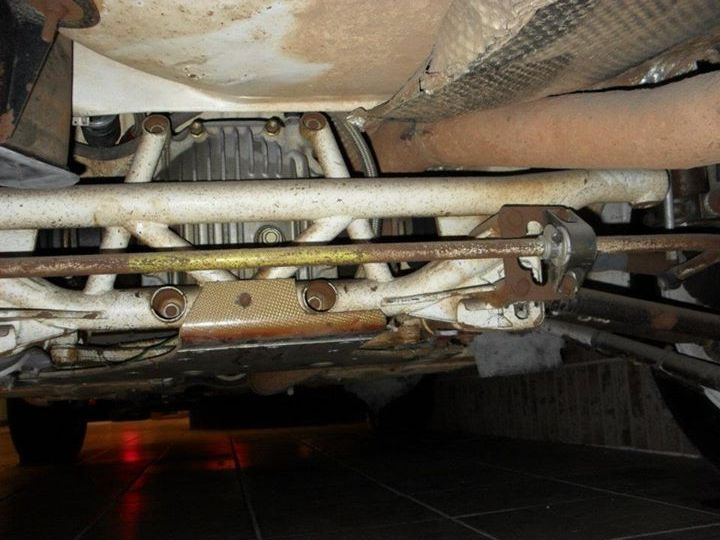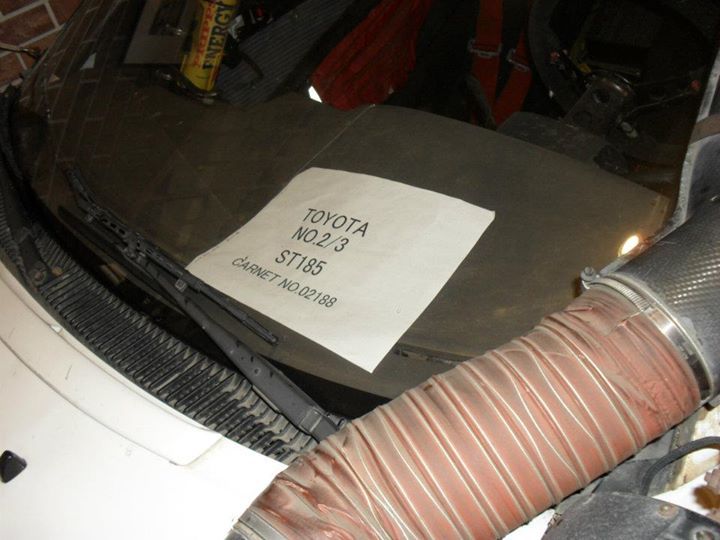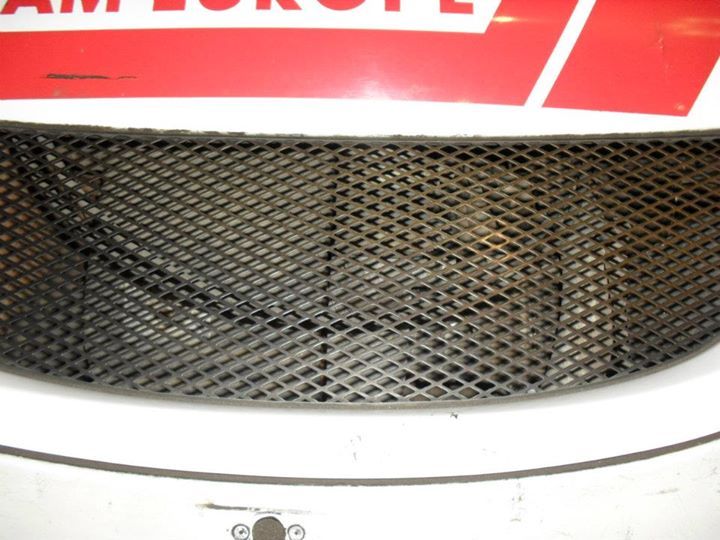 Had a great time there and would go again however the gt4 is gone now as they change the cars on display every few weeks ive been told since then.
They had many rare and old cars like gen 1 and 2 celicas in brand new condition and was just amazing to see some of these cars in real life in such good condition.
Here is some information on the History garage if you find your self in that area
http://aroundtokyo.n...oyota-mega-web/