Wekfest TX 2013
Posted:
Tue Dec 17, 2013 10:03 pm
So we attended the Wekfest TX car show this weekend.
It was an amazing show with even more amazing cars. Had a blast and met a ton of cool people. Set up a "mini meet" before the show with a Galant VR4(Cleanest one I've seen) and a 2G Eclipse, also among the cleanest I've seen of that model. Didn't come away with an award, just gotta go for it again next year. Here's all the photos I took, didn't take a pic of every car, just the ones that stood out to me. Some may be blury too as the lighting was low so I had to use a slow shutter, right on the edge of needing a tri-pod.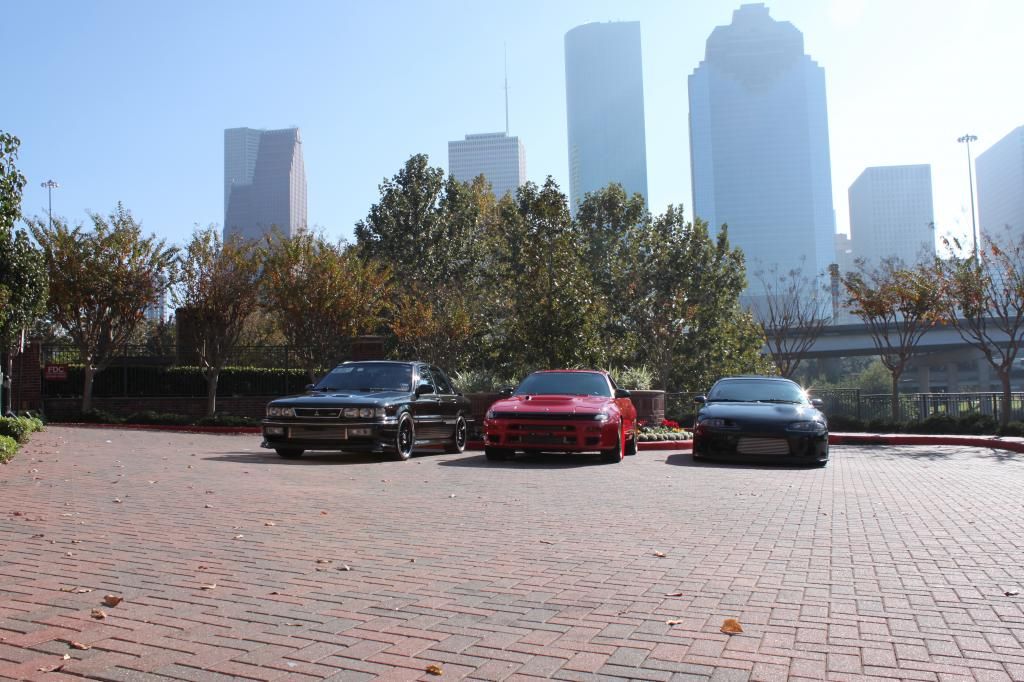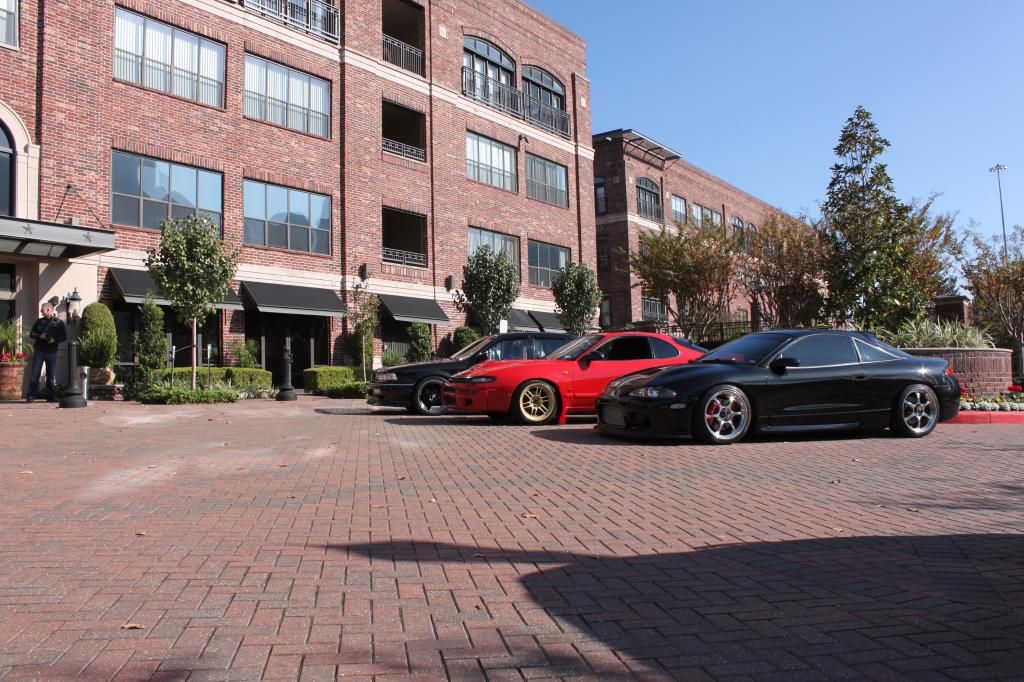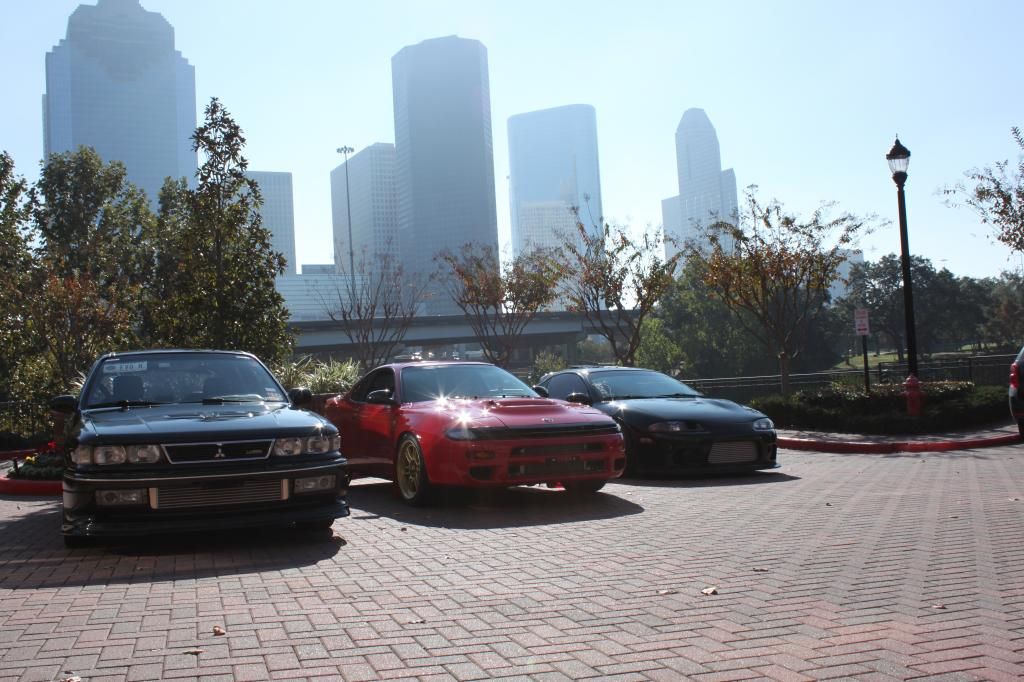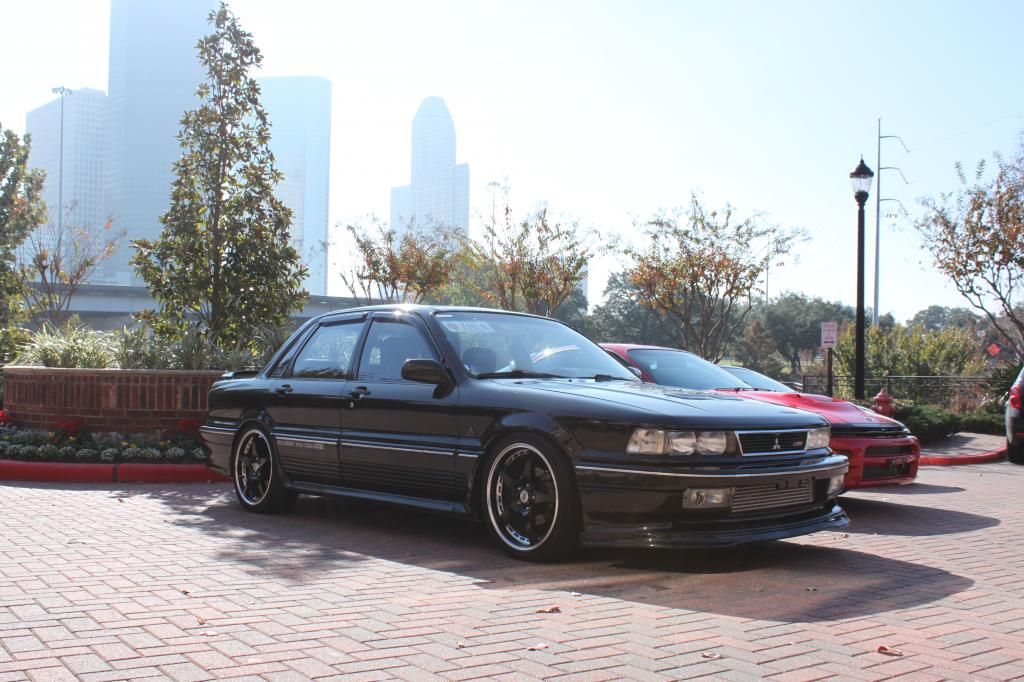 Me and my beautiful lady