1990 Toyota Celica GT-Four (4x4) ST185 (JDM-RHD)
3S-GTE – 2.0 Litre Turbo
131,xxx Km
For Owner in Canada, vehicle has been well maintained with branded part or Genuine Toyota.
-Body is in great shape, no dent or rust.
I spent lot of money on this car to have it in great shape (Body and Mechanic) since 2008.
Engine runs like a new
All fluid (tranny, t-case, diff) has been changed at the end of 2010.
4 Calipers brand new
Timing belt has been changed early this summer, including all the seals o-ring and water pump (Brand new not rebuilt).
I have been using the car as « daily drive » and never had problems with it. s eu de problème avec.
Modification:
-p-flow K&N
-Blow Off Valve Turbo SX RFL
- Boost gauge Autometer Cobalt
- Oil Pressure gauge Autometer Cobalt
-Tachometer Cobalt
-Clutch Exedy Stage 1
-Spacer 15mm H&R (rear)
-SwayBar Whiteline Ajustable (rear)
-Exhaust 3" Custom SS (including Downpipe)
-Anti-thieft 2 Way
Only the A/C is not working at the moment.
I've all the receipt of the maintenance and mod.
Never winter driven.
Price: 8,500$ (Nego)
Reason of selling: Change job and not have a company car + I have a brand new F150.
Car is in Province of Quebec for the moment (Montreal). by PM Please.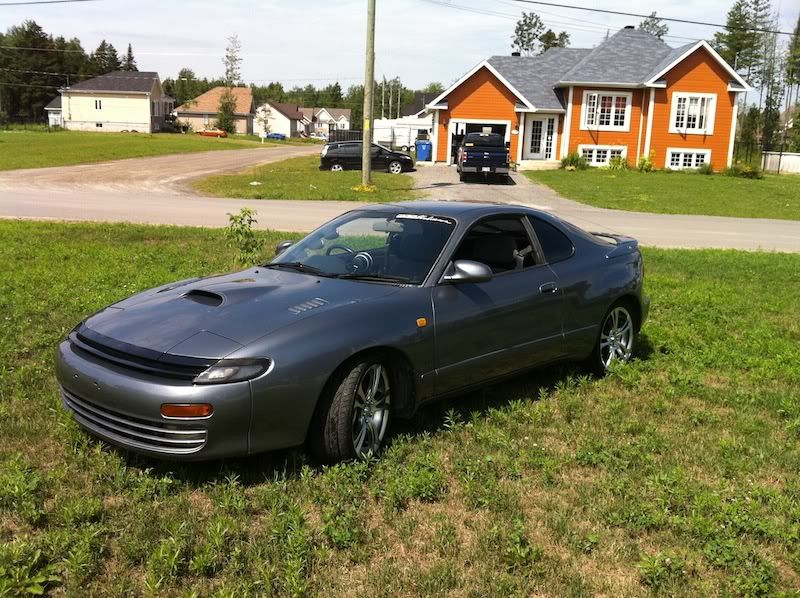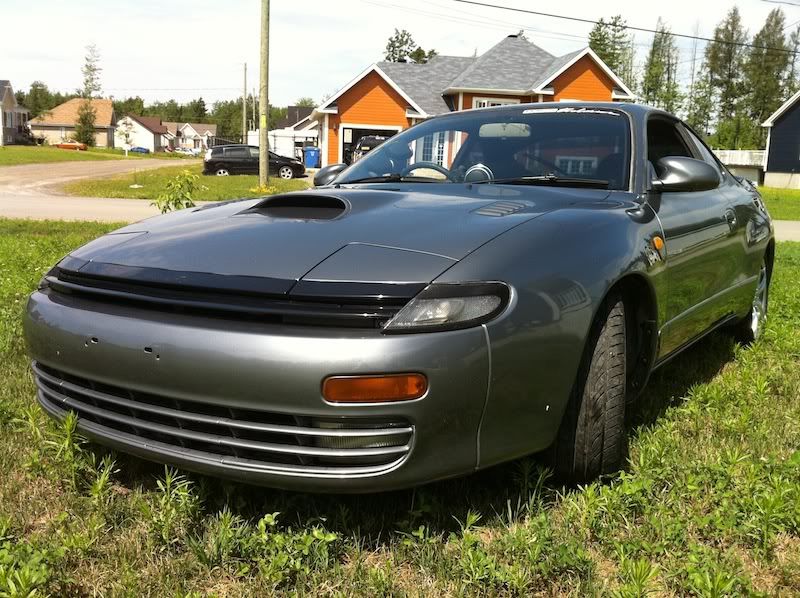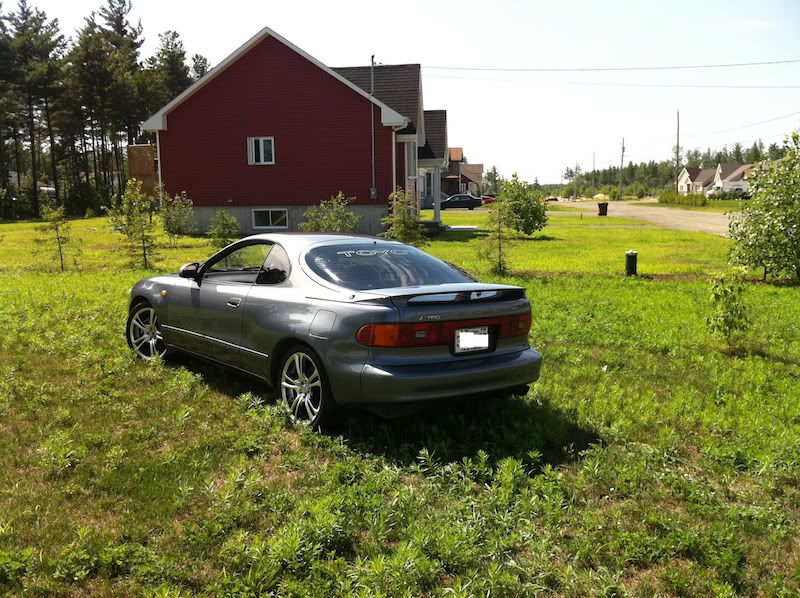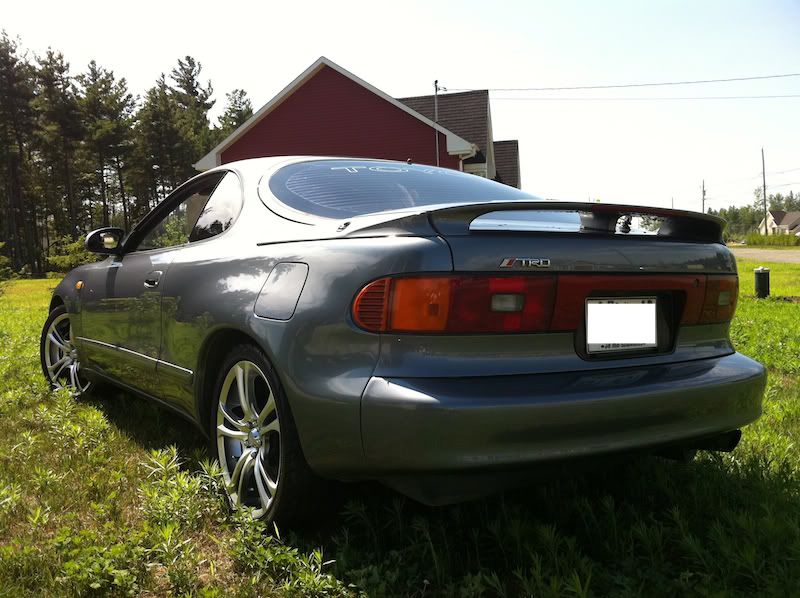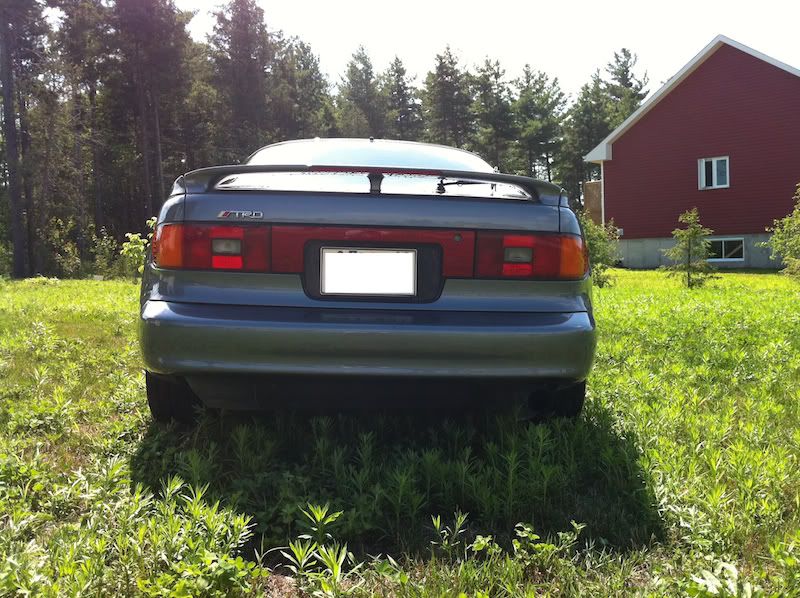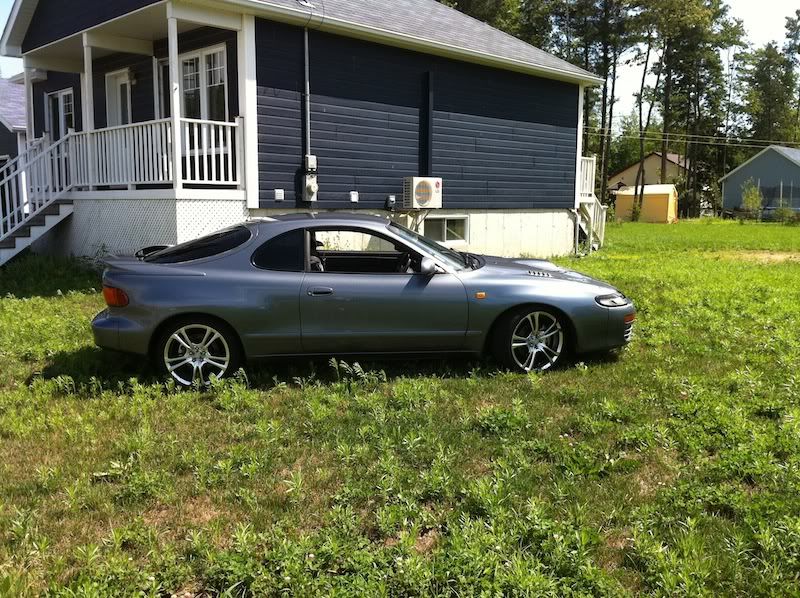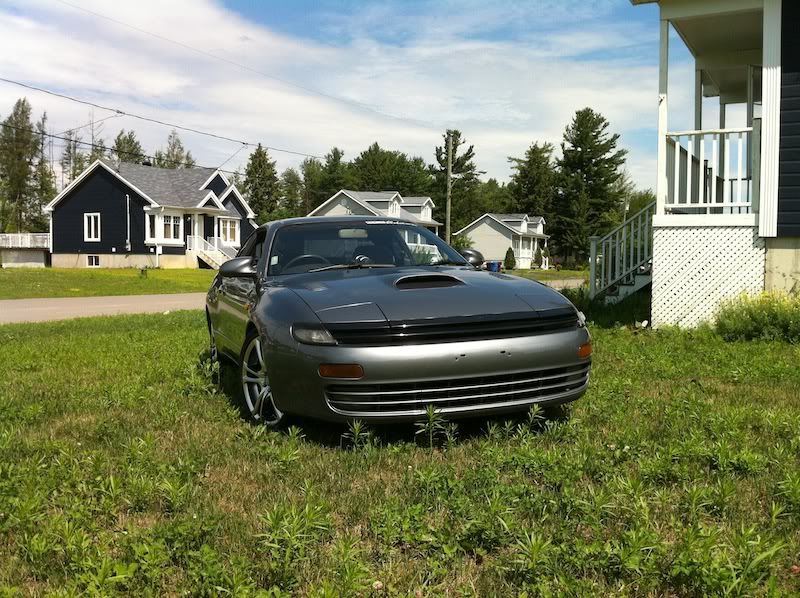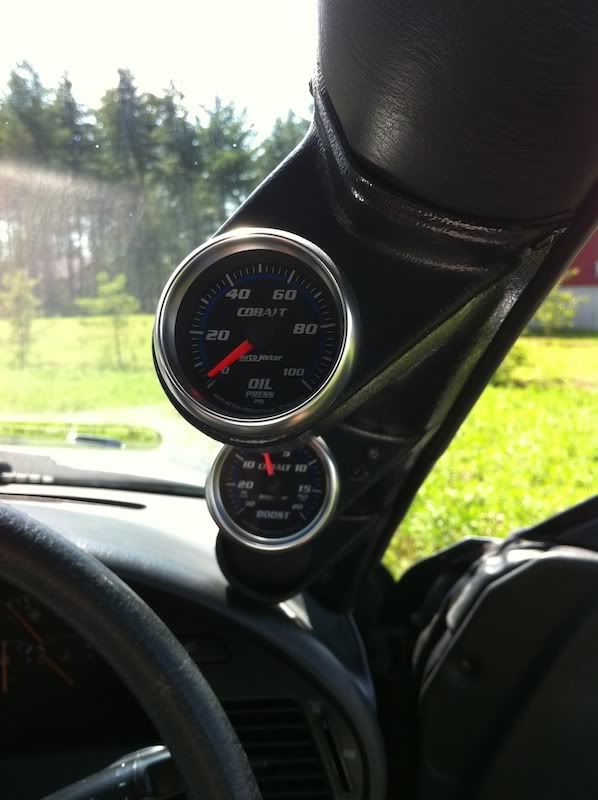 Club Member
Posts: 42
Joined: Wed Aug 20, 2008 11:26 pm
---
beautiful ... sooooo clean ... i love it and RHD to boot ...
Rob
1988 ST165 - 78K - Project ---> http://www.alltrac.net/phpBB2/viewtopic.php?f=44&t=31483&start=240
2000 Toyota Tundra SR5 - 165K - DD - Thanks 97JZA80
2007 Toyota Rav4 - 130K - My girls DD
2001 Toyota Camry - 276K - Highway Runner
Established Member
Posts: 2670
Joined: Tue Nov 25, 2008 2:44 am
Location: New Castle , DE
---
thats over double the blue book price. Not that It isnt in great shape, I just get tired of being laughed at by anyone when I tell them my car is worth over 4500.
Mine is maybe a tad rougher shape, though, maybe better though including all my recent mods.
90 gt-four
sold,
jzx100 owner
Club Member
Posts: 217
Joined: Wed Oct 24, 2007 12:59 pm
Location: Calgary
---
Is this still for sale? I might make an offer sometime this spring if it is still available.
Brad
1992 Celica GT-Four
~65'000km,
Mods: Turbo-back 3" Exhaust, 17x8 Versus Turismo Rims, Black Rally Armor Mud Flaps, turbo timer, manual boost controller, Whiteline rear swaybar!
Club Member
Posts: 393
Images: 0
Joined: Tue Dec 14, 2010 4:23 pm
Location: Ontario, Canada
---
Club Member
Posts: 42
Joined: Wed Aug 20, 2008 11:26 pm
---
---
Who is online
Users browsing this forum: No registered users and 2 guests