Finished my Direct Port Nitrous. PICS!
Posted:
Sat Jan 26, 2013 2:51 am
I finally got around to finishing the hard lines on my direct port nitrous set up. Enjoy!
I installed the foggers between the divides within the split runners, I had to port the divider material back about 1 1/2 inches. Now the foggers are not inline with the air flow which should help keep things moving along.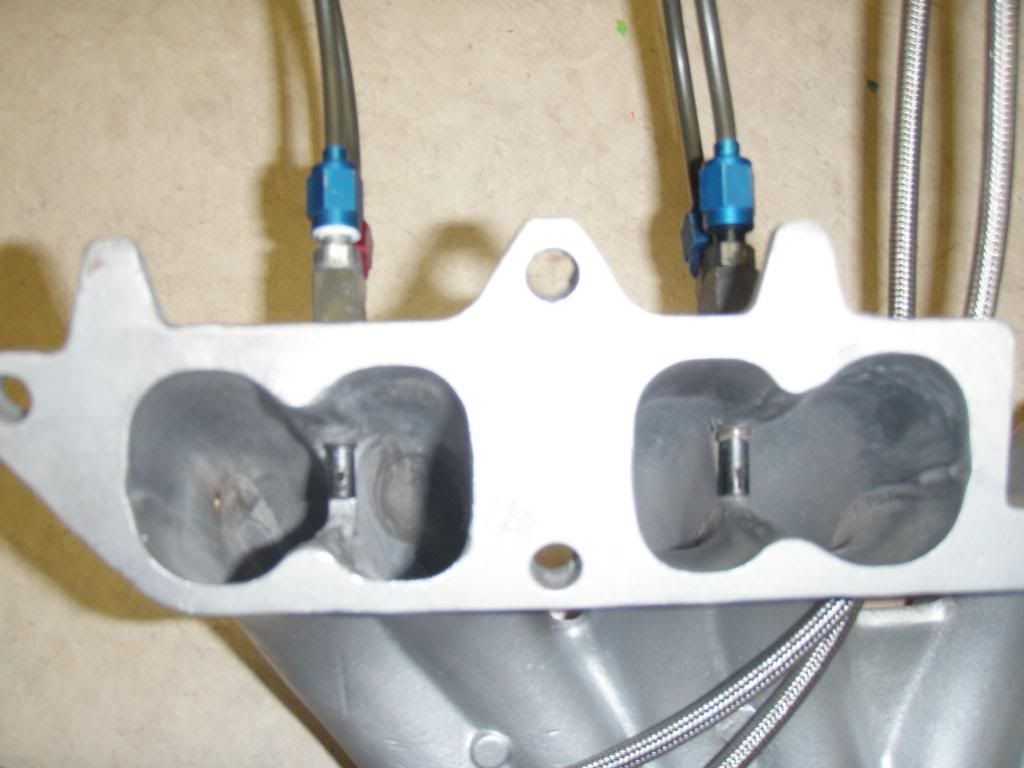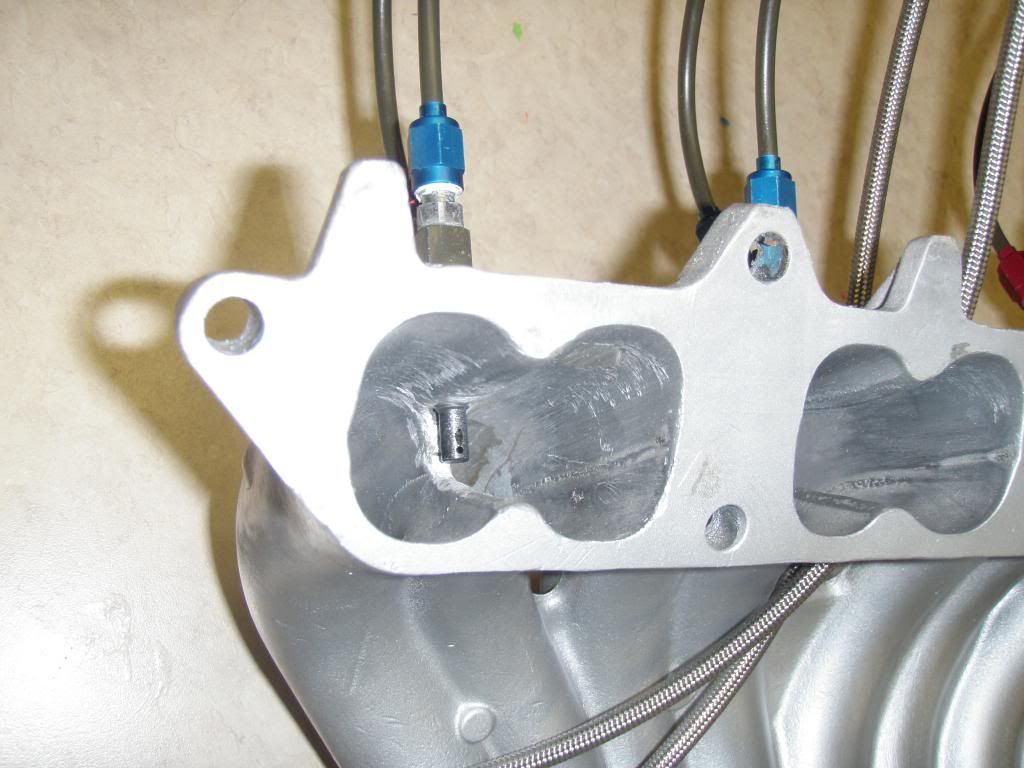 Here is the hard lines I just finished bending and mounting up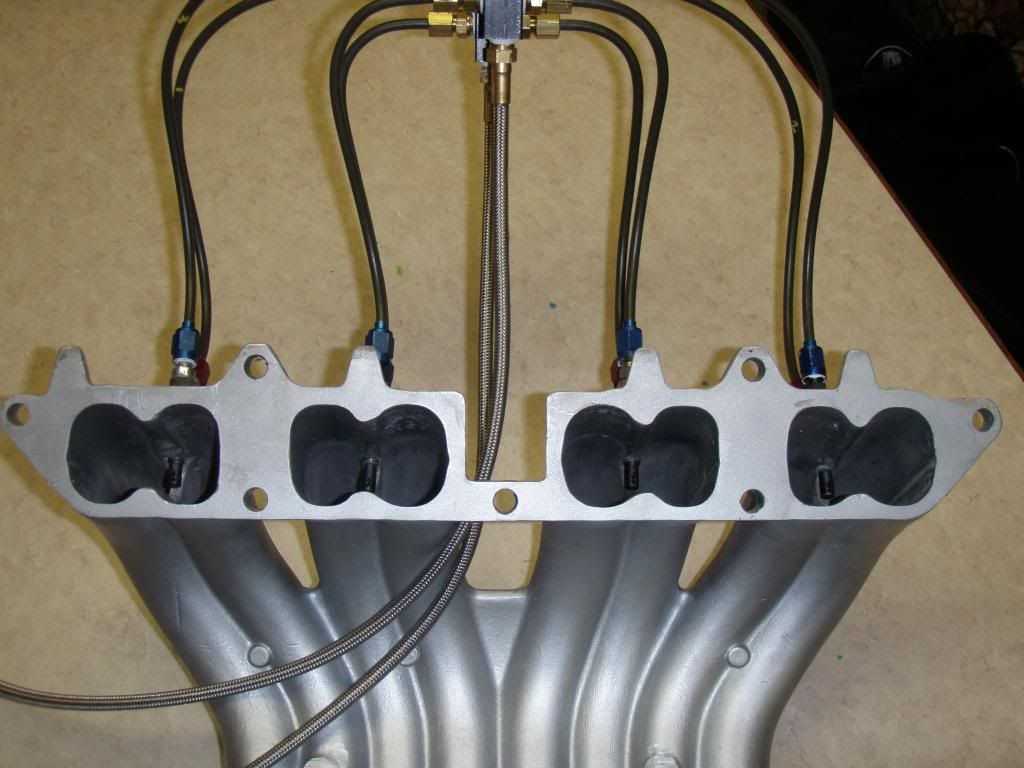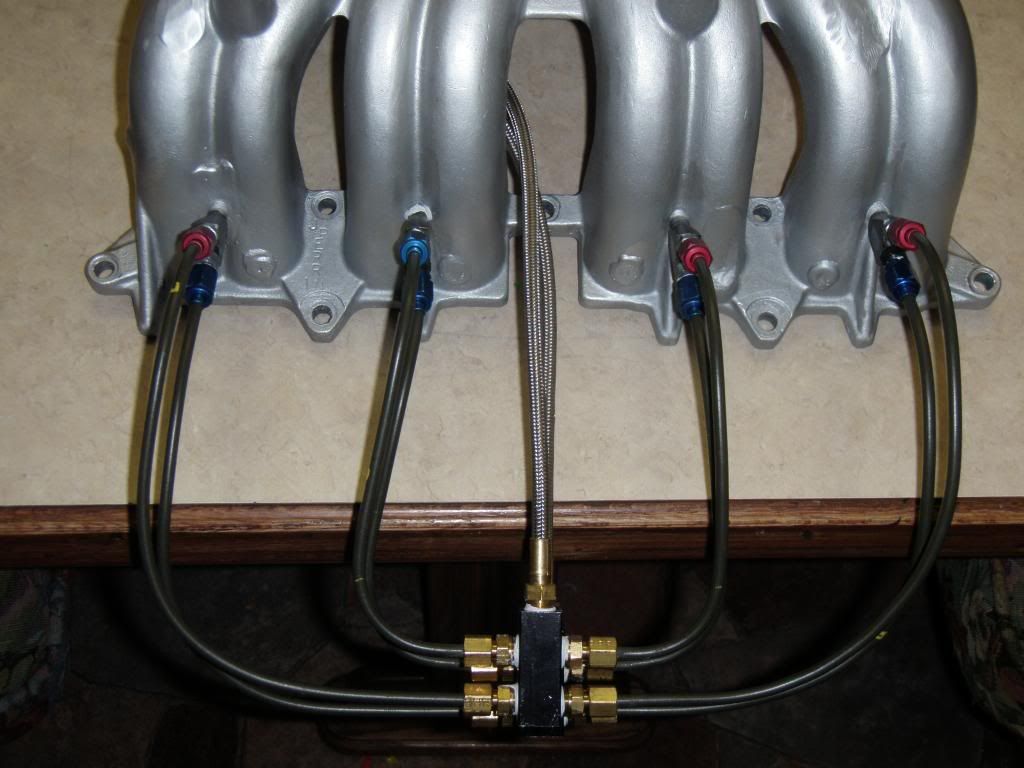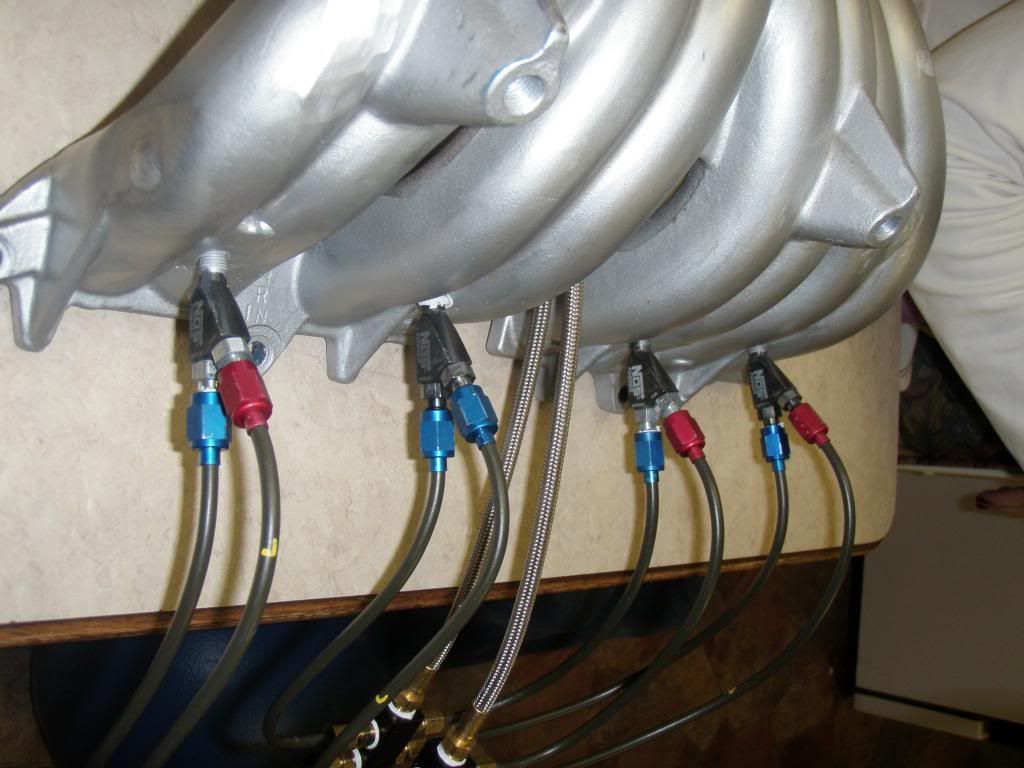 Now all bolted to the motor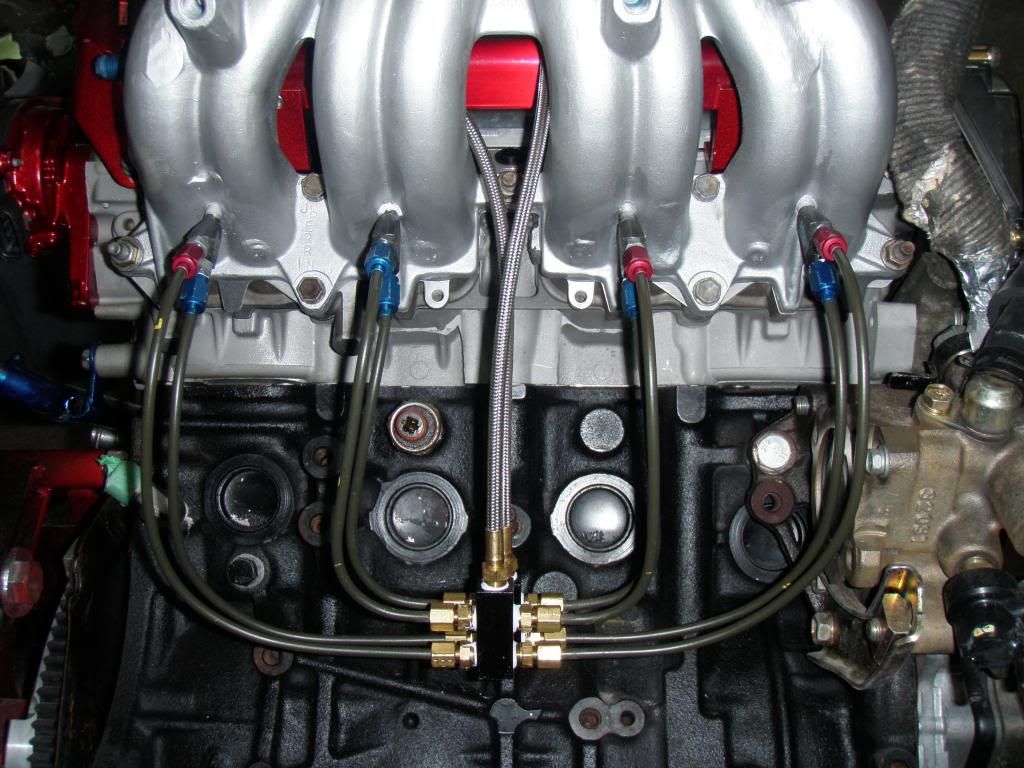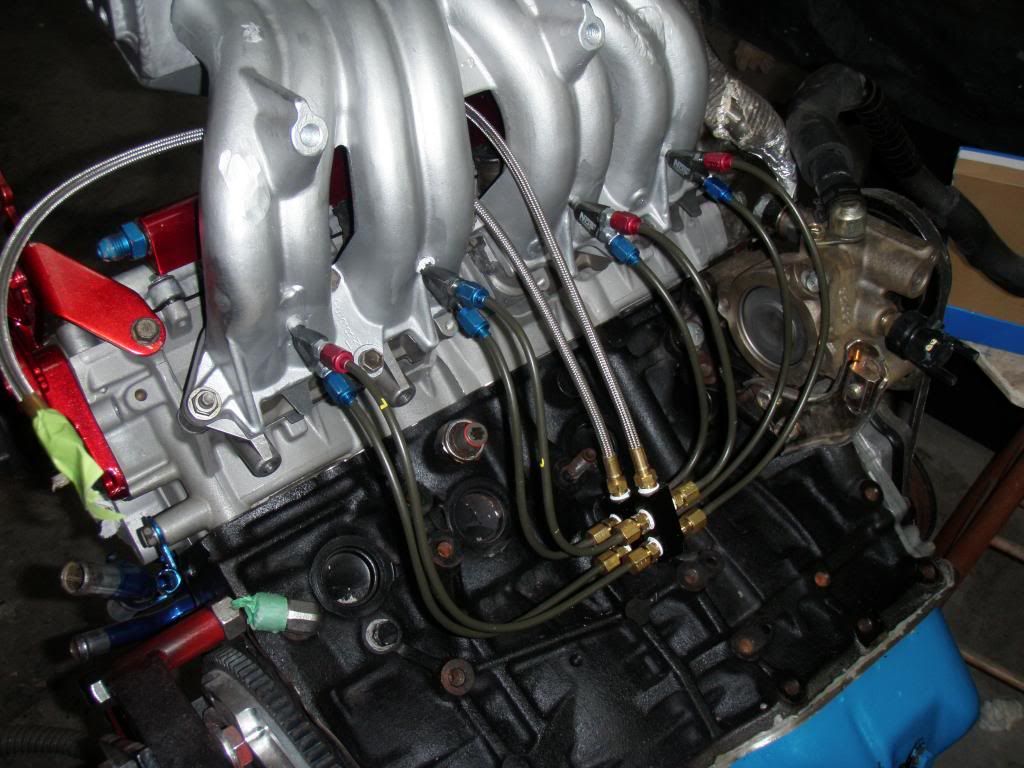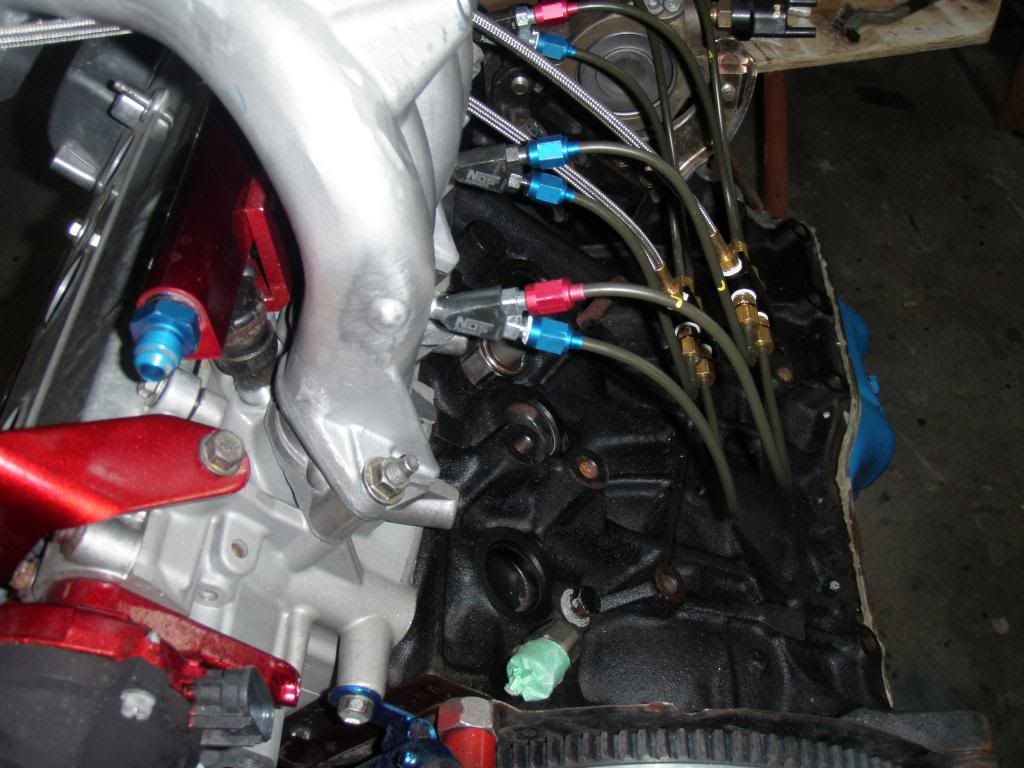 Let me know what you guys think.