Hey guys we recently had a customer come in and we came up with a game plan for his st165. We are doing a great deal of work to it and I wanted to be able to post it up and show it off.
Trackforged turbo kit
Trackforged intercooler kit
3SGE sidefeed intake
Topfeed injectors
ACT 6puck
Precision 5454E
AEM EMS-4
AEM wiring
Speed density conversion
ETC...
This is the manifold we are building for it.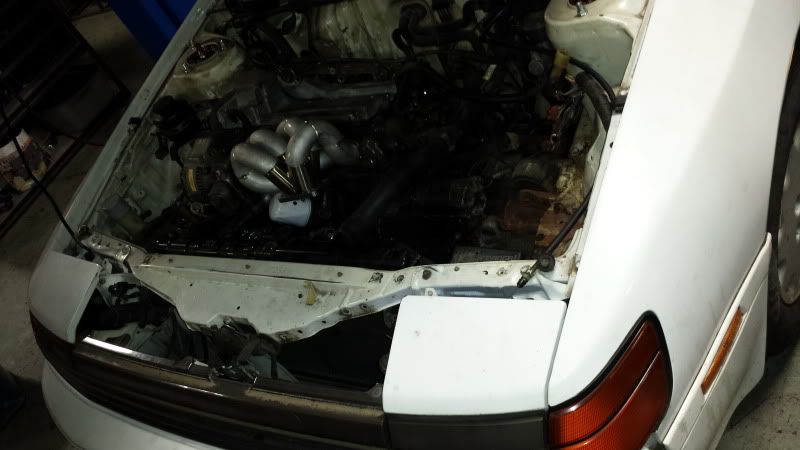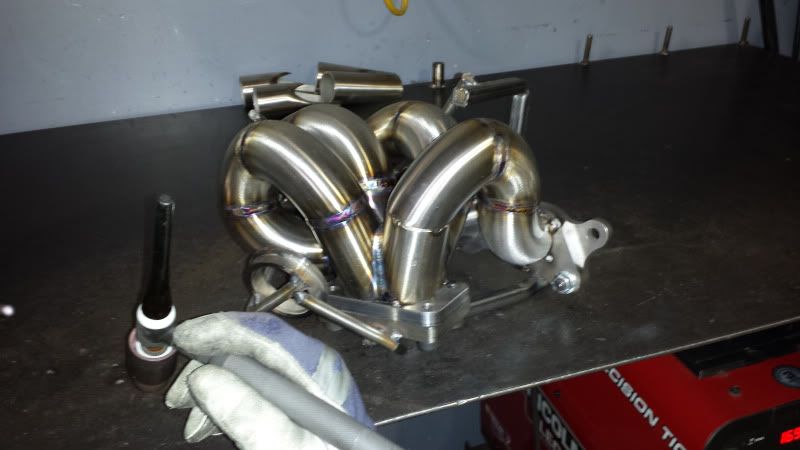 Club Member
Posts: 39
Joined: Thu Nov 03, 2011 8:14 pm
Location: Troutdale OR
---
Love it looks great want to see more I plan on using the same turbo too
Club Member
Posts: 247
Images: 13
Joined: Fri Oct 23, 2009 9:45 pm
Location: kenai AK
---
Gold Member
Posts: 5877
Joined: Tue Aug 10, 2004 10:56 pm
---
---
Return to Performance and Power
Who is online
Users browsing this forum: No registered users and 2 guests