I just took delivery of one of these thingies..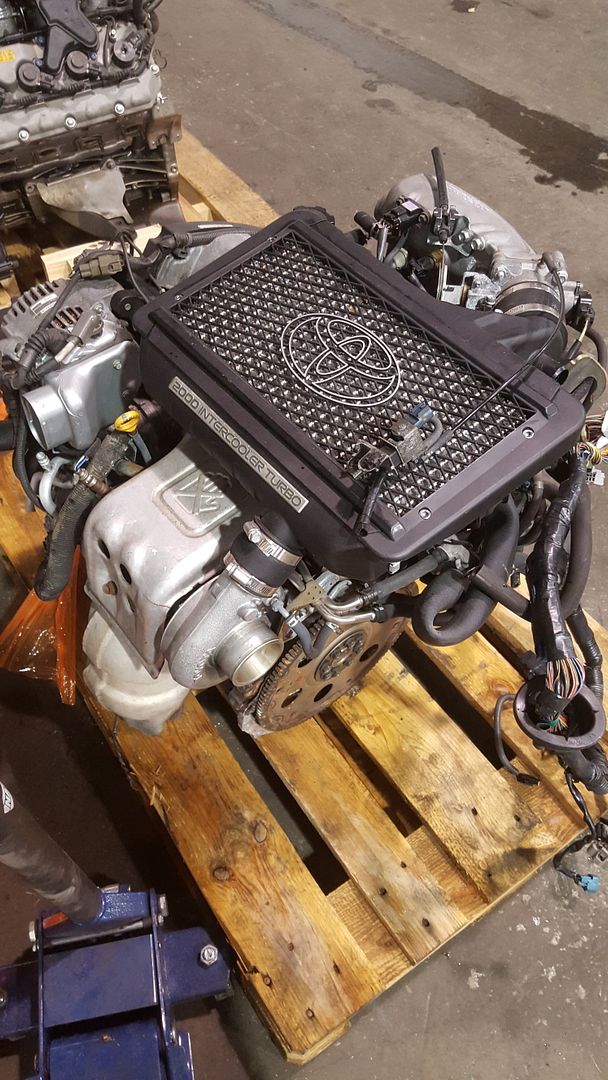 I have searched around and can't seem to get a 100% answer on what kind of turbo comes with the 215 engine. My engine has the exhaust section and manifold as one piece. Is this thing a CT20? Can I get one of the billet wheels for this turbo?
I installed one of the 11 blade GTX style compressors in my 04 Volvo S60R and it's awesome!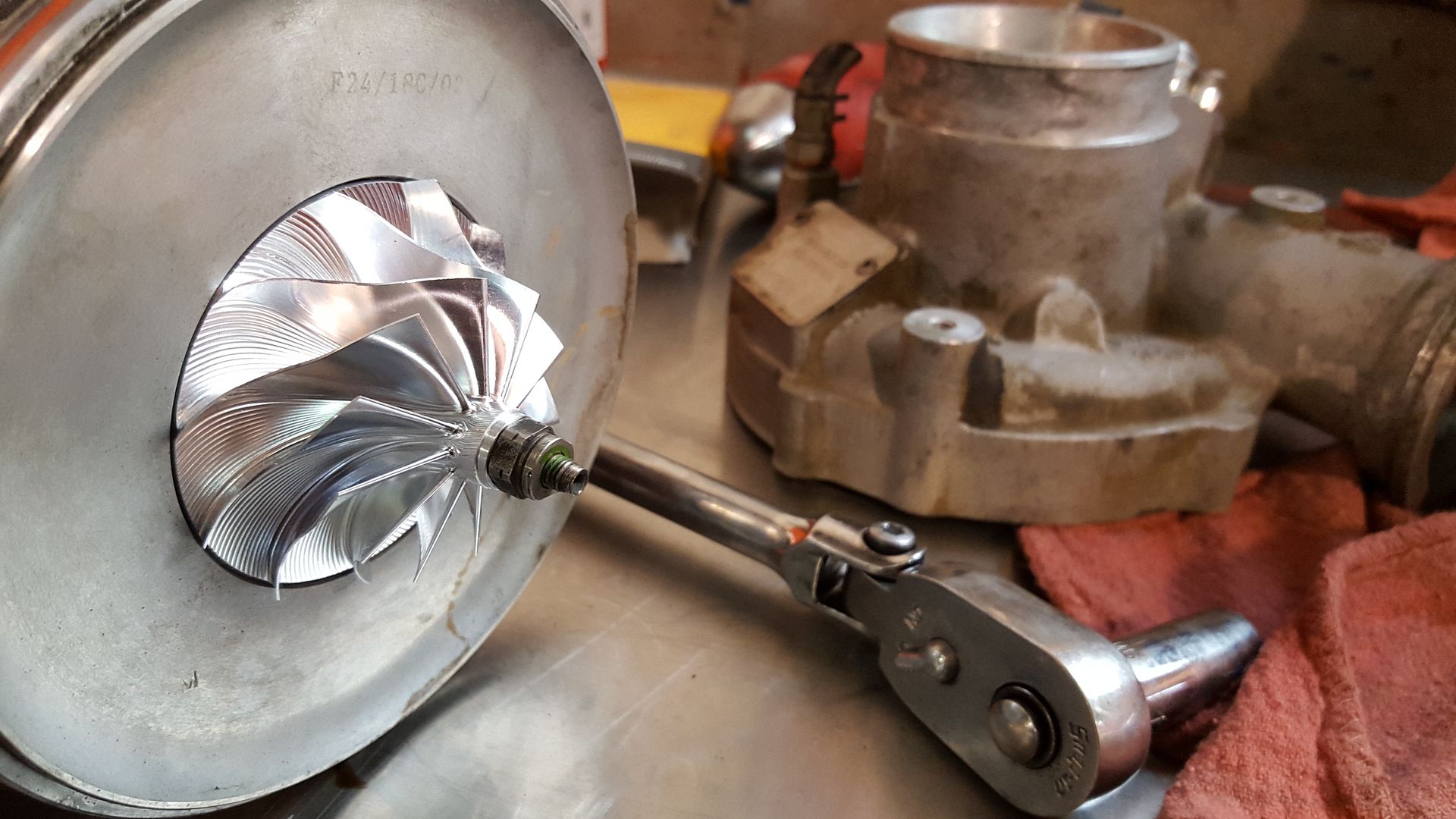 So, I want to do the same thing to this engine. I think I'll eventually throw on a GT3071R in the future, but a billet wheel in the stock turbo would really wake it up.