Item: RMR Intake Manifold w/Professional Products 90mm TB and RacerX adapter for stock sensor
Item Condition: used
Price: $800 obo
I will not separate this set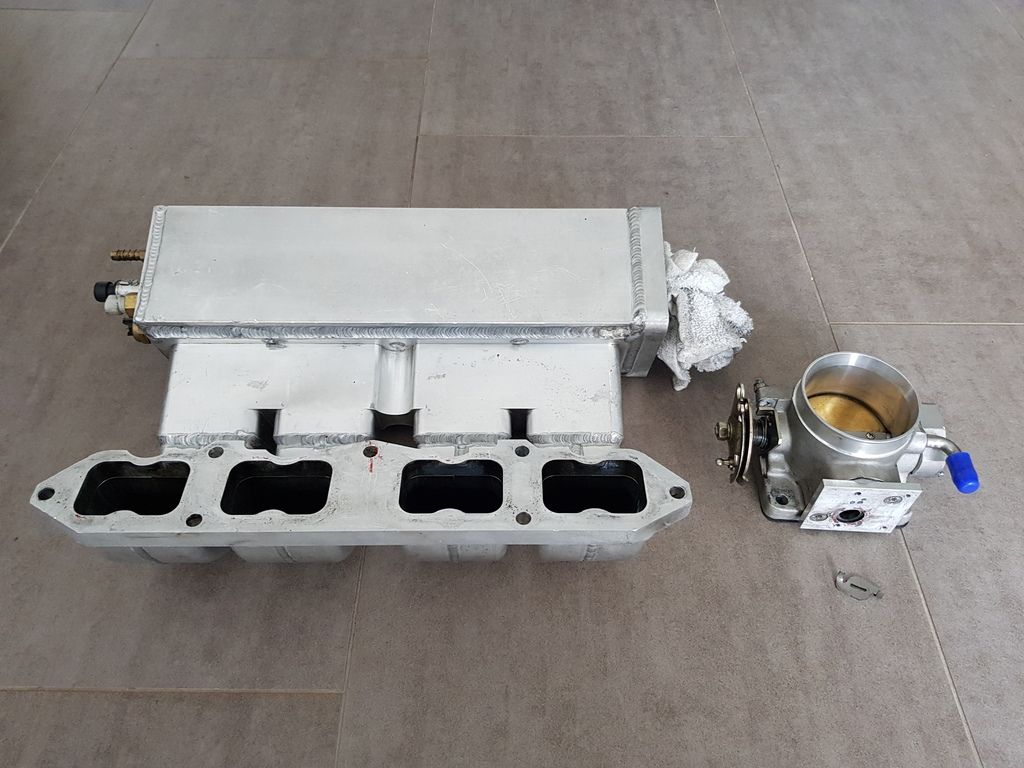 AEM EMS
used
$600 obo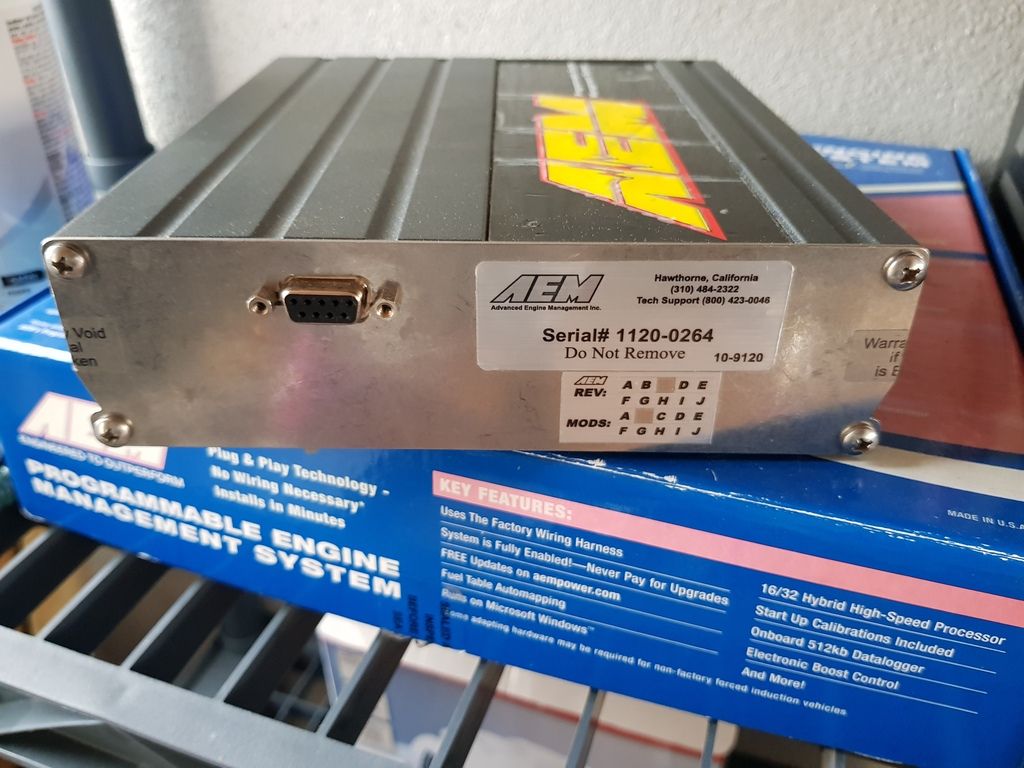 SARD 800cc
maybe 200 miles
$400 obo
Supra 550cc
used
$150 obo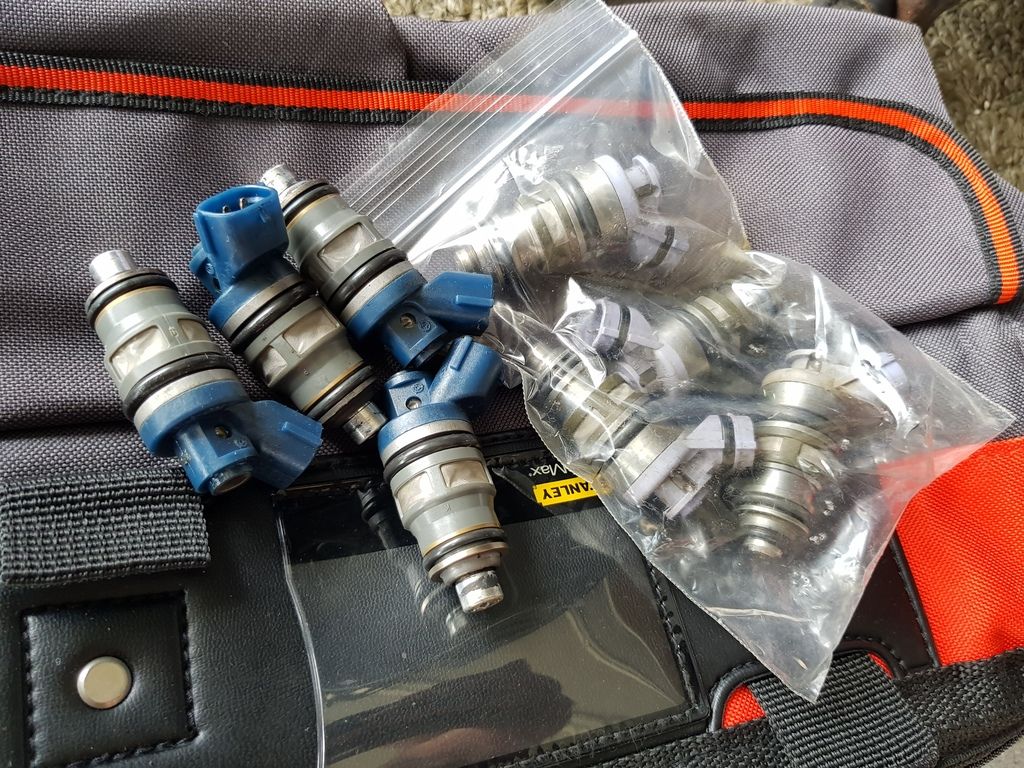 The idle kept increasing, found loose manifold bolts when removing
but i'm done with it at this point. Yes, all parts removed, this is not a feeler.
1992 Toyota Celica GT-Four CS (#4025)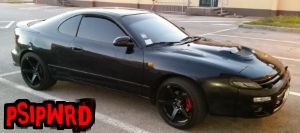 Club Member
Posts: 224
Joined: Sat Feb 18, 2012 10:02 am
Location: Germany
---
I know you had a lot of good stuff on this car, are you doing a full part out?
Club Member
Posts: 399
Joined: Tue Jan 18, 2011 1:59 am
Location: Buchanan, Ga
---
Just gonna try to run on stock ECU. Full partout of that doesnt work.
1992 Toyota Celica GT-Four CS (#4025)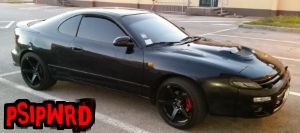 Club Member
Posts: 224
Joined: Sat Feb 18, 2012 10:02 am
Location: Germany
---
---
Return to Global For Sale/Wanted
Who is online
Users browsing this forum: No registered users and 1 guest