Up for sale:
Questions through my email as I don't come here often, thanks!
-LHD radio surround trim, repainted black (had been painted blue by previous owner). both bottom clips gone (still fits like a charm) 30$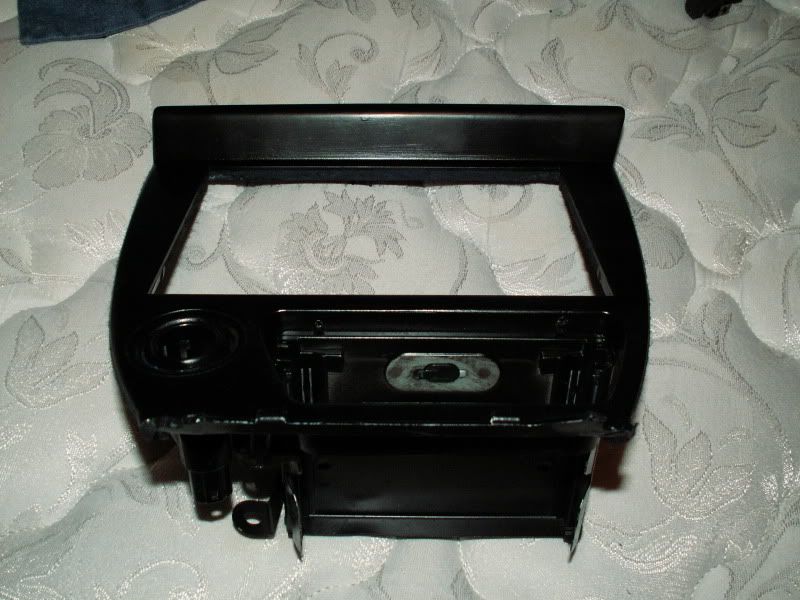 -passenger side blinker/turn signal. JDM oem = clear. not cracked. 15$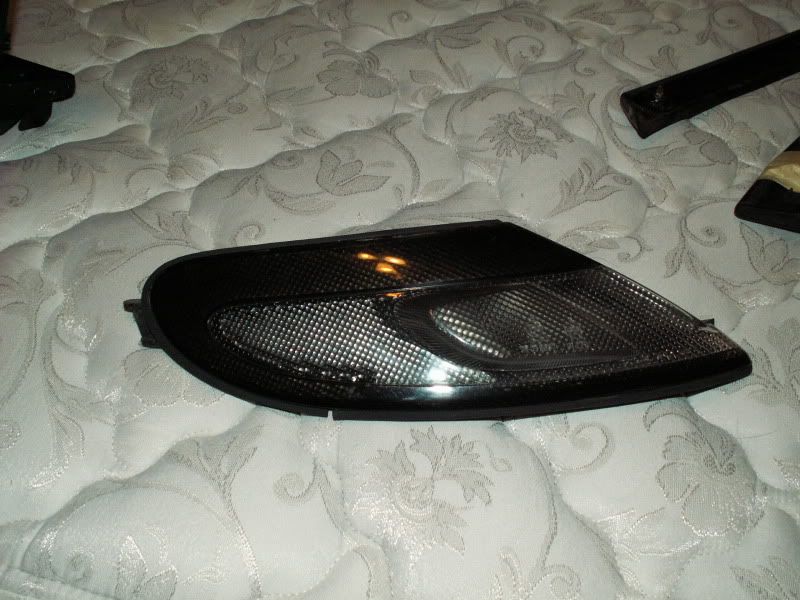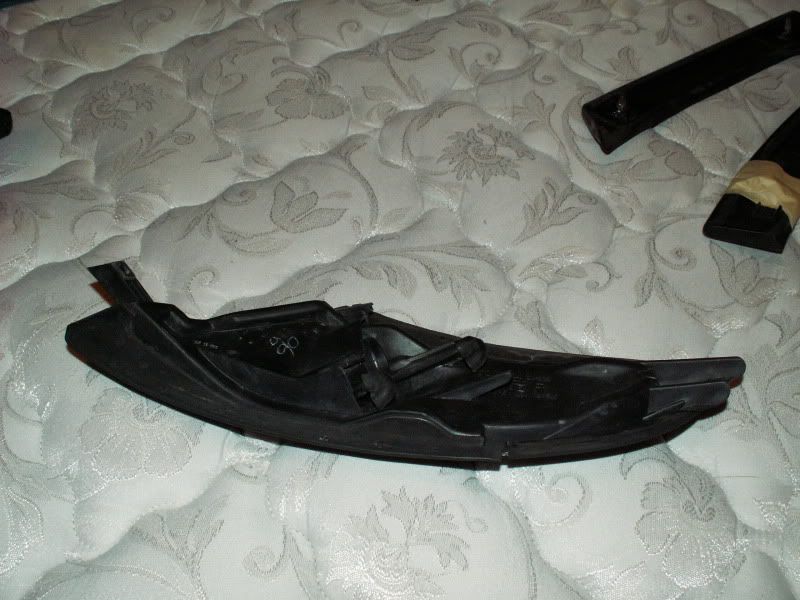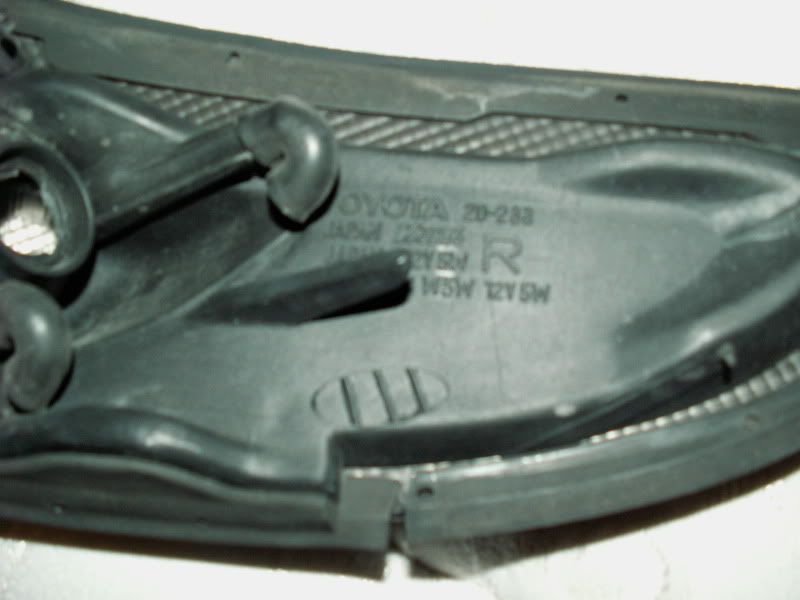 -both pop-up lights fake carbon fiber trims. very minor scratches. Driver side as one broken screw clip (still have it: in masking tape with screw), can easily be fixed with epoxy glue. 20$ for both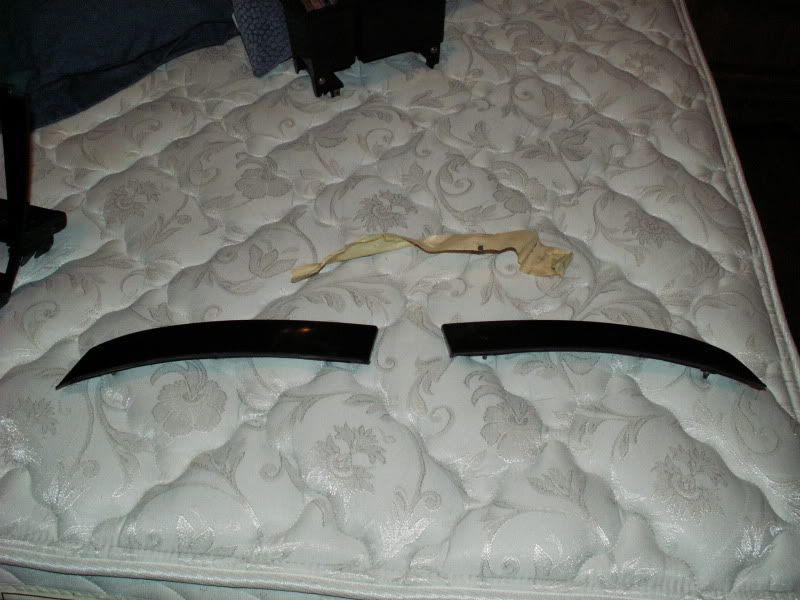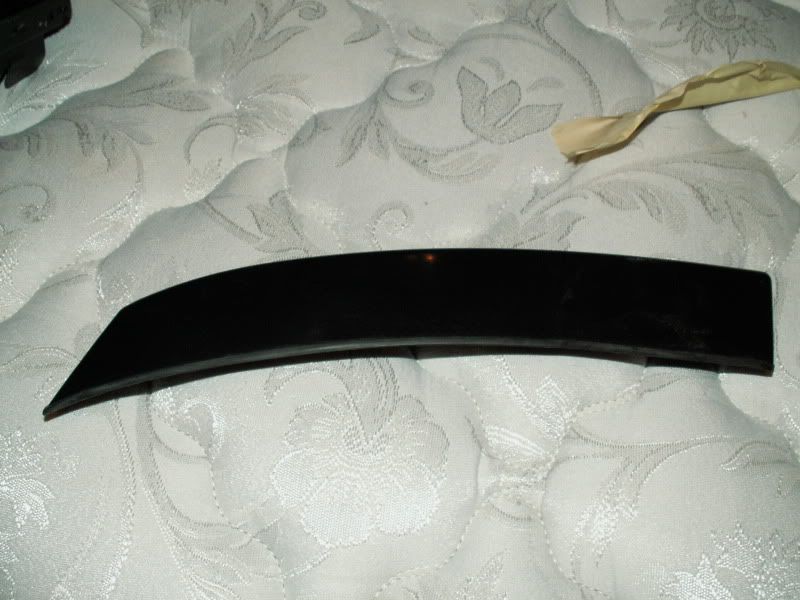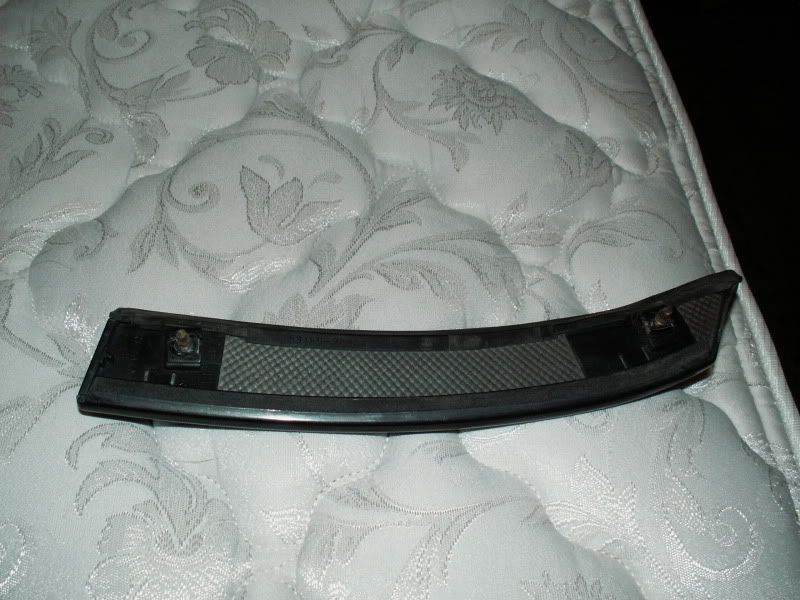 -cassette container that goes under the arm rest. 100% perfect state. 15$ OBO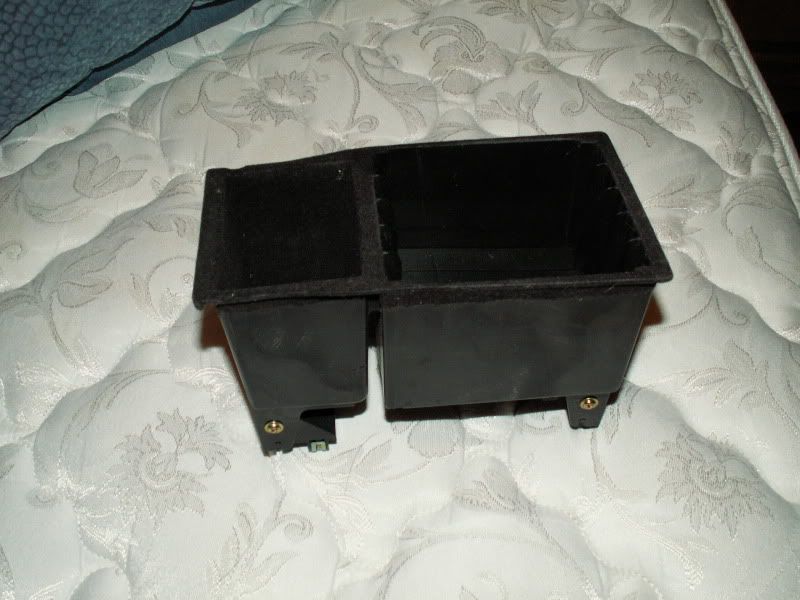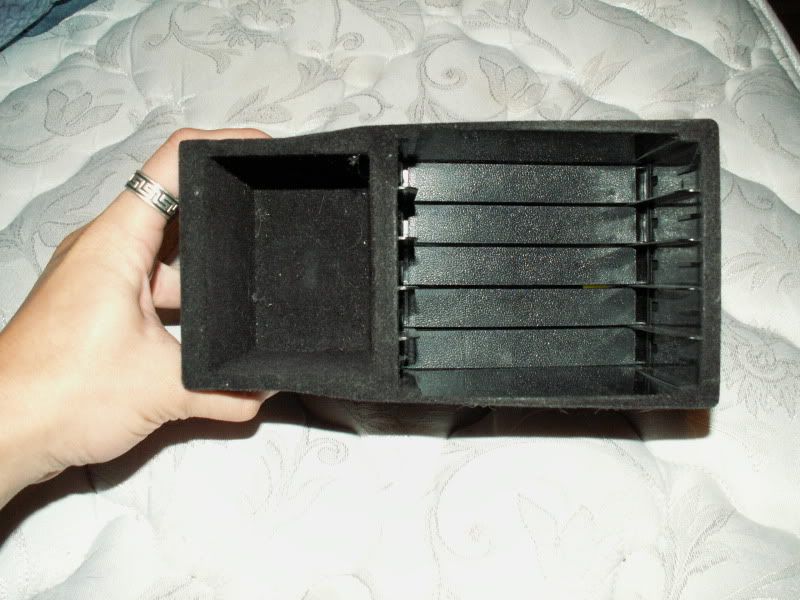 All items' prices
DO NOT
include shipping.
I am in Canada, Montreal to be more precise.
Contact me through:
brunoverville@hotmail.com
I don't come here often so please avoid PMs!
Bruno
Frenchy Canadian
Club Member
Posts: 131
Joined: Fri Oct 19, 2007 1:12 am
Location: Montréal, Québec
---
does the trim come with the whole cigarette lighter n does it work?
Club Member
Posts: 244
Images: 0
Joined: Wed Mar 03, 2010 12:41 am
Location: deerfield beach, Fl
---
---
Return to Global For Sale/Wanted
Who is online
Users browsing this forum: No registered users and 1 guest