both. Do NOT replace either inside or outside rear arm bushes with poly.
I do not believe the poly will behave in the same way as the OEM under loading.
I do NOT have a part number for the inside bush. Hence, little choice at i the moment. Either buy new arms from Toyota or suck it and see with a poly bush.
While browsing through the EPC looking for Toyota suspension arm spherical bearings i noticed an alternative sized MA70 supra bushing: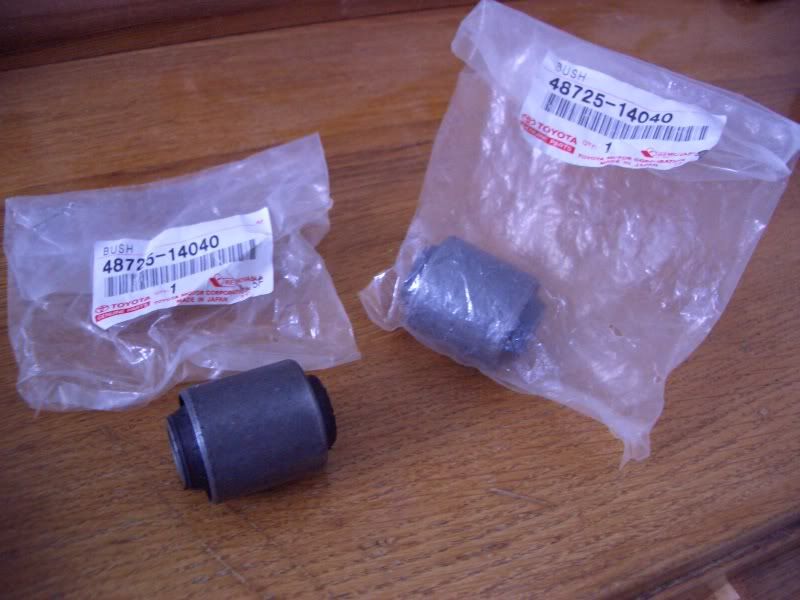 however i ordered them by mistake ,
and i can't find them at the moment to measure up and see if they suit the inner bushes..... my bad.
Edit 07/06/2007:
i measured the bushings:
45.22mm length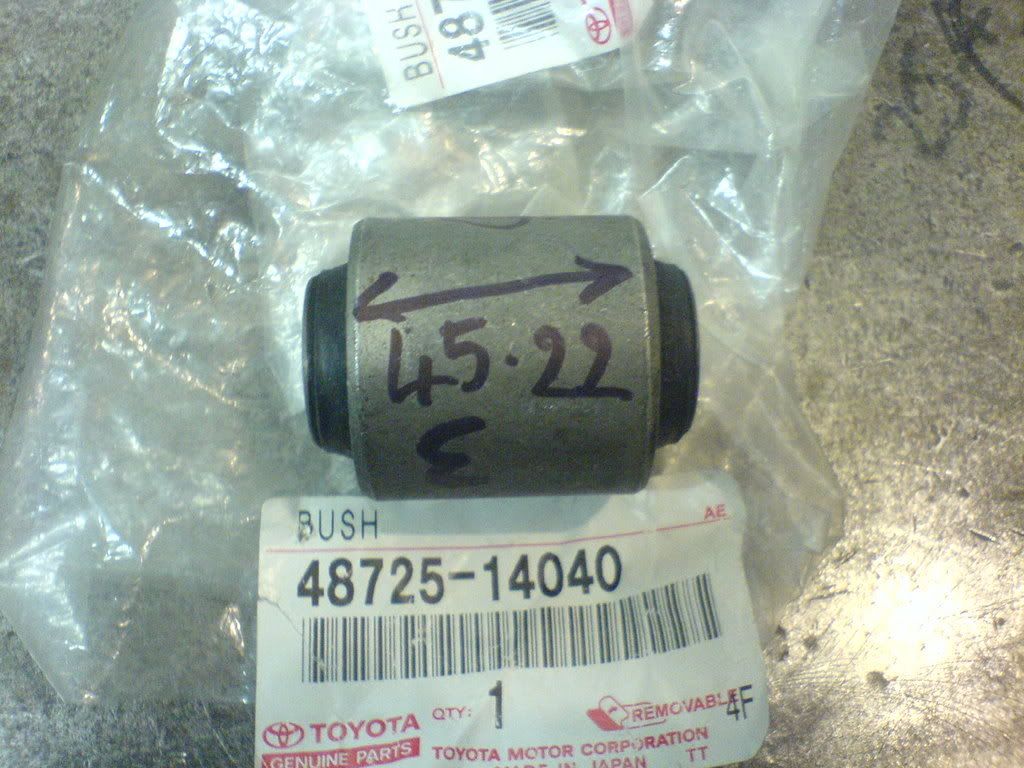 34.10mm OD
don't think they will fit, based on bushing info on the superflex applications pdf
idea: maybe one of these bushing part numbers will fit the inside rear arms ???
trial and error.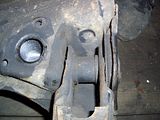 anyone got a ma70 supra being broken near them?
>>> need to measure the control arm bushings.....
Last edited by
Gary ST165
on Fri Jun 08, 2007 10:13 am, edited 2 times in total.