Re: The ST165 wheel size thread (offsets, widths, etc)
Posted:
Mon Dec 24, 2012 9:46 pm
Not the widest tires but i figured id contribute.
Rims 16x6.5 42mm offset
Tires 205/50
25mm spacers
Notes: Fenders where rolled by previous owner. White fender is not rolled and rubs a bit. 7th gen celica 5 spoke rims are almost the same dimensions except the offset is 39mm... only 3mm difference maybe this will help someone.
Before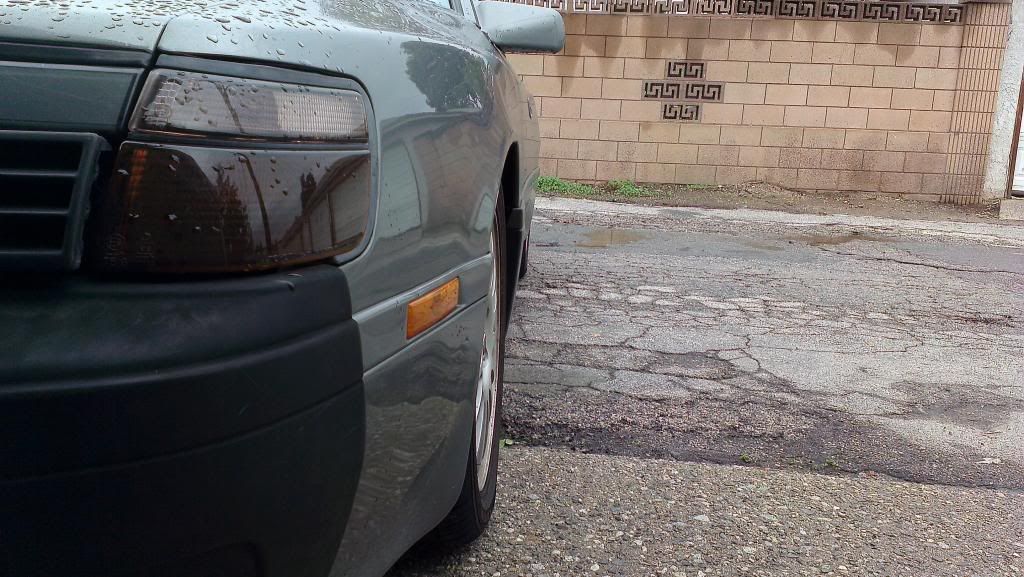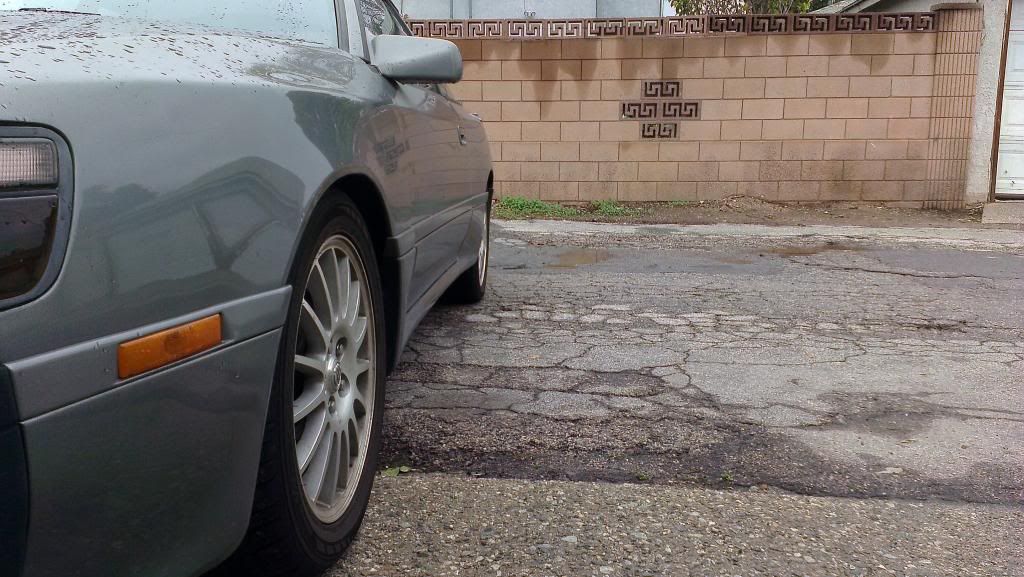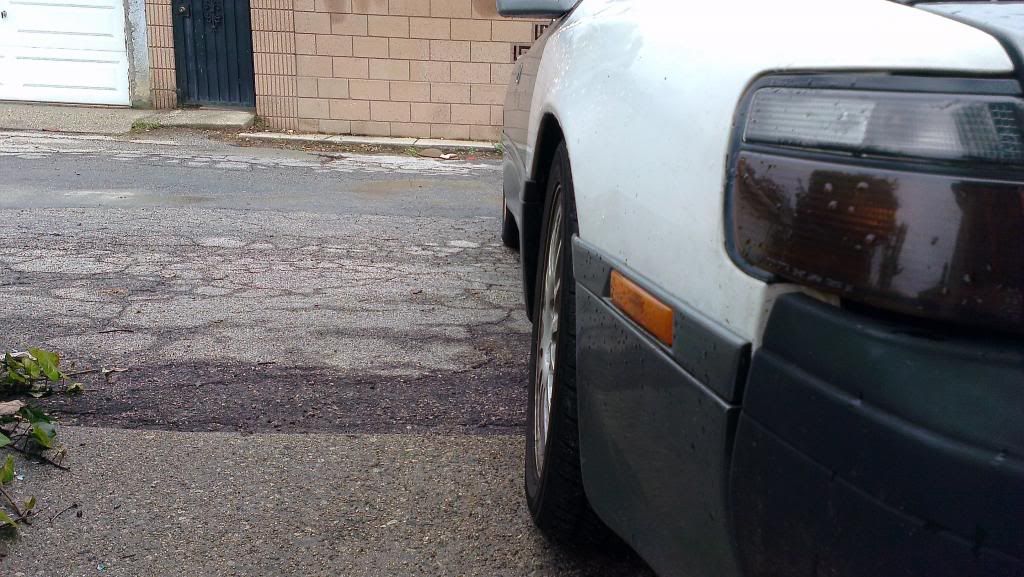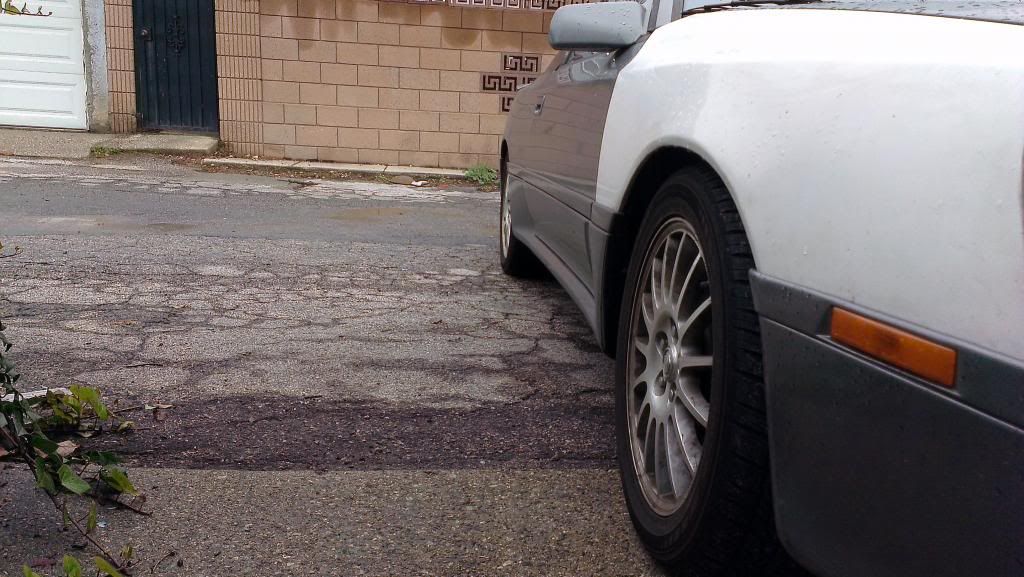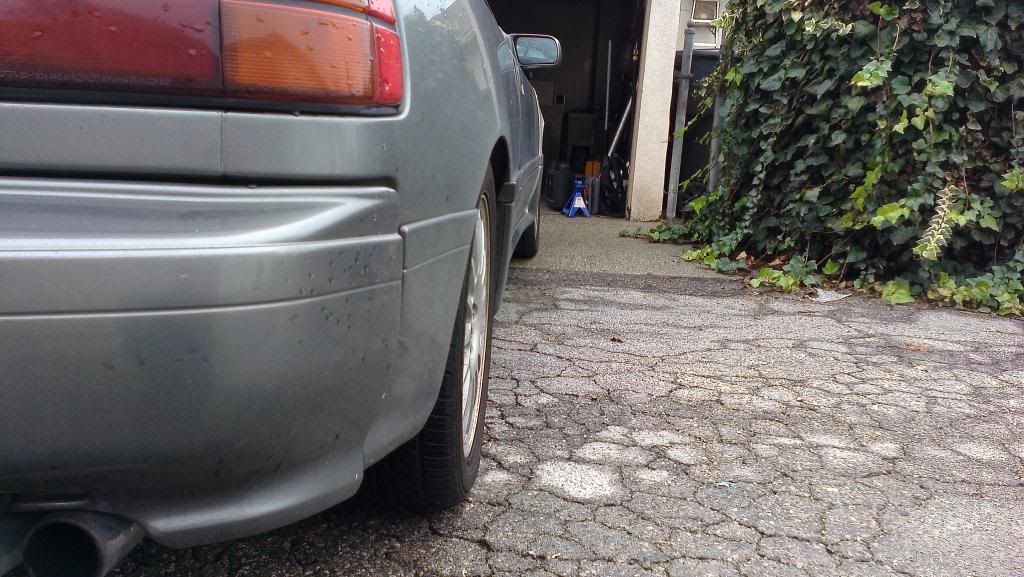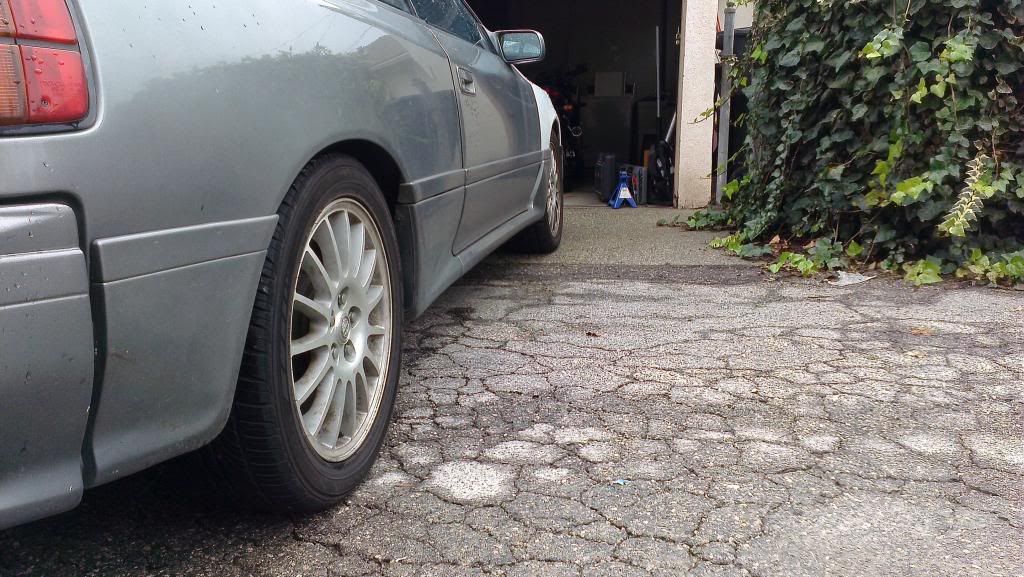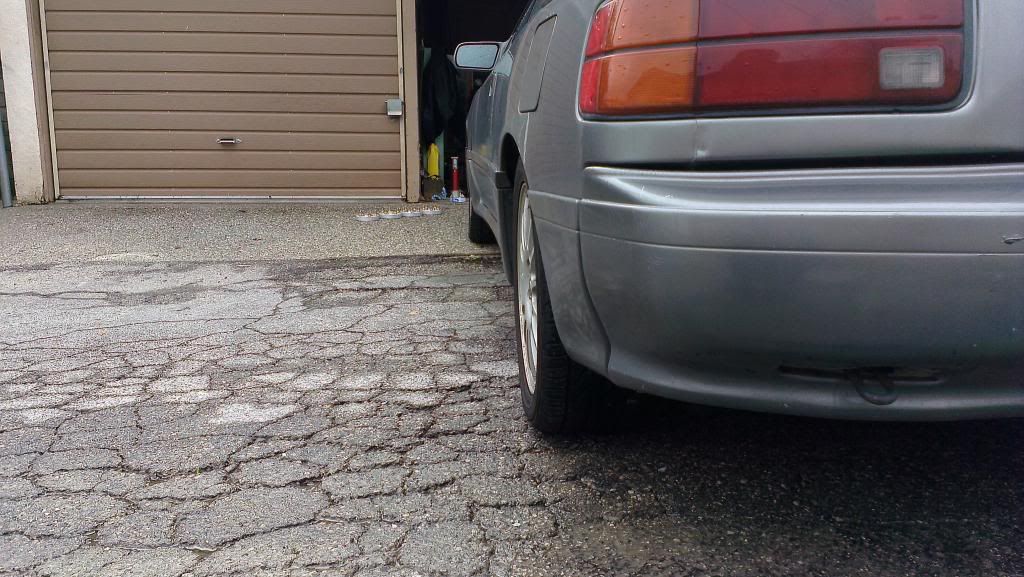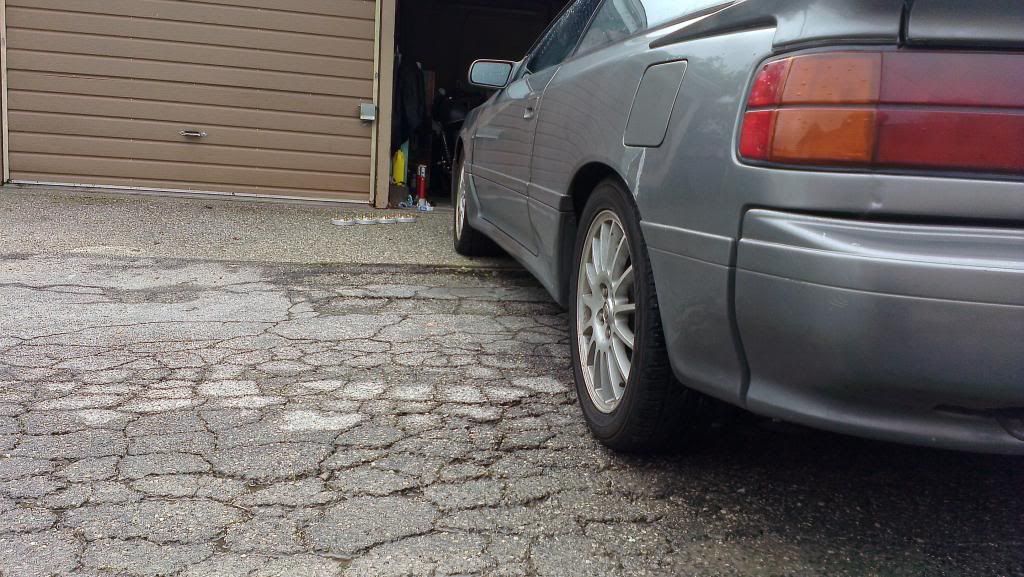 After