Couple of parts from my 01 Tundra that I don't need.
All prices don't include shipping.
Located in North Attleboro Mass.
Factory windshield washer pump. Used, works fine. I thought it was bad so I bought a new one but the washer fluid ended up being frozen. $10.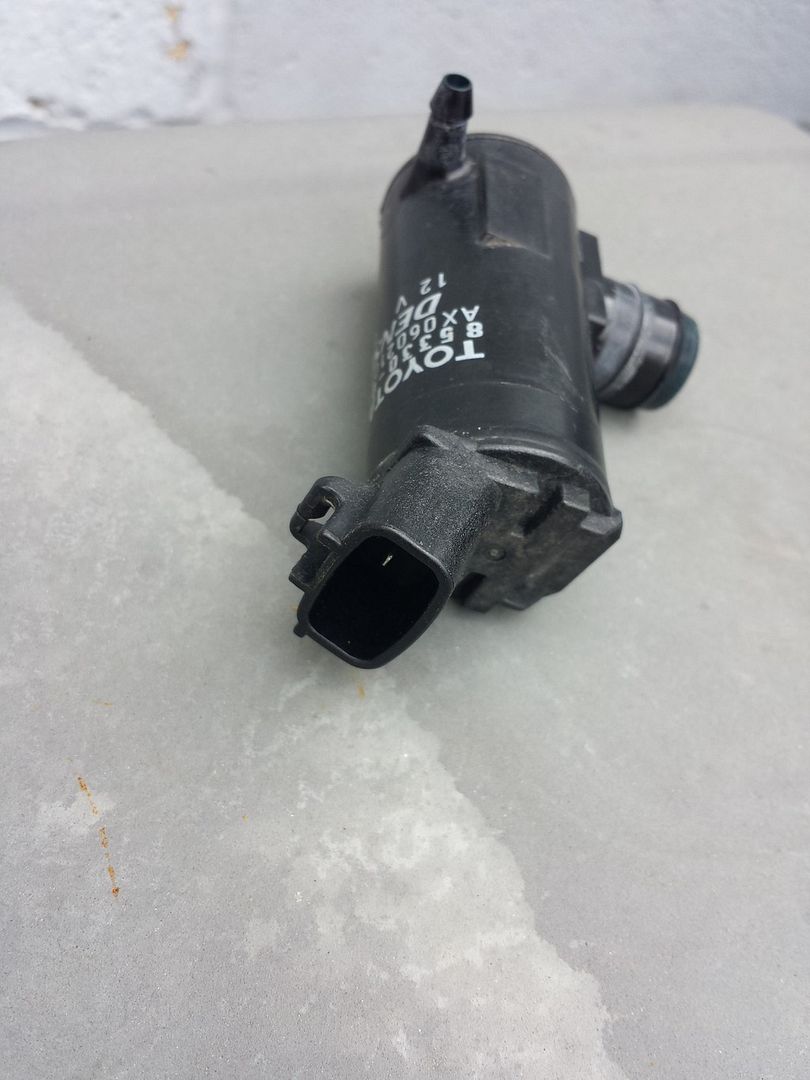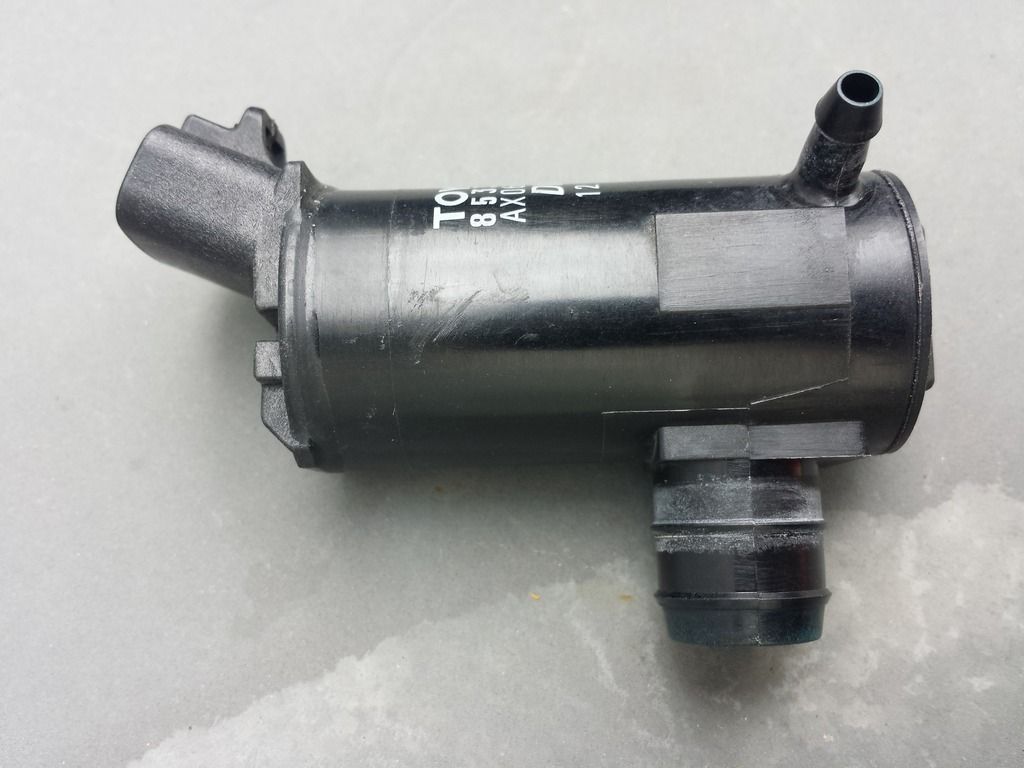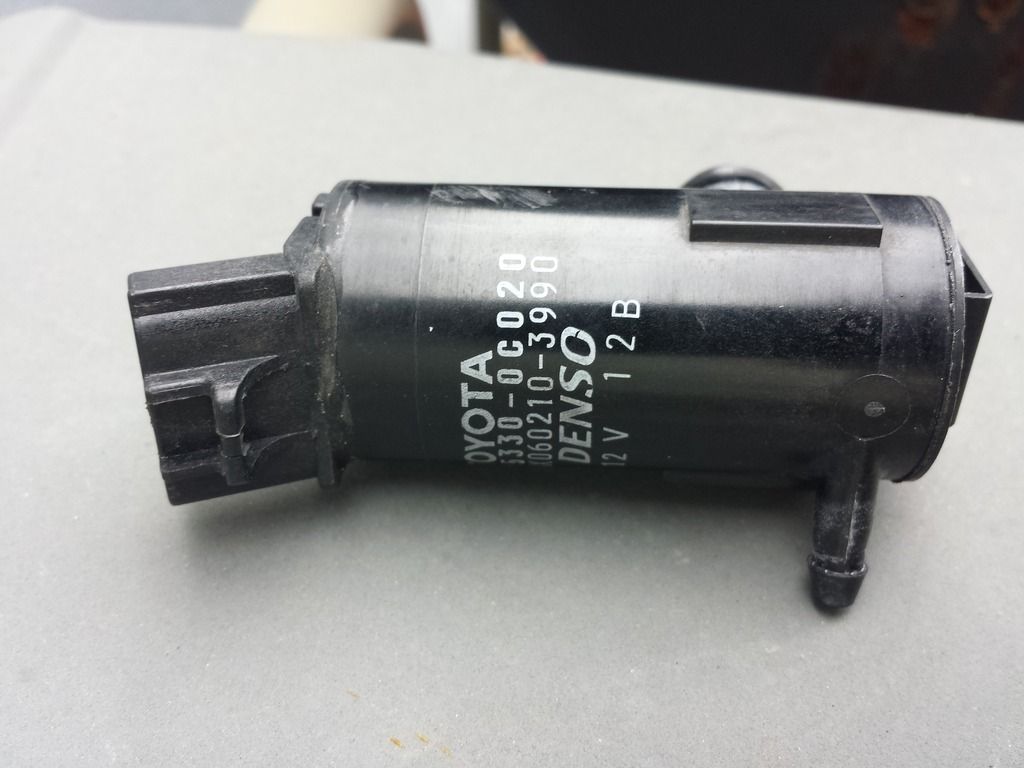 Factory spare tire lock. In good shape, not damaged. I don't need it. $10.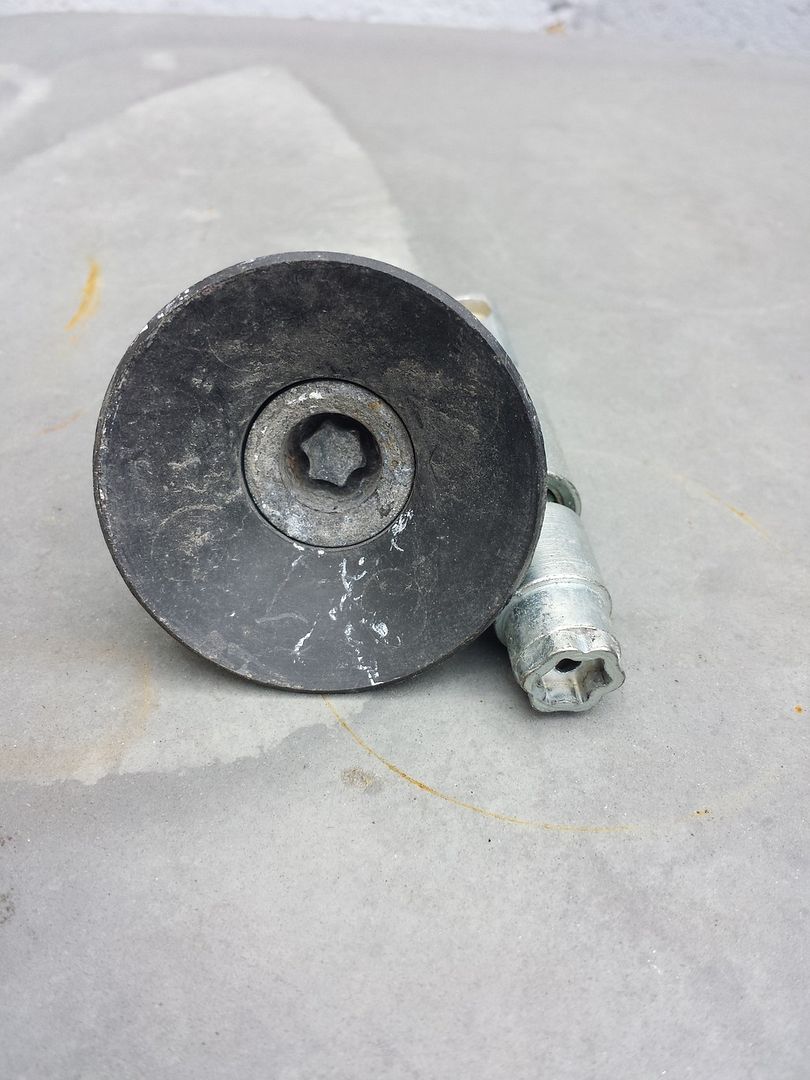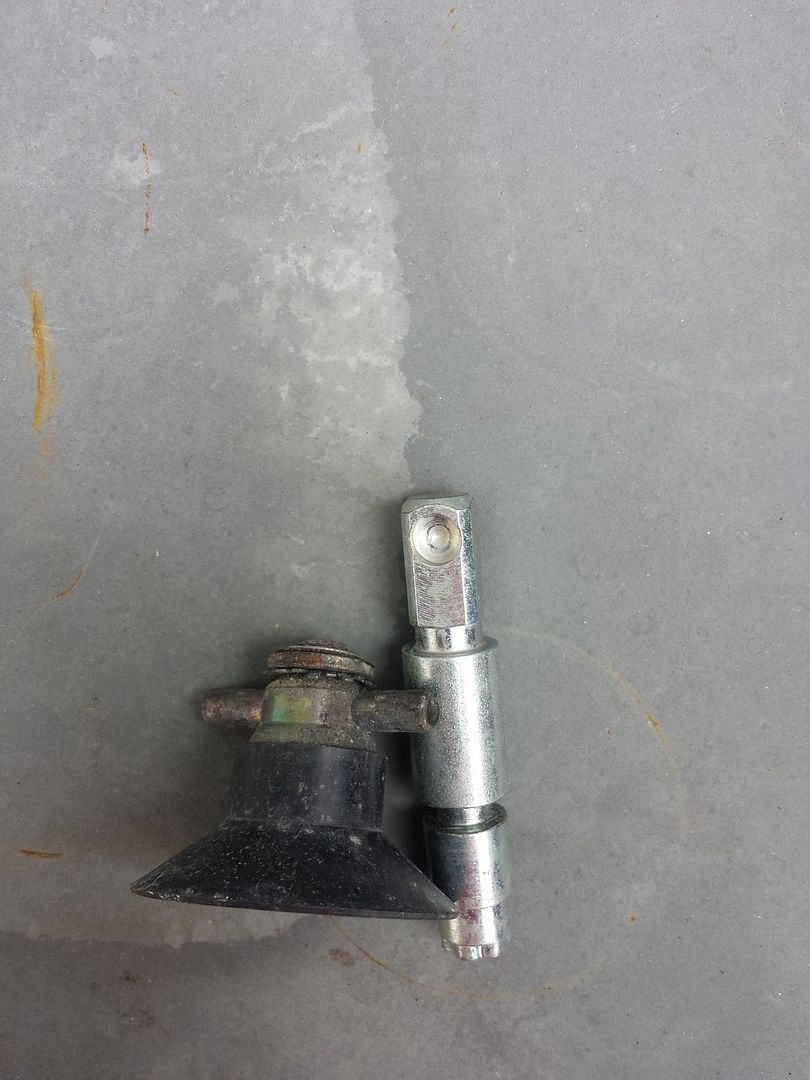 K&N air filter. Cleaned it out. Don't need it. In good shape. $20.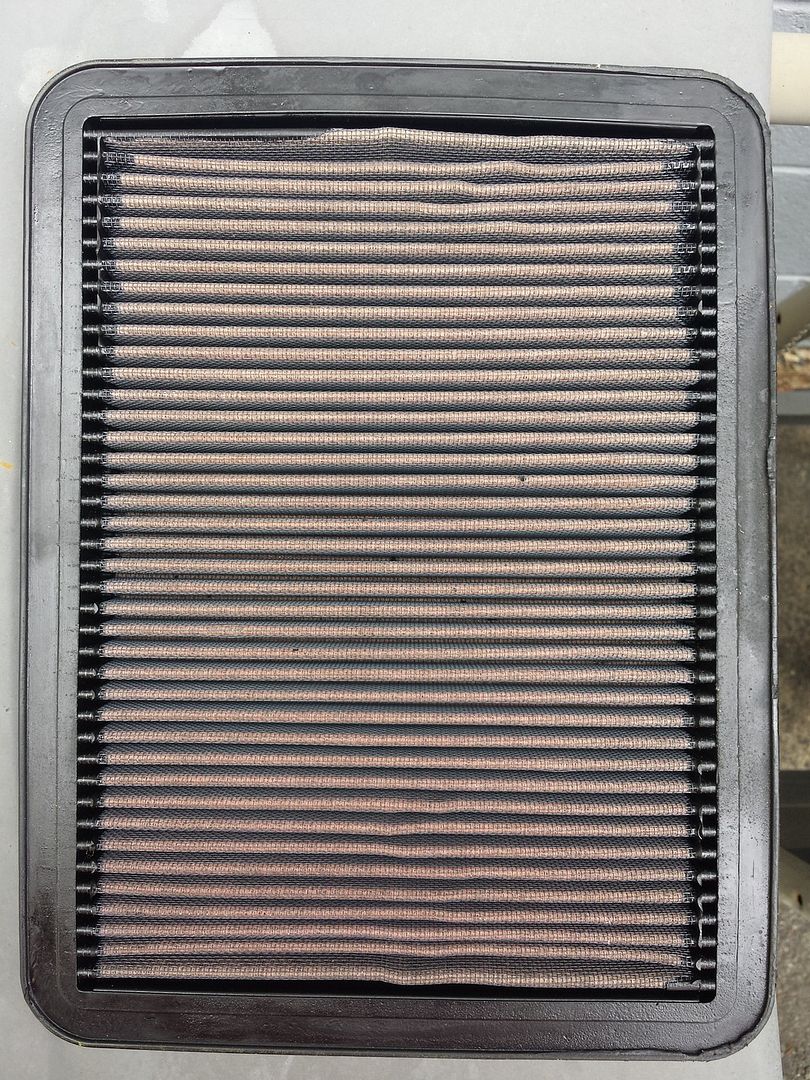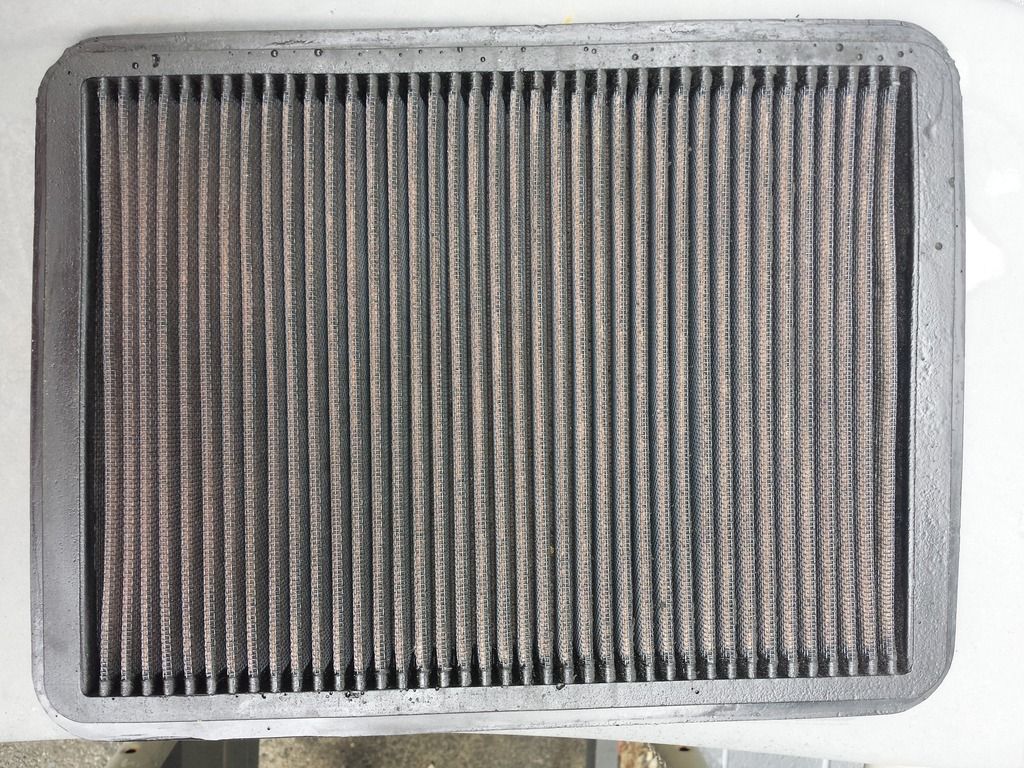 Factory front right lower ball joint. This literally has zero miles on it; I ordered the wrong one and didn't realize until I installed it. I had to put the wheel on and move the truck in my driveway, and there it sat until I got the correct one. You can see from the pictures it's in basically new condition. Look at the rubber boot, look at the tie rod hole, look at the ball joint shaft, look at the steering stop.
This is the newer of the earlier version of the ball joint. It's sized for the larger outer tie rod. I'll post the part number hopefully tomorrow. $40.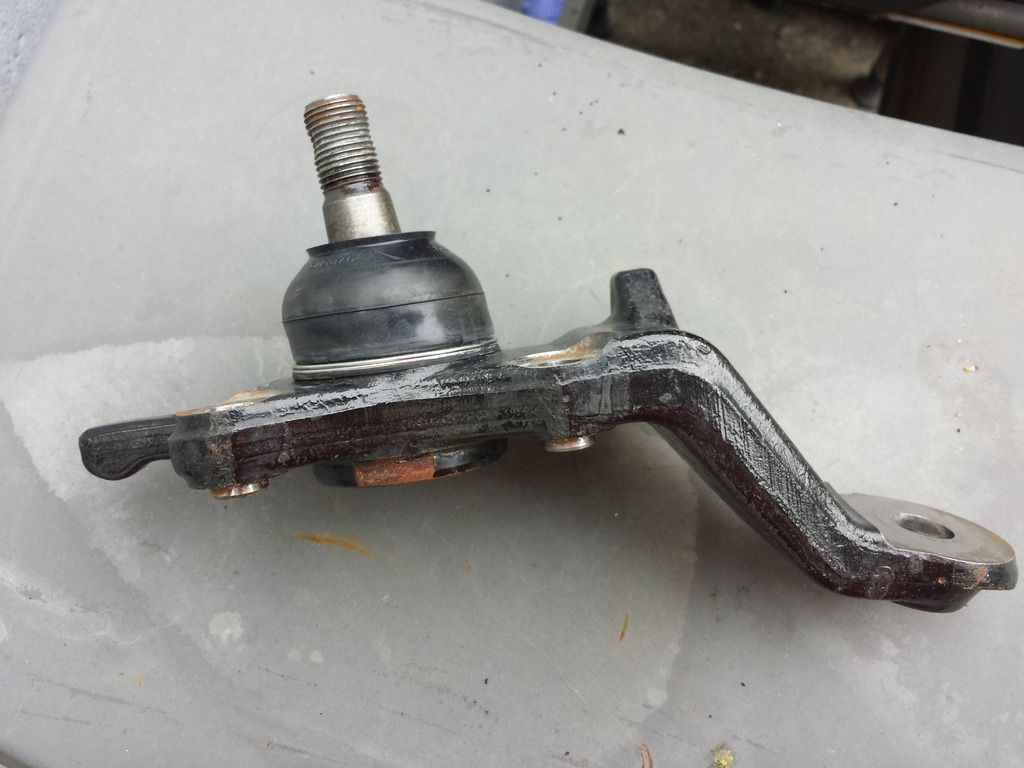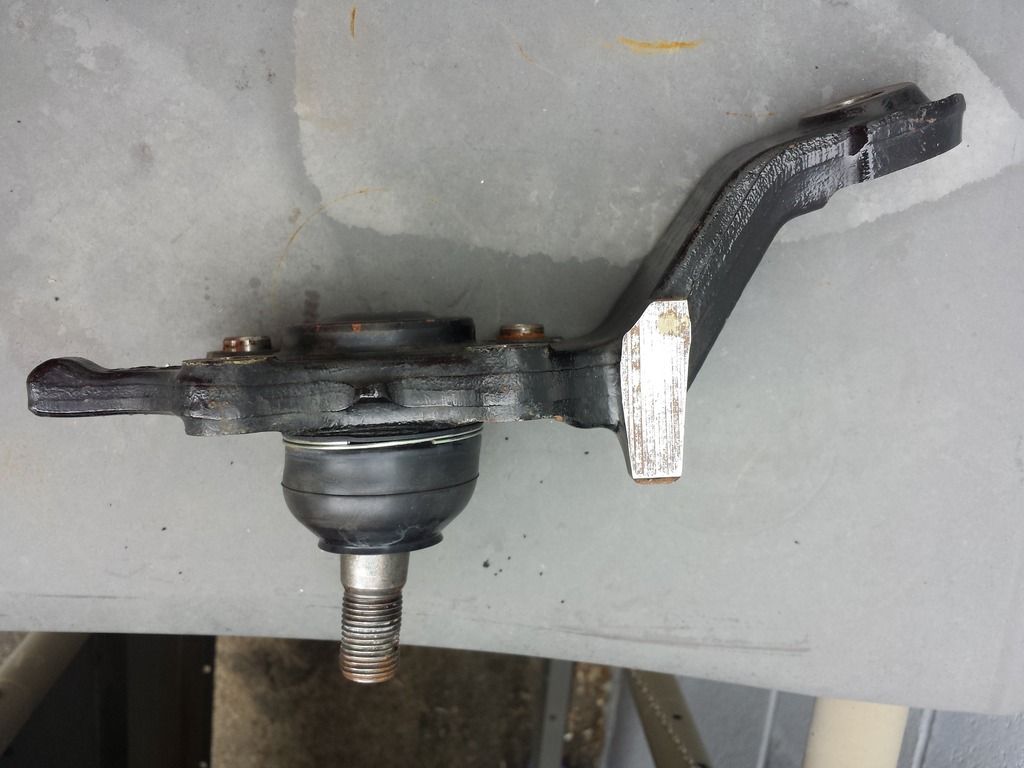 GTFour God
Posts: 4681
Joined: Mon Aug 09, 2004 9:04 am
Location: Ma
---
Who is online
Users browsing this forum: No registered users and 1 guest