Could this be stickied please
Just giving everyone a heads up that I have booked the Slipway track up past the windturbine in Wellington for MMC to run an Autocross on. I was up there last night with the MSNZ area steward and he is happy with the venue so it is all on.
I am still to write the regs so these are to come in the next few days as are details of entry.
Speedtech will also be providing spot prizes similar to the Motorkhana.
Since this is an Autocross everyone is going the need a helmet and cotton overalls. Make sure the pockets are sewn shut and the helmet has the correct standard on it.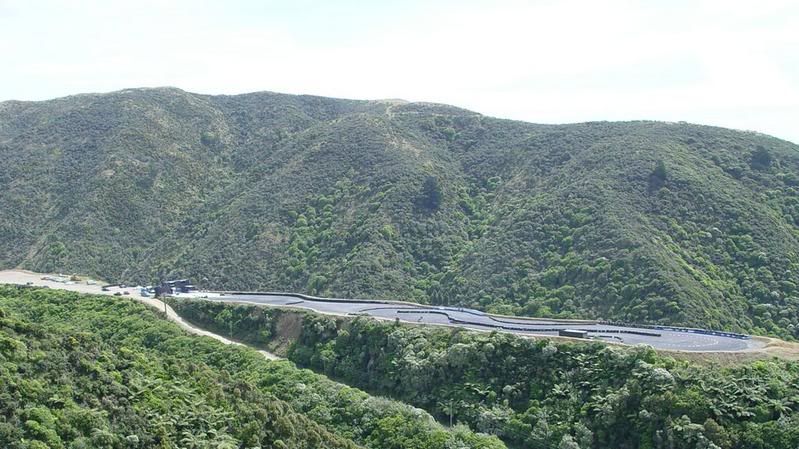 Roger
don't mind me, i always need help
Club Member
Posts: 897
Joined: Mon Sep 13, 2004 12:45 am
Location: new zealand
---
What an insane position for an autocross venue!
Club Member
Posts: 33
Joined: Mon Aug 09, 2004 2:12 am
Location: Australia
---
Rainey wrote:What an insane position for an autocross venue!
Yeah, gives new meaning to the term "going off"..
Established Member
Posts: 2463
Images: 1
Joined: Sun Aug 08, 2004 7:05 am
Location: back home in SoCal..
---
thats awesome.
bloody kiwis
1990 Toyota Celica GT-FOUR RC Now with the power of a Garrett GT30!!

1987 Toyota Celica GT-Four ST165 Rally car in the making..
Club Member
Posts: 326
Joined: Tue Mar 03, 2009 9:16 pm
Location: Melbourne, Australia
---
---
Who is online
Users browsing this forum: No registered users and 0 guests