I have in hand a dead stock Carlos Sainz celica that a sponsor gave to me, and I know nothing about the toyota, So I'll make this clear, I will read the forums, I will search the posts for the next months, I will read everyones builds and eventualy beacome a member of all the good damn forums realated to the celica.

But NOW I need to prep the car for the next event wich will come really fast!!!

So the question is, what would you do to give a little more power, a if needed make the car more reliable. I need easy to find and to mod bolt-ons.

Since it's a JDM car I am trown in open class so dont worry about the regulations...

Thanks!
---
exhaust and intake, suspension
May be moving on from the All Trac world.
Club Member
Posts: 662
Joined: Fri Dec 28, 2007 4:18 pm
Location: Chicago, IL
---
location ? the first things should be tires and suspention snow tire work ok but rally tires are best ,power is not the key with rally its tire shocks and springs
2008 tundra blue
1988 st165 white imsa gto
1969 camaro 502 bb 630 hp black
Club Member
Posts: 809
Joined: Mon Dec 20, 2004 2:19 pm
Location: maryland
---
Pics of the car???
ST185 JDM GT-FOUR RC- "White Trash"
[url=http://imageshack.us][img]http://img231.imageshack.us/img231/8264/dynographsmallstretchedmu9.jpg[/img][/url]
GTFour God
Posts: 3151
Images: 5
Joined: Wed Mar 30, 2005 3:22 pm
Location: Trinidad, W.I.
---
I
have in hand a dead stock Carlos Sainz celica that a sponsor gave to me
Only the one free Carlos Sainz celica... well we can't all be lucky I guess.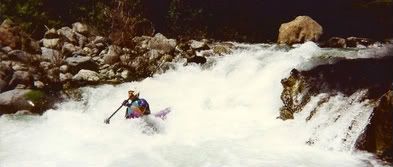 Club Member
Posts: 423
Joined: Fri Mar 21, 2008 5:43 pm
---
---
Who is online
Users browsing this forum: No registered users and 1 guest