OK, first let me tell you... I have purchased a few thousand dollars worth of used parts for my celica, including 3 different sets of System 10 door panels.
The first set was advertised as good condition, and arrived with dents, tears, and were in HORRIBLE shape. I ended up having to file a dispute, and then got the owners of a forum I purchased them on involved to resolve the issue. The 2nd set I purchased out of frustration that I wouldn't find a set. (they were blue and didn't match)
Then I saw Toyota Todd was selling some. I told him of my past experiences, and he assured me by sending me MANY pictures of the panels. He even made sure to arrange for Fed Ex to pick them up (shipped on my account)
They arrived a few days ago, and I put them to the side... I opened them today... THIS IS HOW YOU SHIP THINGS!!!!
First, here's the box that arrived: It's a new box, new cardboard and cut to size:
Here's what I found inside.... He wrapped up EACH PANEL!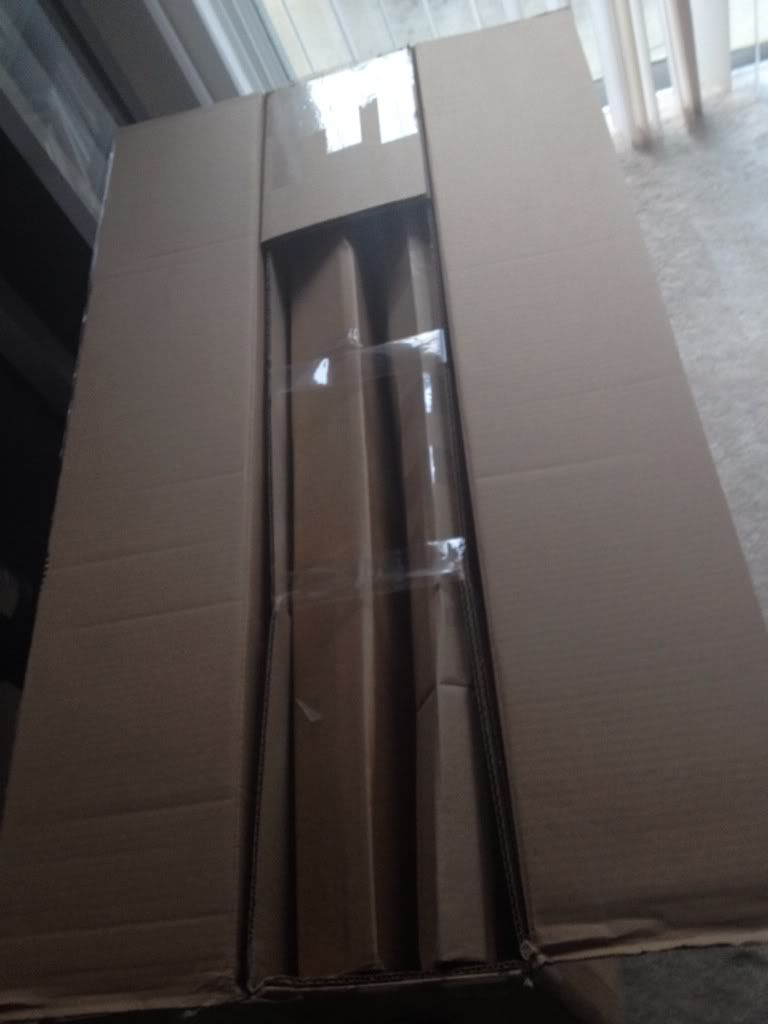 And what did I find between the panels? The system 10 rear speaker grilles wrapped in bubble wrap!
And here are the panels out of the big box. wrapped in their own cardboard protection.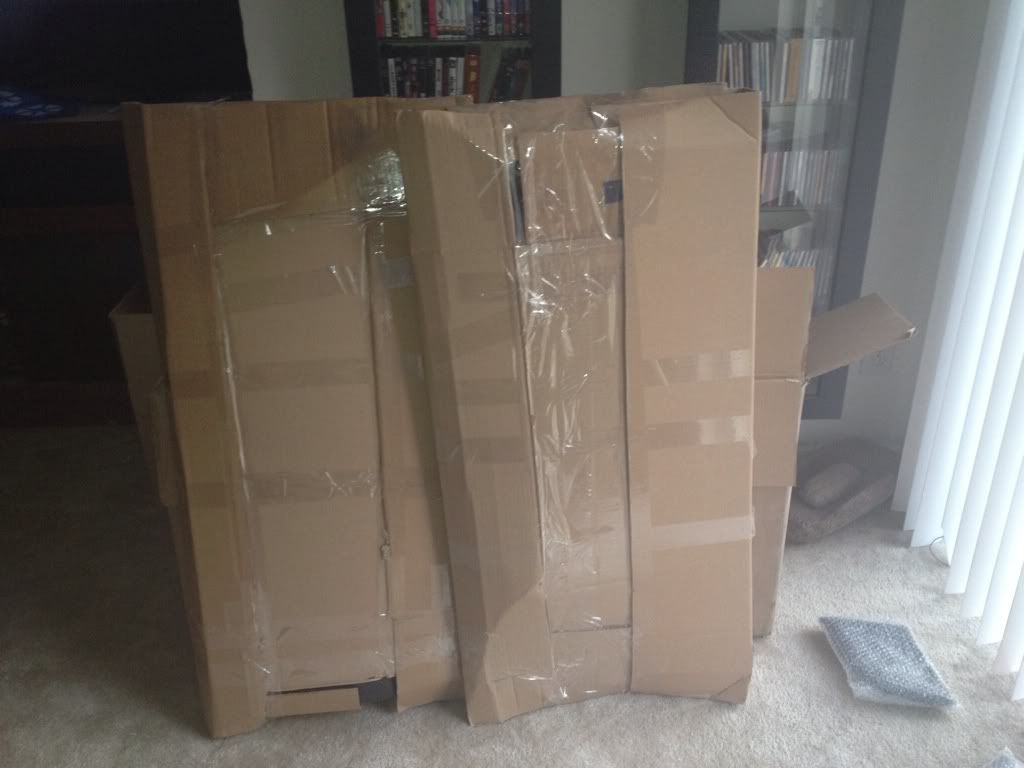 And here they are completely unwrapped: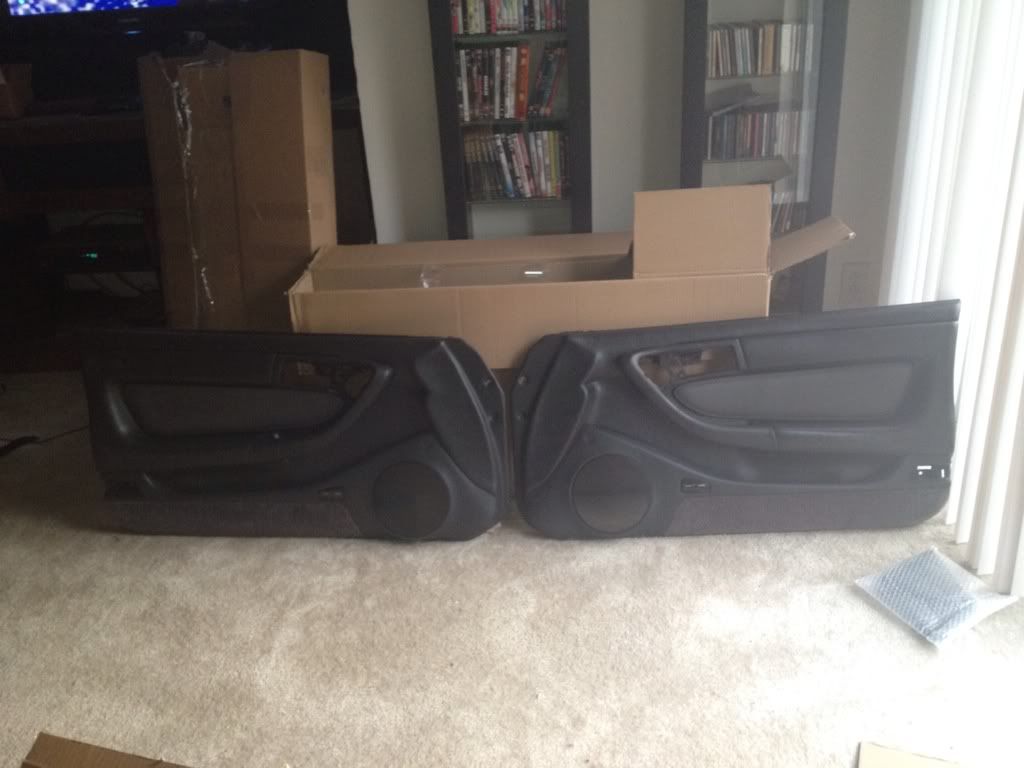 Let me just say that I wish that everyone on the boards did business as Todd here. he did an amazing job! communication was top notch, and the product was far better than expected. I would not hesitate to ever buy from him again!
Thank you Todd!
the VIS hood group buy is now closed.... you missed out!
Club Member
Posts: 273
Joined: Sat Oct 09, 2010 6:16 am
---
+1 for Toyota Todd, professional all the way!
Club Member
Posts: 30
Joined: Sat Oct 29, 2011 7:23 pm
Location: WV
---
go todd
1988 ST165...66,000 miles
2009 Corolla
1999 Ranger
Club Member
Posts: 179
Joined: Wed Mar 10, 2010 5:11 pm
Location: ohio
---
---
Who is online
Users browsing this forum: No registered users and 0 guests