Zen I lost your number. text me bro! I'm gonna be there early fishing again hit me up
Tubasteve bring the mrs!
time: sun up to sun down (a few of us will be there early fishing)
Parking: $6 last time we had the whole lot to ourselves so we all got to park together not too far from where we chill on the benches
A ONE DAY FISHING LICENSE IS $14 AT BIG 5..... IF YOU PLAN ON FISHING, OR ELSE ITS A $500 POACHING TICKET IF YOU FISH WITHOUT A LICENSE
INFO LINKS
http://fishingnetwork.net/socal/legg.htm
http://www.labikepaths.com/bike-paths/legg-lake-park/
http://www.fishhound.com/water/legg-lake-ca
http://www.yelp.com/biz/legg-lake-pa...south-el-monte
we will be meeting here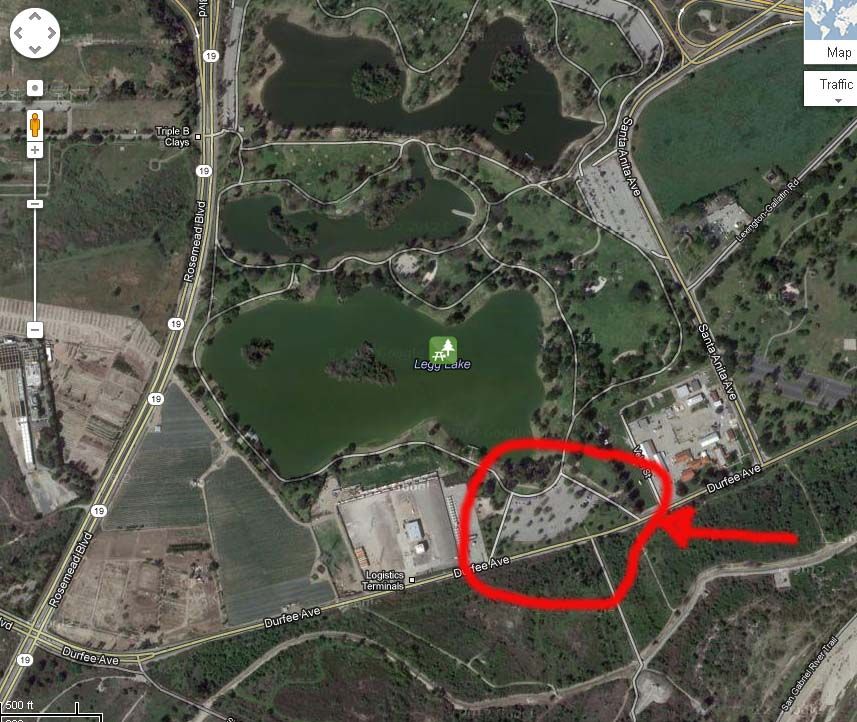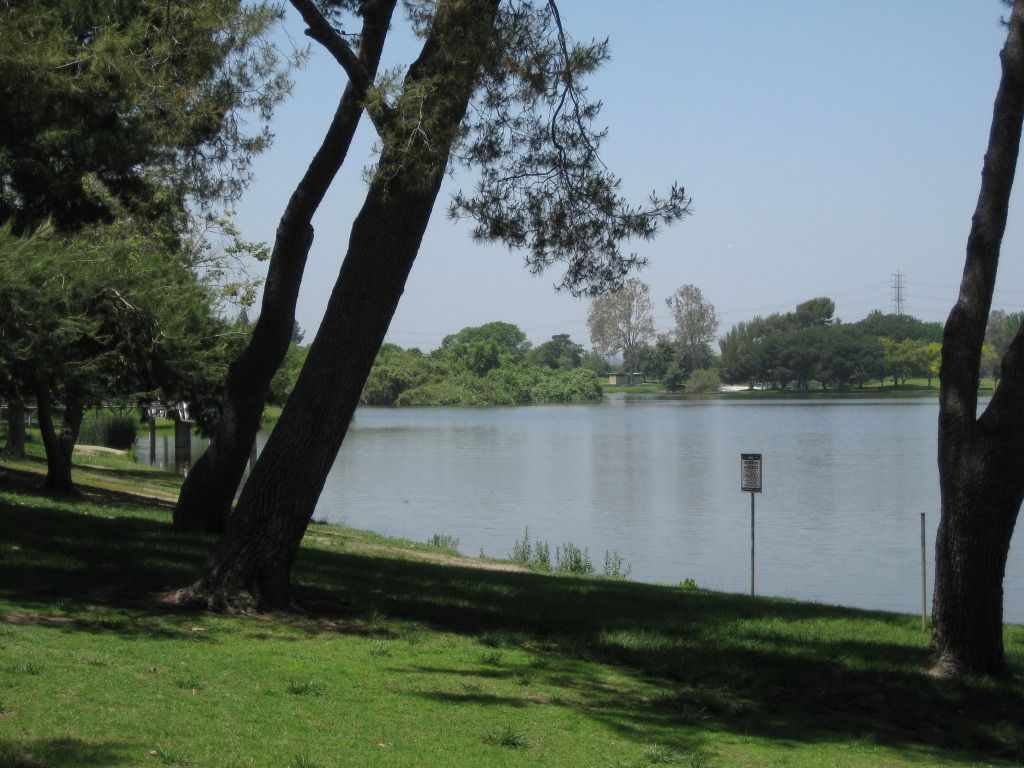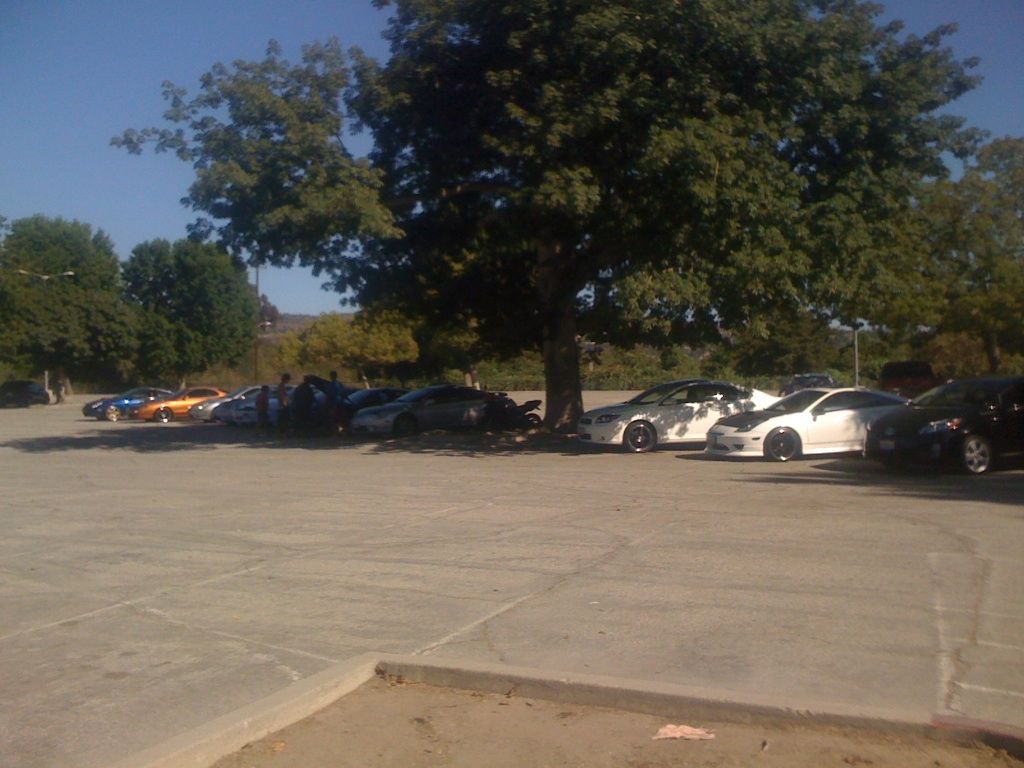 1. Doj
2. Richie
3. Erwin
4. Melvin
5. Kevin
6. Kang
7. Brian
8. Karlos
9. JT
10. ART #2
11. Javier
12. raul (toyotacelicas)
13. Lucian
14. TRDIAZ93
15. TRUC (top of the line motorcycle)
16. KAL (top of the line celica)
17. TRD.jojo (new blood)
Everyone is welcome. We love alltracs some of u came last time. Its a chill laid back family friendly crowd.
Food thread will be up soon
Club Member
Posts: 32
Images: 0
Joined: Mon Apr 23, 2012 3:52 am
---
Who is online
Users browsing this forum: No registered users and 0 guests