Up for sale is a E153 transmission swap package for your fwd Celica. I sourced these parts for my 3sgte swapped 90 GTS but sold the car to my brother and bought an Alltrac so I no longer need these parts.

The package includes the following parts:
e153 Transmission (with factory LSD)
e153 LSD axles
New Alltrac axles
Alltrac North-South crossmember
Alltrac shifter cables
FWD shift lever
Plus a few other nuts and bolts (see pics for everything that's included)

Message me for an exact shipping quote if your serious. Not willing to part anything out at this time unless the transmission sells first.
Last edited by
Spectra1
on Mon Jun 29, 2015 5:32 pm, edited 2 times in total.
93 St185 DD
90 ST185 - Project
Club Member
Posts: 527
Joined: Fri Nov 19, 2010 2:43 am
Location: Phoenix Arizona
---
Here are a few pictures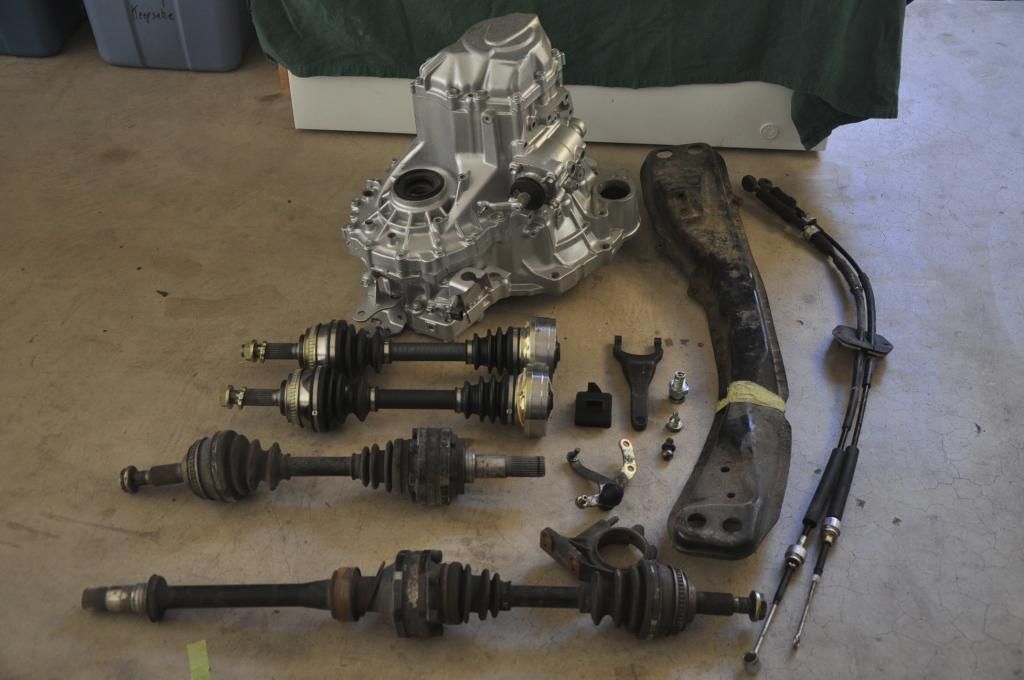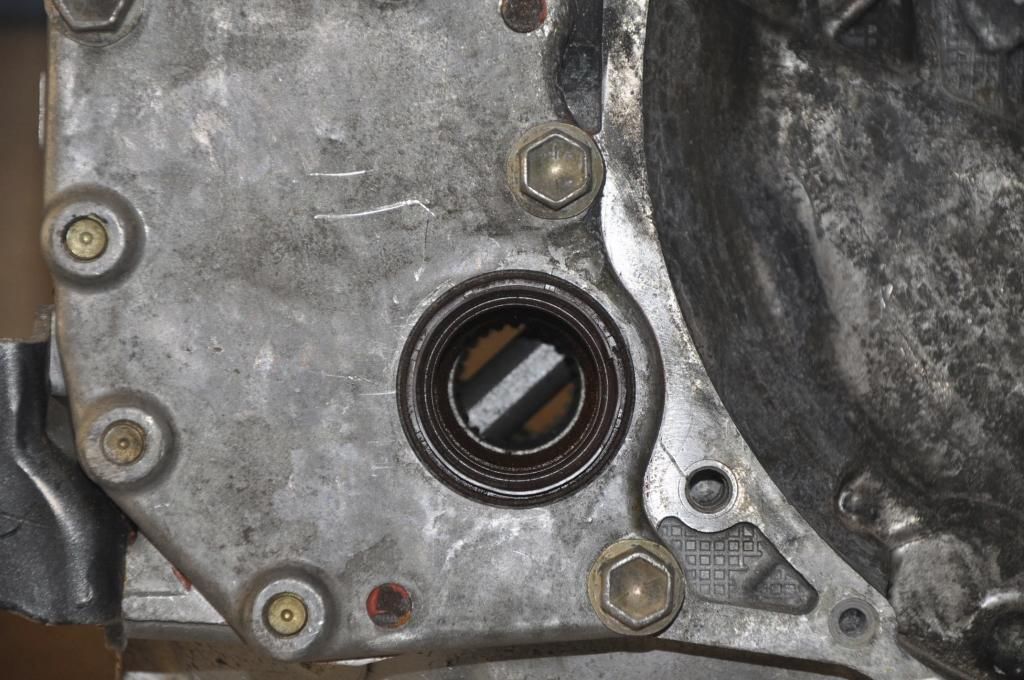 93 St185 DD
90 ST185 - Project
Club Member
Posts: 527
Joined: Fri Nov 19, 2010 2:43 am
Location: Phoenix Arizona
---
I know this has been a little while. But I need a e153 badly and I am on the verge of watching the s54 grenade due to turning up boost
If you still have this I am interested
Newbie
Posts: 7
Joined: Sat Jan 30, 2010 3:22 pm
---
Sent you a pm
93 St185 DD
90 ST185 - Project
Club Member
Posts: 527
Joined: Fri Nov 19, 2010 2:43 am
Location: Phoenix Arizona
---
SOLD
93 St185 DD
90 ST185 - Project
Club Member
Posts: 527
Joined: Fri Nov 19, 2010 2:43 am
Location: Phoenix Arizona
---
---
Who is online
Users browsing this forum: No registered users and 1 guest