So heres some pics of my trac, they go all the way back to 2004 when i bought the car from the son of the original owner. He had spun a bearing being an idiot in it and run her up to the red line constantly "DANGER TO MANIFOLD" style lol!
Anyways here she is in all her glory Oldest to newest.
When i first brought her home.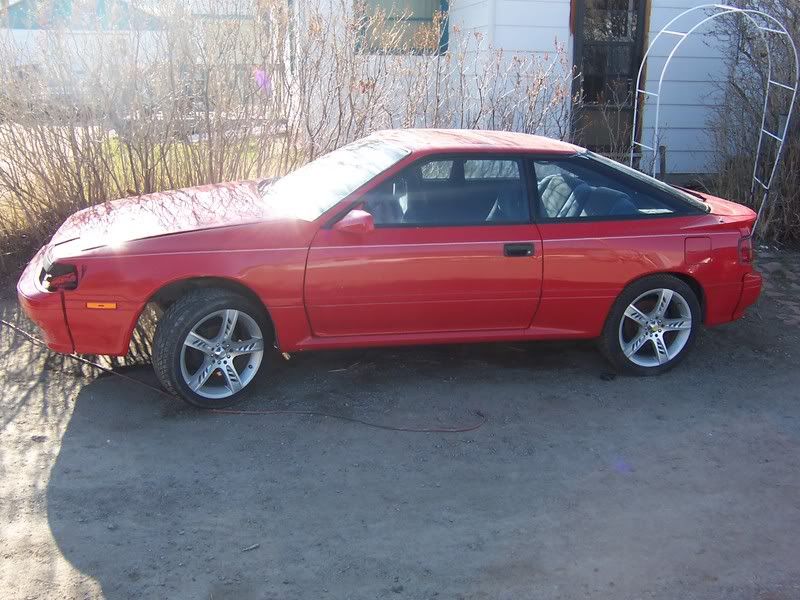 Putting in the new engine ECU and harness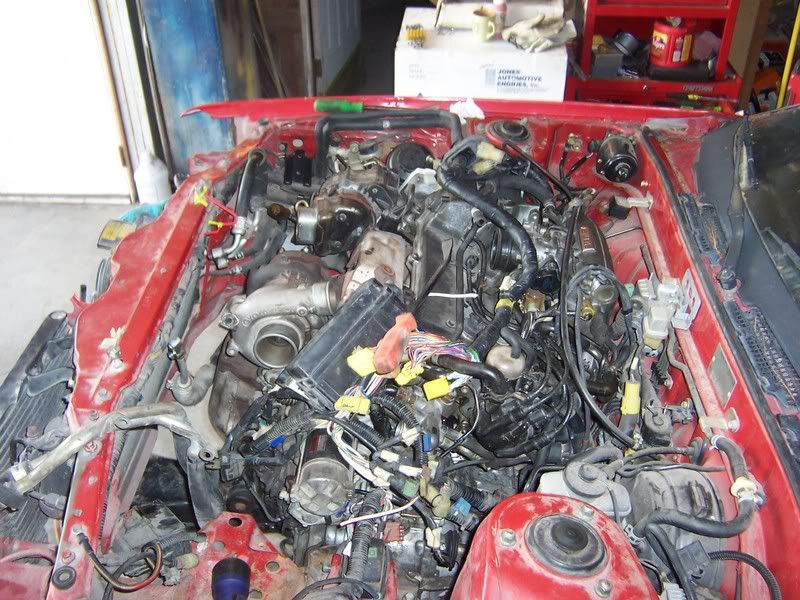 JDM 3sgte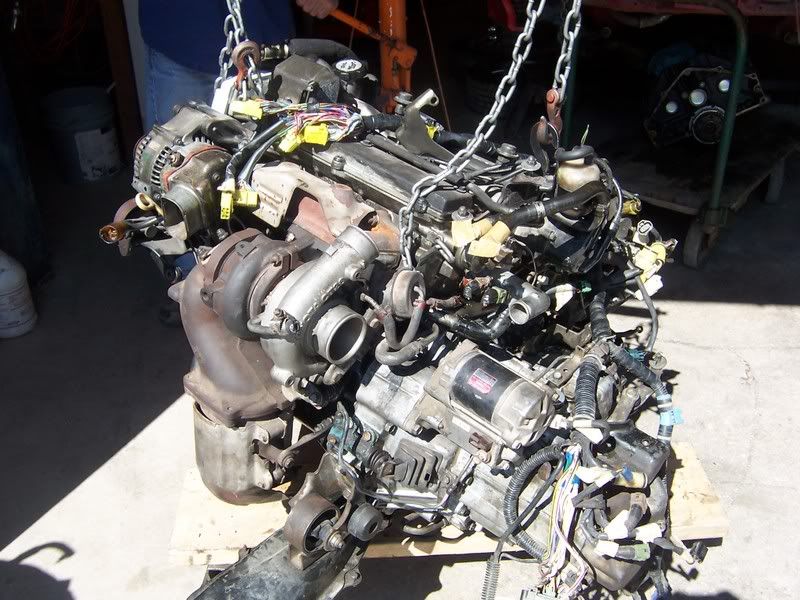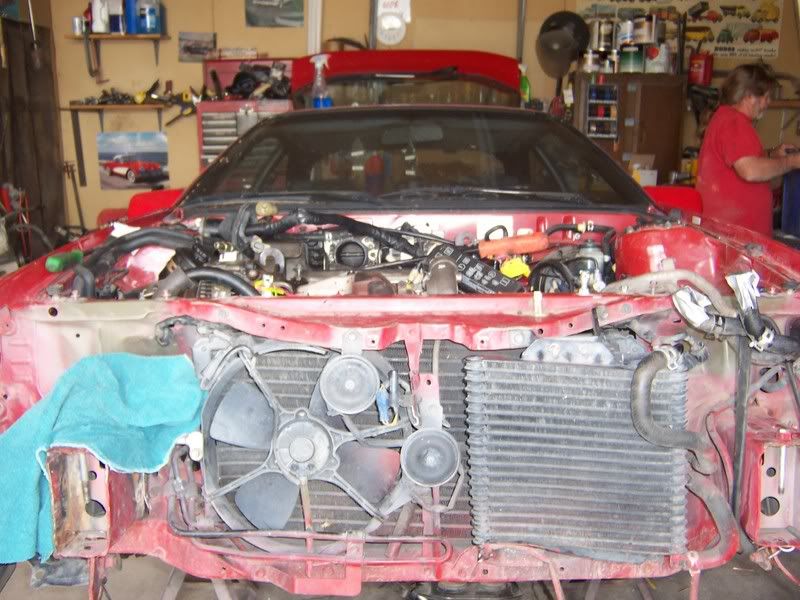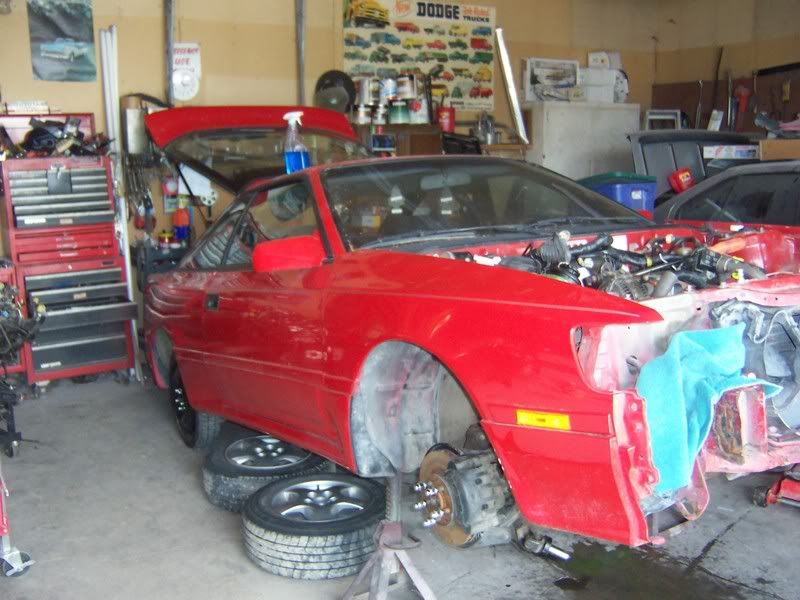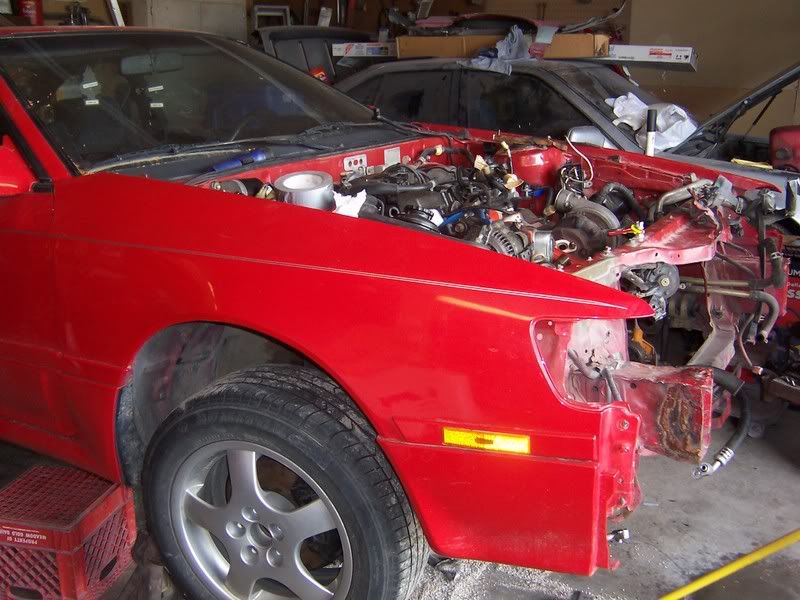 The original Miles when i bought her, only put about 2k on her since, mostly because she stayed here im Montana while i went of to be a soldier for 4 years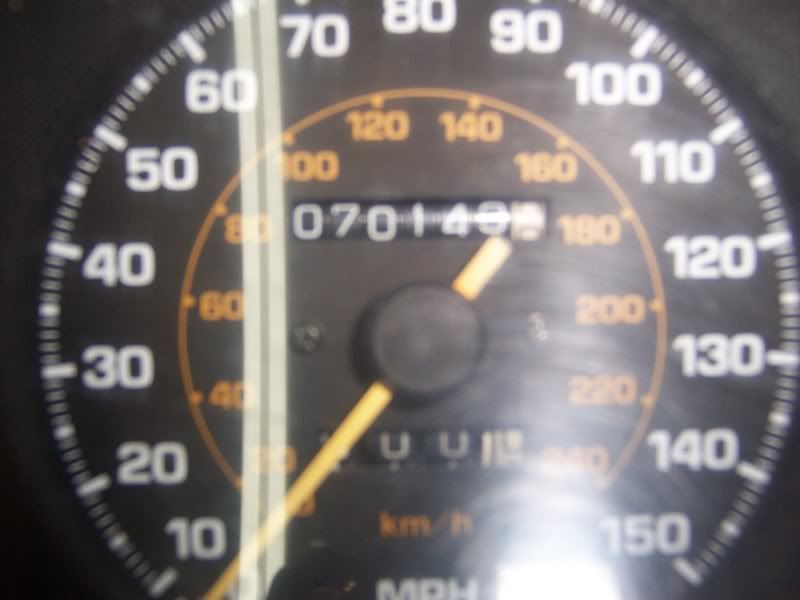 Amazingy i found this alltrac in a junkyard. no motor trans or title but i scored her for 50 bucks.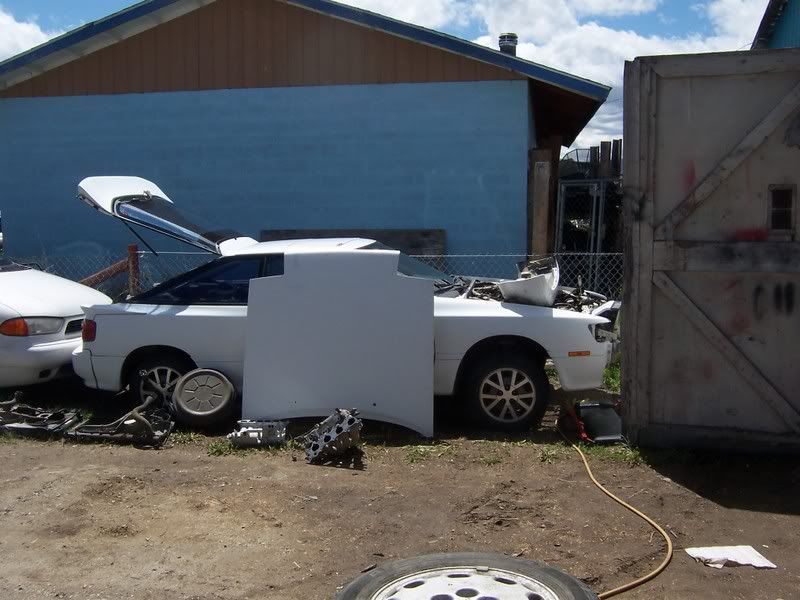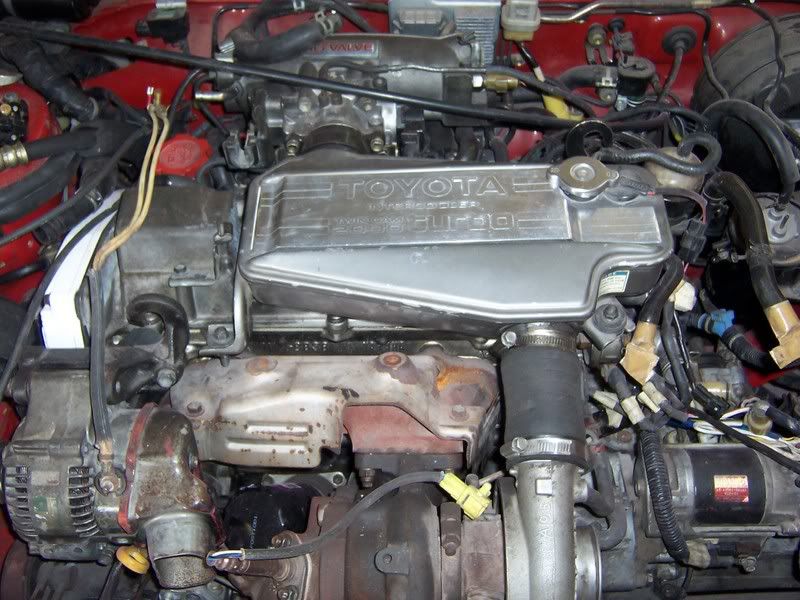 This was around 2006 so i didnt have a refined tatste for interior then lol. I used dye to do this to the seats.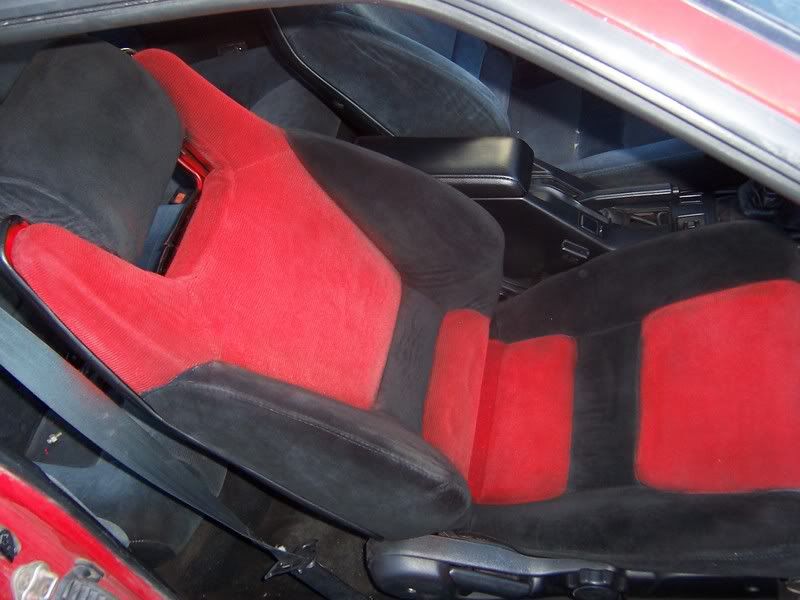 original owner also had no taste either, hood pins are as whack as a wellfare pimp.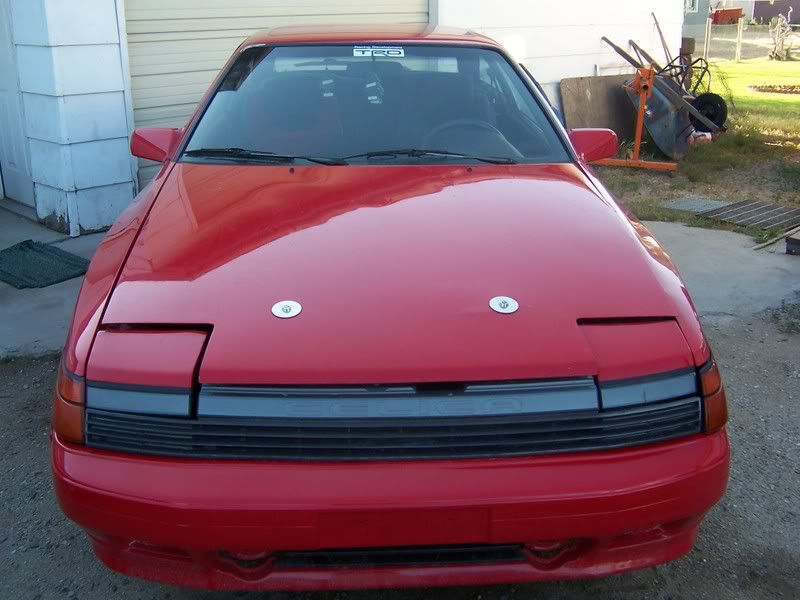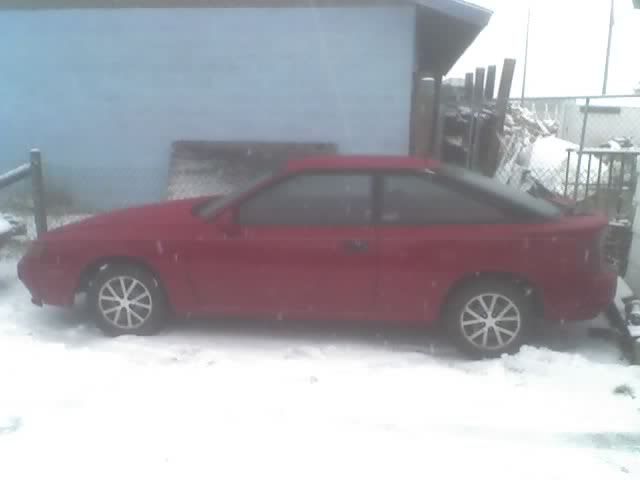 Boost gauge replacement, seemed like a good idea at the time....it wasnt, looked awful.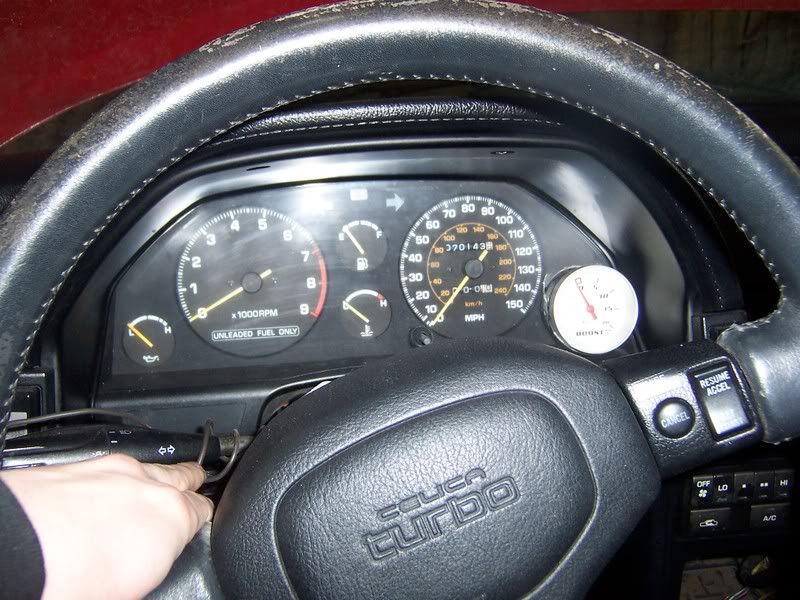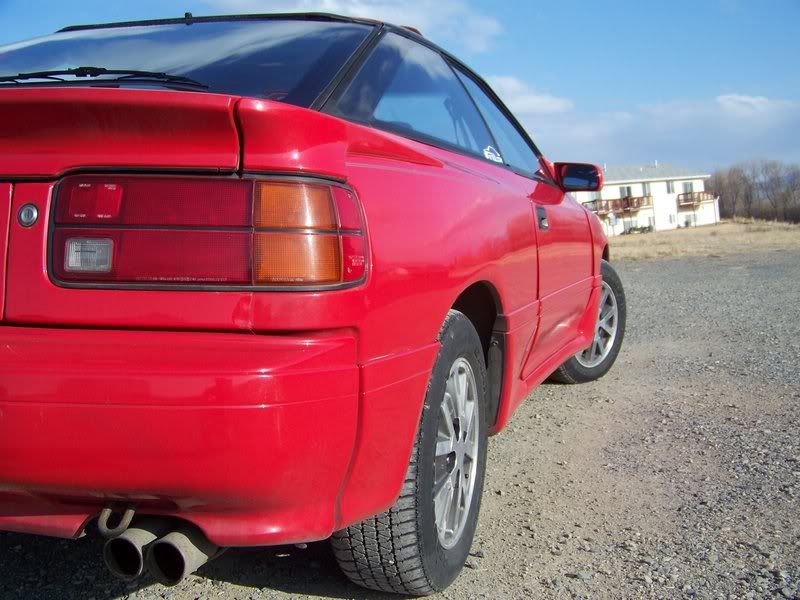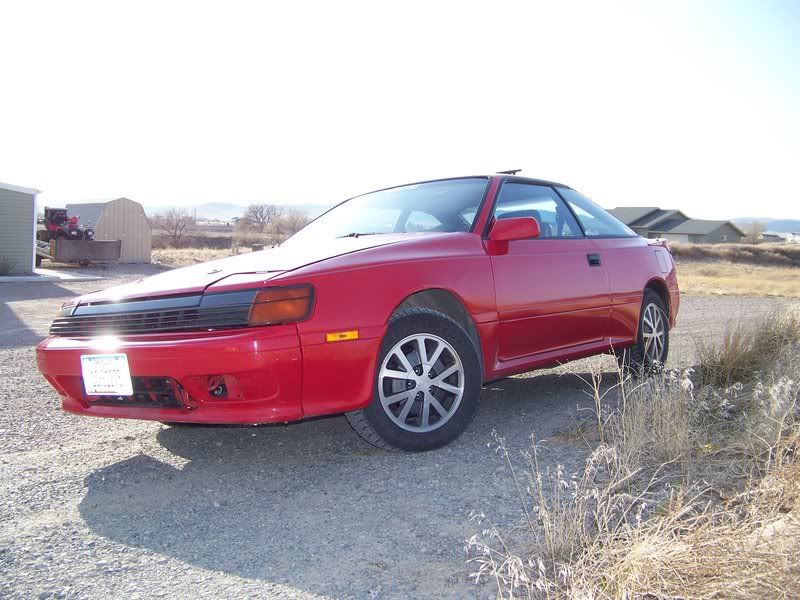 Back to the 15' Borbet wheels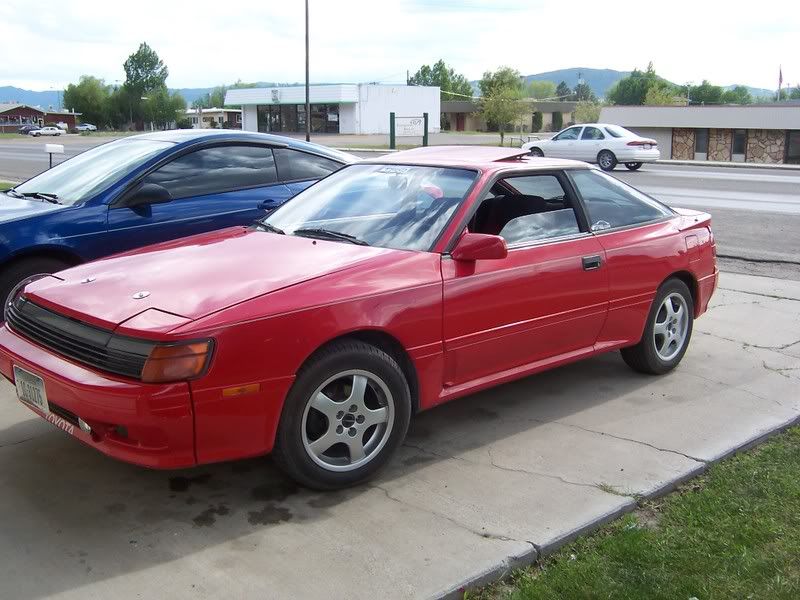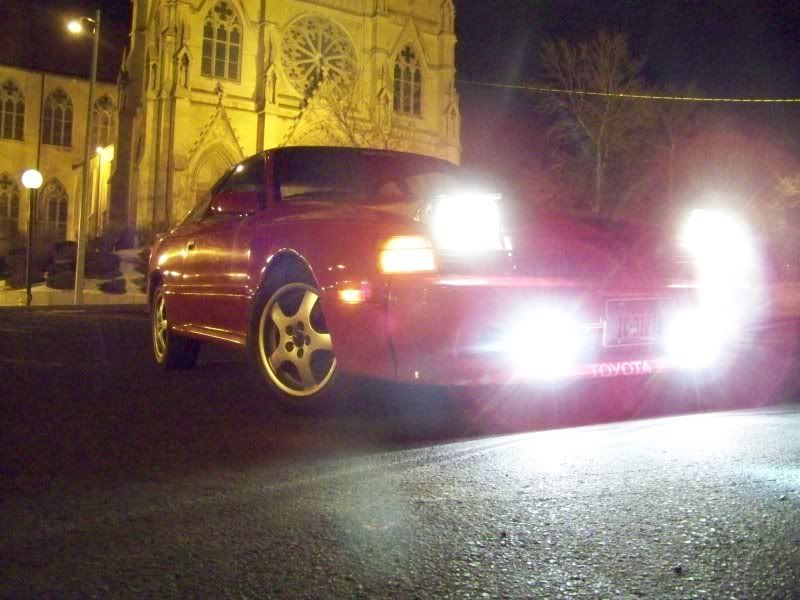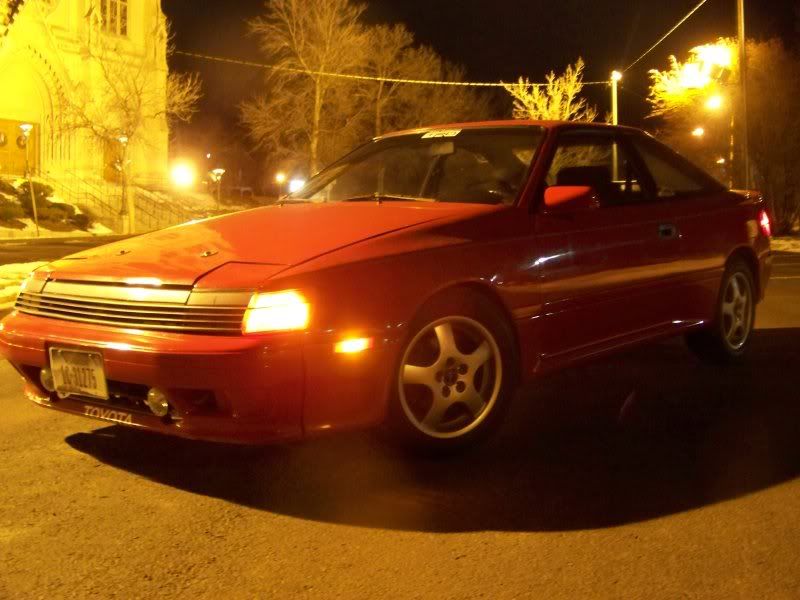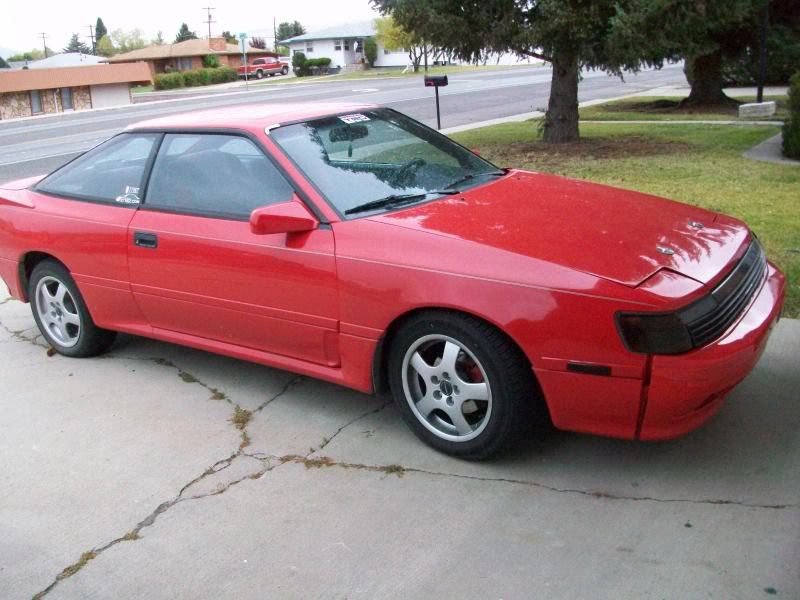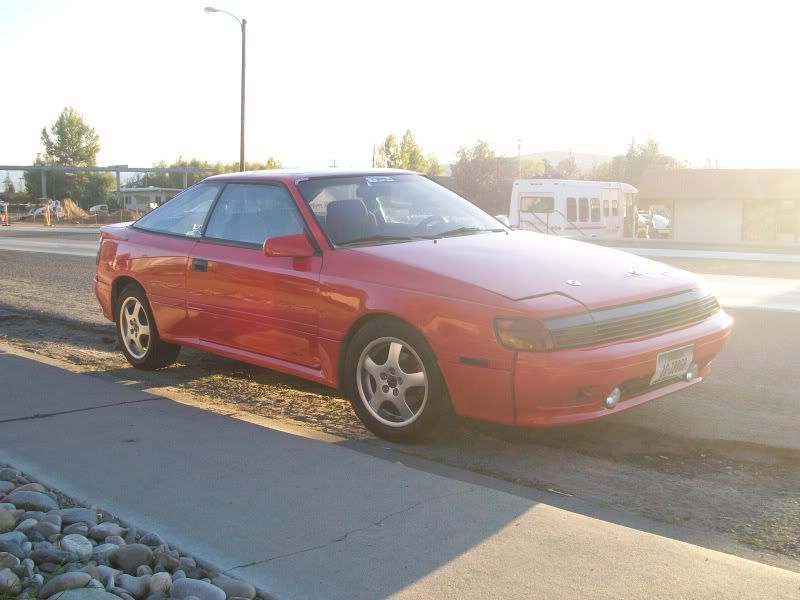 Then the 17's came back into play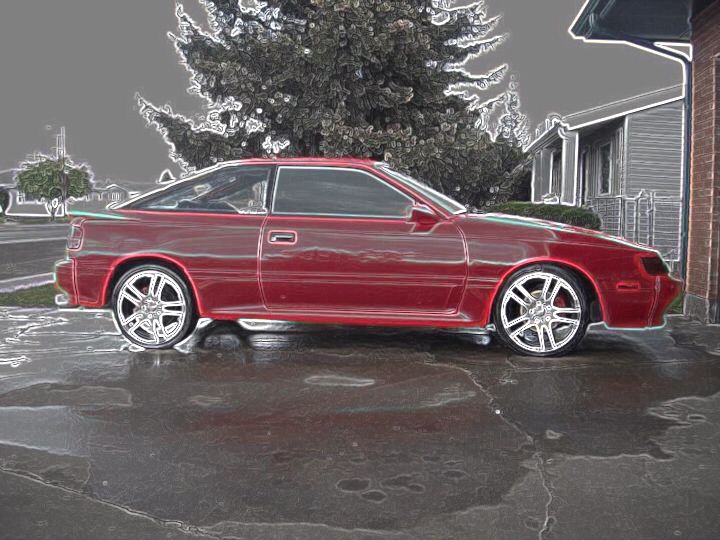 Got a cheap steering wheel and a small gauge pod for the boost gauge.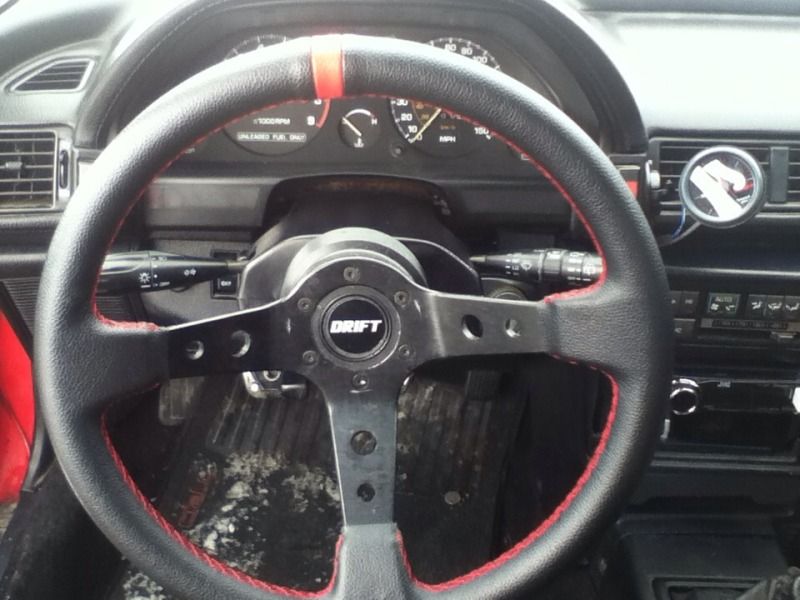 The Trac, my 1971 Honda CB350Four and some porta potties....
and back to the ever classic and reliably good looking 15' Borbets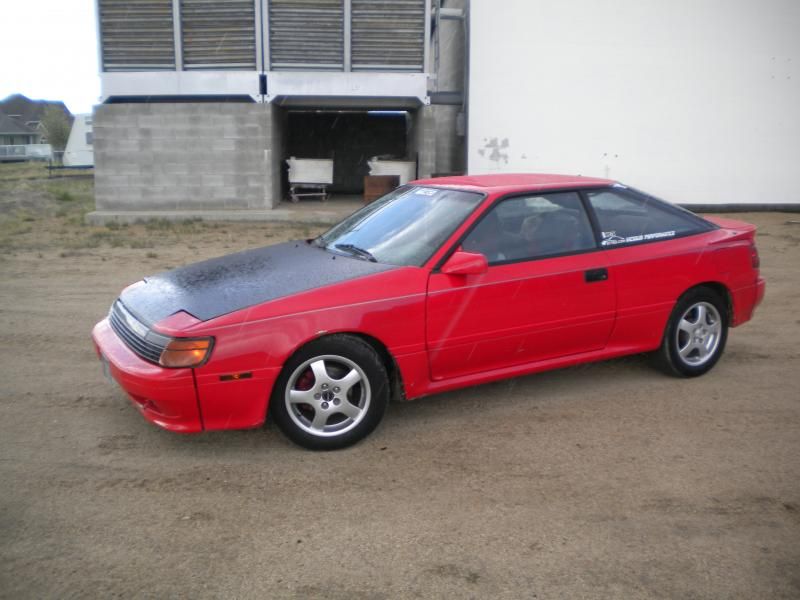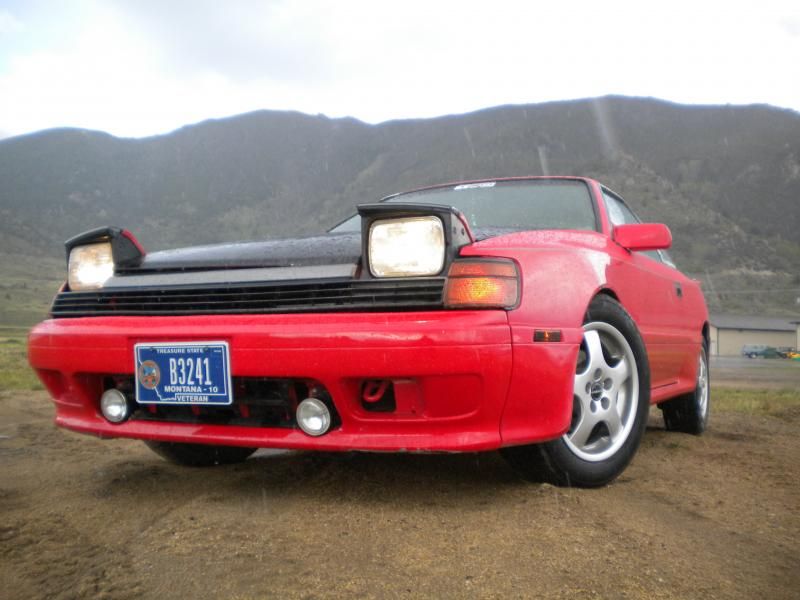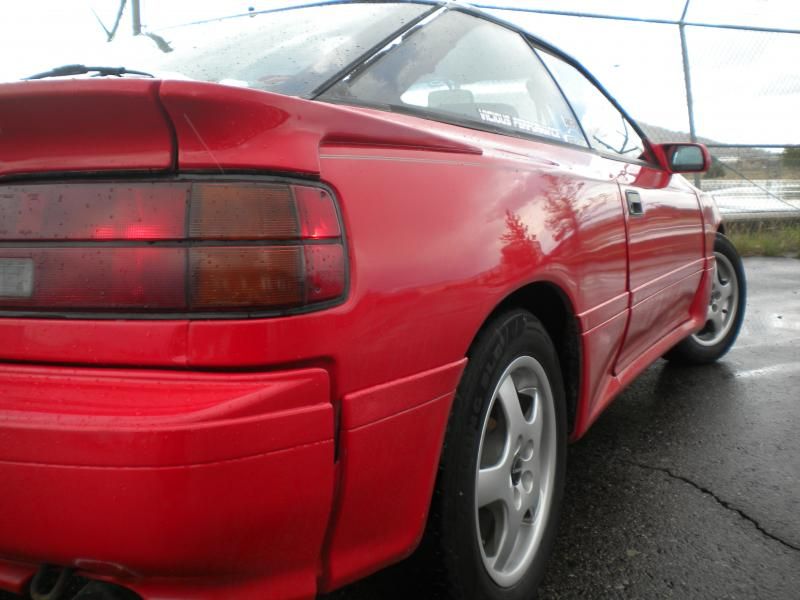 Representing!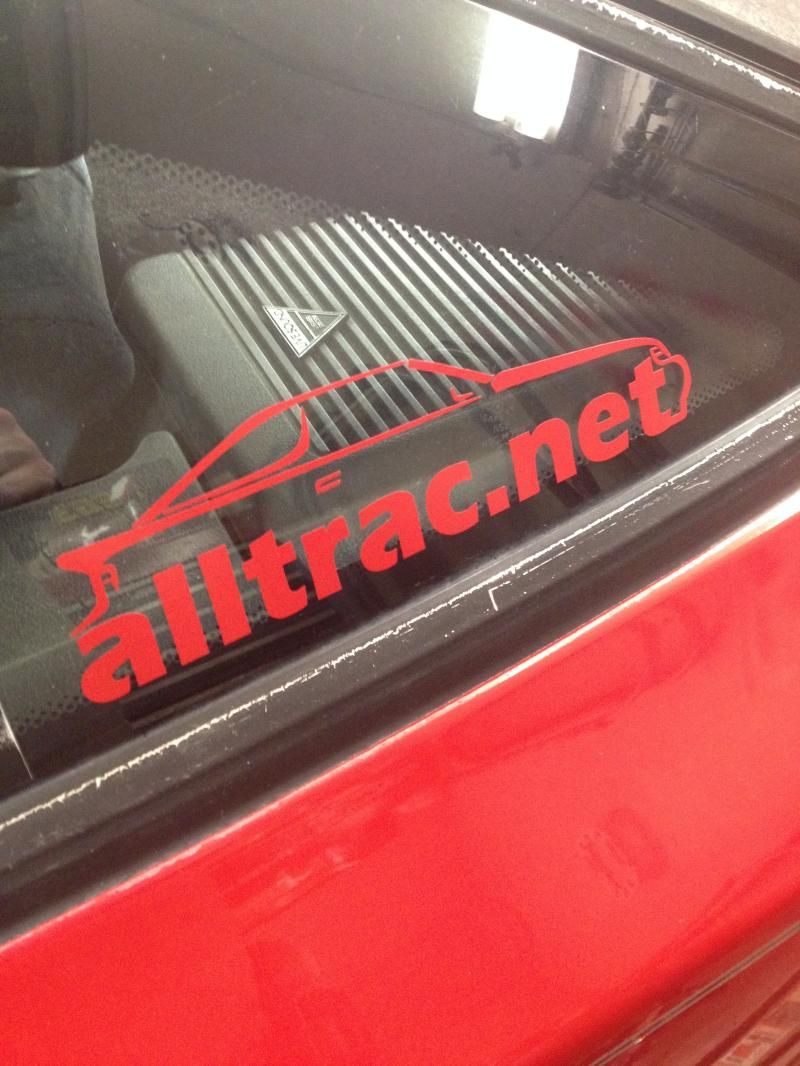 repainted the grill and top half of the markers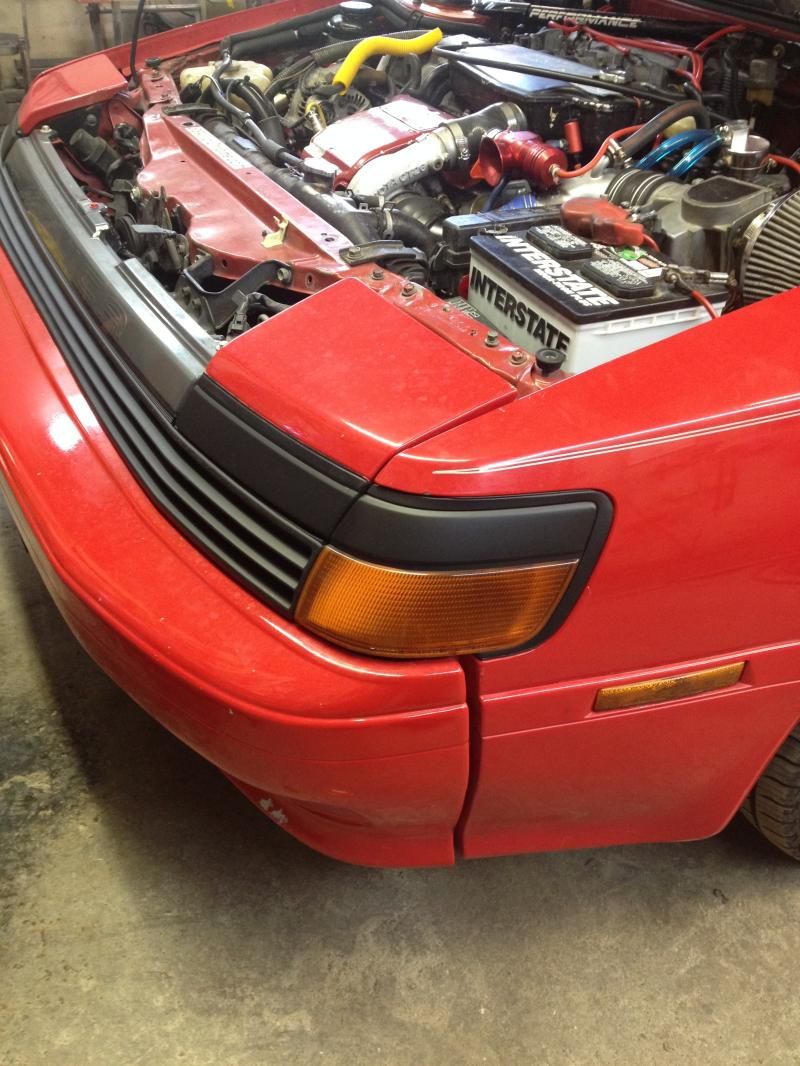 the trac and my 79 Celica Supra, the old supra is loaded, leather, sunroof power everything. this was the first ever fuel injected model by toyota.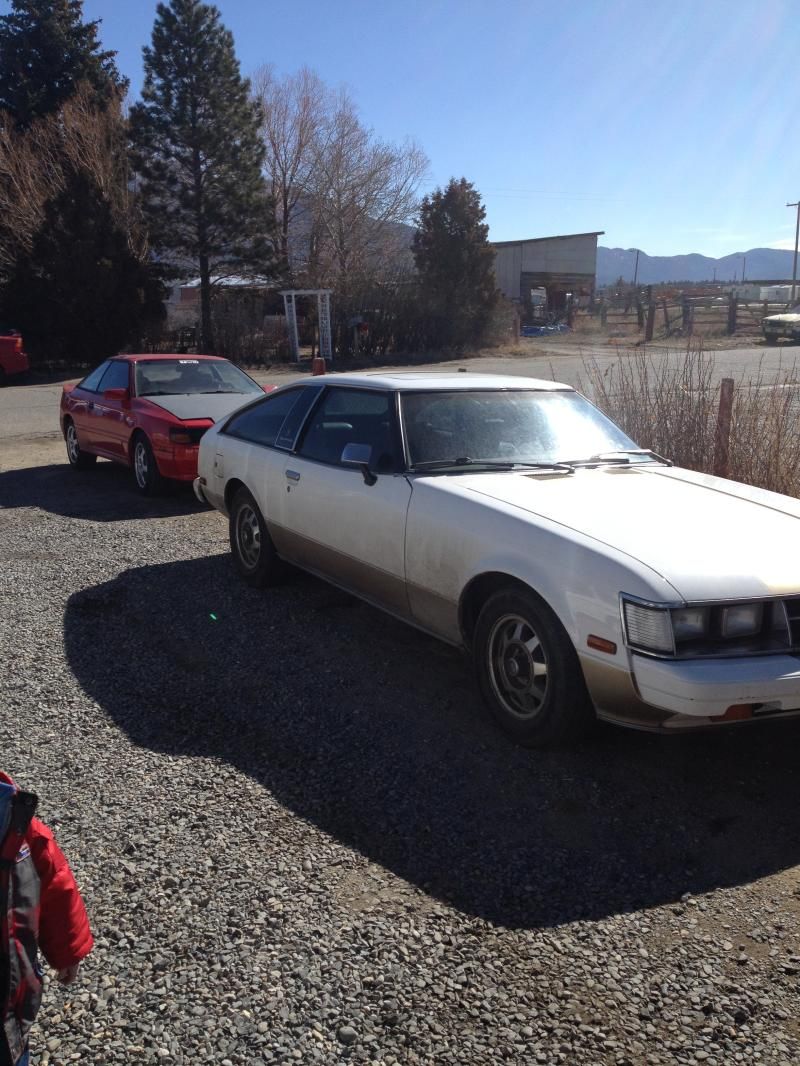 Pic of the trac, the supra and my 89 GT Hatchback, its an old beater i just use for tooling around town in.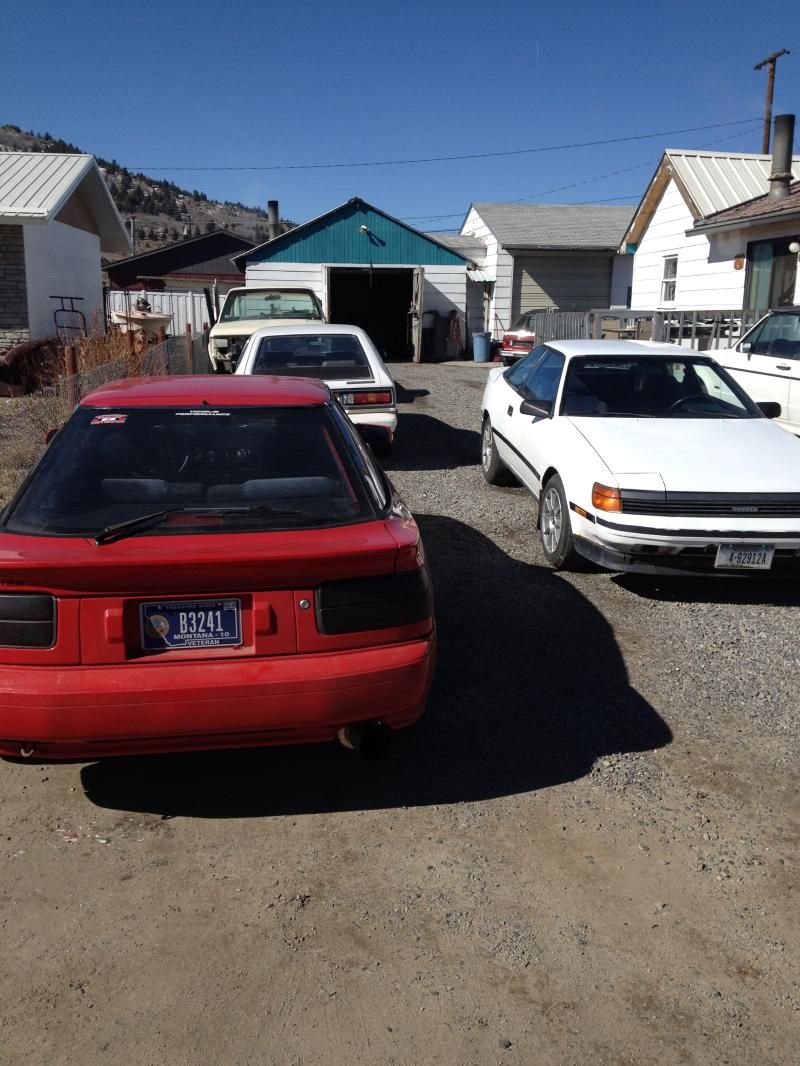 My son is a Born Toyota Man
1988 AllTrac, 1st Gen 3S-GTE
1991 Celica GT Liftback JDM 3S-FE
1979 SR5 Corolla Liftback, 2-TC
1968 Mustang GT Coupe w/ 351 Cobra Jet
Club Member
Posts: 59
Joined: Sun Feb 01, 2015 11:28 am
---
Looks great! Stay with the borbets
Club Member
Posts: 357
Joined: Fri Sep 02, 2011 4:41 pm
Location: Renton, WA
---
Nice alltrac. Do you happen to have the alltrac parts car still? Just asking for some parts if you still do.
Club Member
Posts: 613
Joined: Tue Nov 03, 2009 6:10 am
Location: Kansas
---
i dont have my parts car anymore i stripped everything useful and scrapped it, it killed me to have to do that but it was a stripped shell with no title. i used the rear diff in my 79 Corolla SR5 (TE51) that im building.
1988 AllTrac, 1st Gen 3S-GTE
1991 Celica GT Liftback JDM 3S-FE
1979 SR5 Corolla Liftback, 2-TC
1968 Mustang GT Coupe w/ 351 Cobra Jet
Club Member
Posts: 59
Joined: Sun Feb 01, 2015 11:28 am
---
Where in Montana? Looks remarkably like Bozeman to me:)
1990 st185
Club Member
Posts: 65
Joined: Mon Feb 16, 2015 7:47 am
---
I'm in Butte, sorry it took so long to reply lol
1988 AllTrac, 1st Gen 3S-GTE
1991 Celica GT Liftback JDM 3S-FE
1979 SR5 Corolla Liftback, 2-TC
1968 Mustang GT Coupe w/ 351 Cobra Jet
Club Member
Posts: 59
Joined: Sun Feb 01, 2015 11:28 am
---
---
Who is online
Users browsing this forum: No registered users and 0 guests