I guess you could do it that way, these are the intake couplers:
The big connection on the top right goes to the MAF, disconnect that and plug it with something like a soup can as suggested, or a PVC pipe end from a hardware store. Then disconnect the smaller line that goes into that same connector, plug your tire valve or whatever into there and cap off the other end, then apply the air. Be sure both of these are clamped down well as the air pressure is going to want to push them out or leak around them.
alltracman78 wrote:I think he means a tire valve on the boost tester itself as the way to get air into the system.
Ah gotcha, in that case you just build a tester with one of those instead of an air compressor fitting. It's literally two components glued together, it's a pretty basic tool.
★ 1991
GTFour
RC
~ "Rebel Scum" ★
It's for sale!
http://www.alltrac.net/phpBB2/viewtopic.php?f=64&t=52181
Build thread http://www.alltrac.net/phpBB2/viewtopic.php?f=44&t=44216
GTFour God
Posts: 3963
Images: 0
Joined: Mon Apr 09, 2007 11:29 pm
Location: Kelowna, BC
---
819_ay wrote:Thanks for the help guys, but just until recently the the wideband would indicate at idle at 13.8-14.1 and now at idle it's about 11.8-12.1.... Why the sudden drop is what I'm looking for.. Like I said in my initial post the car runs still runs fine but I'm worried that if it's always rich it might end up causing unwanted problems
Thats exactly like when my single wire O2 (jdm car) wire was crushed by the alternator belt, I would get 1 point richer everywhere, idle would be 12-13 and same with cruising even low 11's. Boosting was sluggish with reading under the AEM readable gap <10.0. If I remember correctly I used a Mustang 5.0 (Fox body) O2 sensor, works like a charm , but you will need the 2 bolts adapter to thread on the round sensor. In my case I welded a bung to fit it on my downpipe...
(NTK 23552)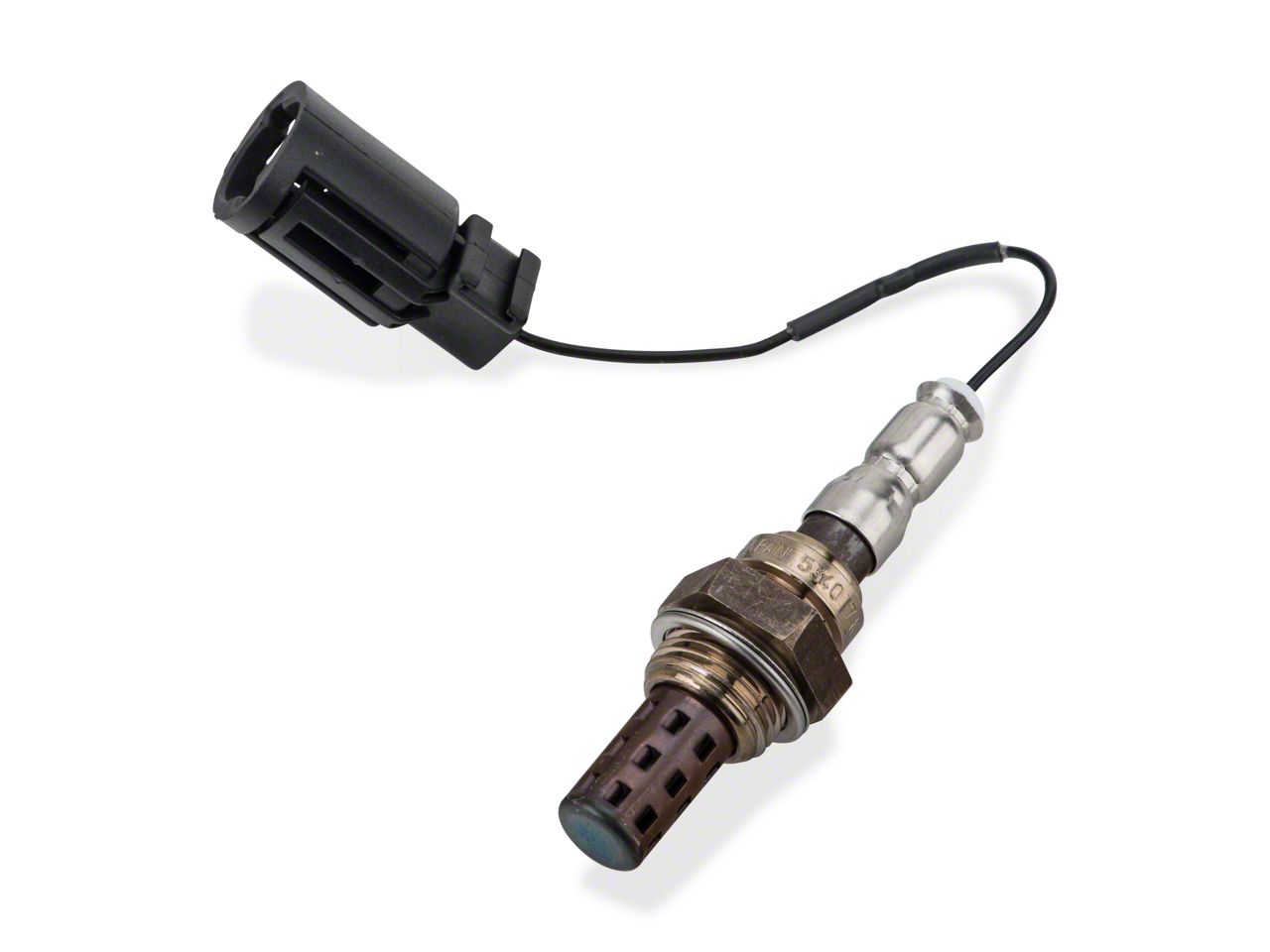 ____________
ST185H A-Spec:
-IHI VF28 -BC Racing coilover
-Yonaka FMIC -Swift Spring
-ARP head stud -St205 rear end
-Cometic Metal HG -Supra TT Fuel Pump
-3'' SS straight pipe -Poly bushing
Club Member
Posts: 525
Joined: Wed Aug 29, 2012 2:43 am
---
---
Who is online
Users browsing this forum: No registered users and 2 guests