Hi guys, does a 1992 alltrac/gt4 have a cruise control ecu ? The reason I ask is that a guy is selling a complete oem cruise control set up but it does not have a ecu.
Club Member
Posts: 21
Joined: Sun Oct 11, 2015 9:38 pm
---
Yes there would be mate. Most things on the four are controlled by an control unit

Sent from my Nexus 9 using Tapatalk
Club Member
Posts: 37
Joined: Wed Oct 02, 2013 5:02 pm
---
Yes, there is some kind of ECU. If I remember correctly, it's up under the dash.
Mike
92 All Trac - Daily Driver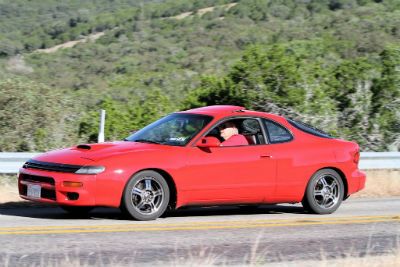 Gold Member
Posts: 1990
Joined: Mon Jun 26, 2006 9:13 pm
Location: Nitro, WV
---
---
Who is online
Users browsing this forum: No registered users and 0 guests