They also have some light weight pulleys. Maybe we can do a group buy on those the bushings or the same time maybe? I can spend the time doing all the emailing and questioning as I'm currently unemployed for those who don't know. Receiving ei so I won't be losing to much of wages
91 Celica Alltrac - Parts pile pending instal
3SGTE project motor very slow
Intake/Heat shield project slowly moving
Winnipegs respected TTI forum. join and love the community will welcome you with open arms and legs ? http://toptierimports.com/
Established Member
Posts: 1660
Images: 0
Joined: Fri Feb 11, 2011 3:03 pm
---
I would not bother with the lightweight pullies. I asked a race team about them and they said that the crank needs the weight to stop it vibrating and some other stuff that causes damage to the engine somehow. I forgot though as it was almost two years ago. But they said with clarity do not do i for a 3SGTEt. I bought some front endlinks from them and the quality seems solid, Was after a rear subframe mount kit and front and rear engine mounts but live australia so not sure if i can get discount. BOO
Club Member
Posts: 43
Joined: Fri Apr 22, 2011 11:33 am
Location: Melb, Australia
---
woot woot wrote:I would not bother with the lightweight pullies. I asked a race team about them and they said that the crank needs the weight to stop it vibrating and some other stuff that causes damage to the engine somehow. I forgot though as it was almost two years ago. But they said with clarity do not do i for a 3SGTEt. I bought some front endlinks from them and the quality seems solid, Was after a rear subframe mount kit and front and rear engine mounts but live australia so not sure if i can get discount. BOO
I also live in australia....but dislike you misplacing the "t" in your sentence
Anything getting group purchased and sent this way...i'll jump on that bandwagon
woot woot wrote: i for a 3SGTEt.
Club Member
Posts: 452
Images: 0
Joined: Mon Jan 09, 2012 11:57 pm
Location: Sydney, Australia
---
Check out my GBI thread. I think it might be a go
91 Celica Alltrac - Parts pile pending instal
3SGTE project motor very slow
Intake/Heat shield project slowly moving
Winnipegs respected TTI forum. join and love the community will welcome you with open arms and legs ? http://toptierimports.com/
Established Member
Posts: 1660
Images: 0
Joined: Fri Feb 11, 2011 3:03 pm
---
Old Thread but thought I'd write that I have bought and installed some of their bushings as was only source I could readily find. Fitment was great and worth the upgrade. Shipping did take 4 weeks to arrive to FL.
Newbie
Posts: 11
Joined: Thu Aug 04, 2016 11:56 pm
---
I bought the sway bar bushings and control arm bushings off them ... No complaints
Rob
1988 ST165 - 78K - Project ---> http://www.alltrac.net/phpBB2/viewtopic.php?f=44&t=31483&start=240
2000 Toyota Tundra SR5 - 165K - DD - Thanks 97JZA80
2007 Toyota Rav4 - 130K - My girls DD
2001 Toyota Camry - 276K - Highway Runner
Established Member
Posts: 2673
Joined: Tue Nov 25, 2008 2:44 am
Location: New Castle , DE
---
I thought I'd add to this one. I got all the bushings for my 88 165. They are a great quality and installed smooth.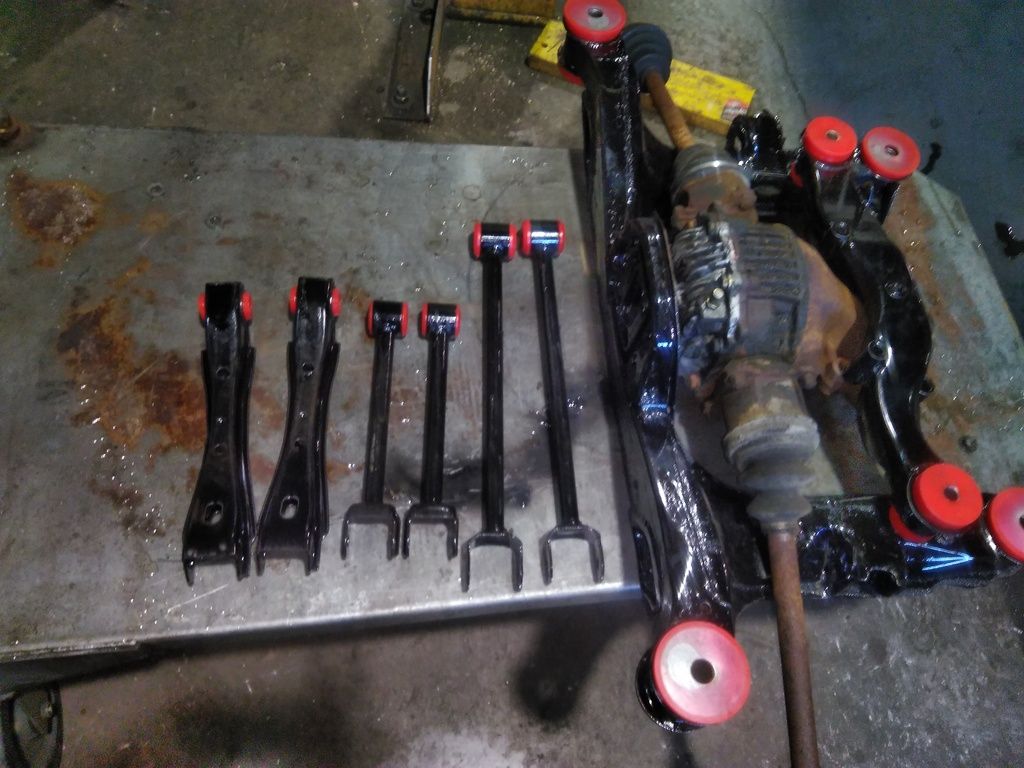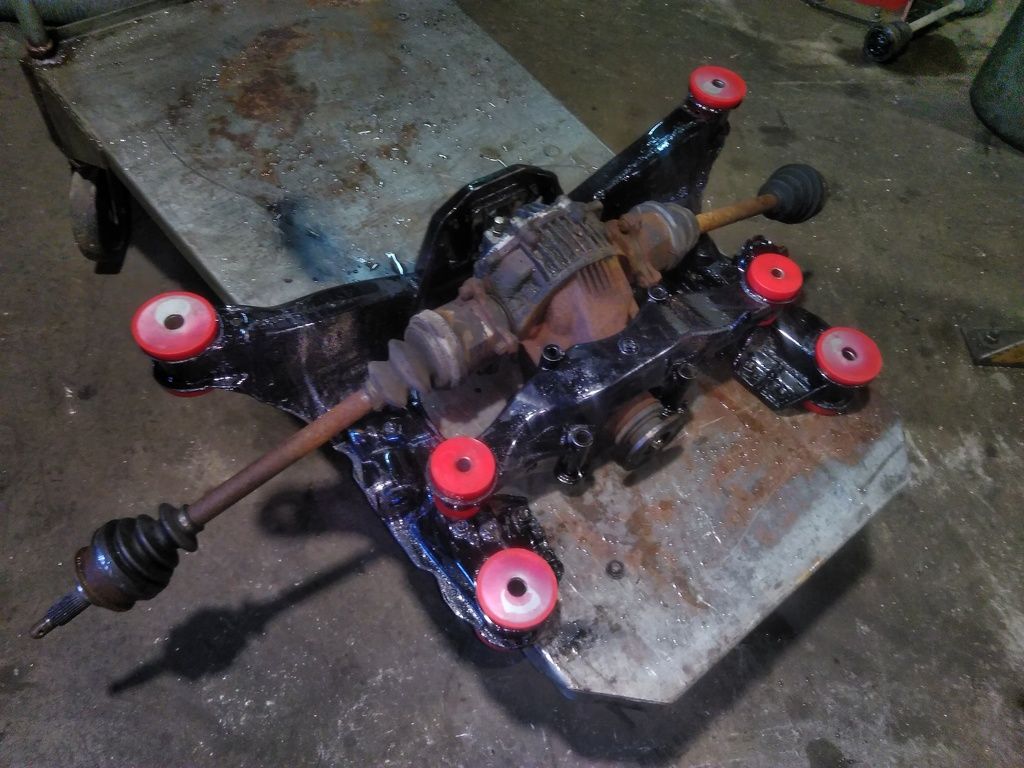 88 Celica Alltrac
78 Honda GL1000
04 Volvo S60R (Now Dead)
91 VW Jetta Turbo Diesel
Club Member
Posts: 71
Joined: Mon Apr 11, 2016 7:24 am
---
I've installed superpro bushings recently but haven't driven it much yet. I have a road trip coming up and will report back.
Club Member
Posts: 277
Joined: Sun Oct 26, 2008 5:43 pm
Location: Frisco CA
---
---
Return to Handling and Braking
Who is online
Users browsing this forum: No registered users and 1 guest